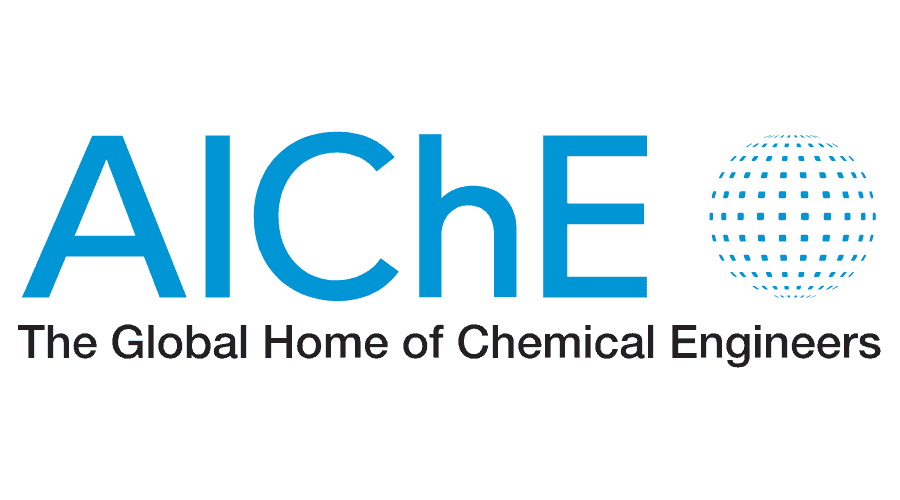 Take advantage of a three-day immersion in Solids Handling and Pneumatic Conveying. This course is a combination of two popular AIChE courses:  CH032: Flow of Solids in Bins, Hoppers, Chutes, and Feeders and  CH033: Pneumatic Conveying of Bulk Solids.
The flow of Solids in Bins, Hoppers, Chutes, and Feeders
Too often, bulk solids are being handled without a good understanding of how to correctly design, select, troubleshoot, maintain and purchase bulk solids handling the equipment.
As a result, costly flow problems occur that slow production. In this course, you'll learn proven design and troubleshooting principles for handling bulk solids in bins, hoppers, feeders and transfer chutes for safe and trouble-free plant operation.
Pneumatic Conveying of Bulk Solids
Although many pneumatic conveying equipment advances have been made, costly problems – including wear, attrition, rate limitation and line plugging – continue to occur.
Learn how to apply practical design and troubleshooting principles to improve the efficiency, safety, and reliability of pneumatic conveying systems transporting powders and bulk solids.
Click here for more information and registration
This event is hosted by
AIChE
AIChE is the world's leading organization for chemical engineering professionals, with more than 60,000 members from more than 110 countries. AIChE has the breadth of resources and expertise you need whether you are in core process industries or emerging areas, such as translational medicine. As a member, you can access information on recognized ...