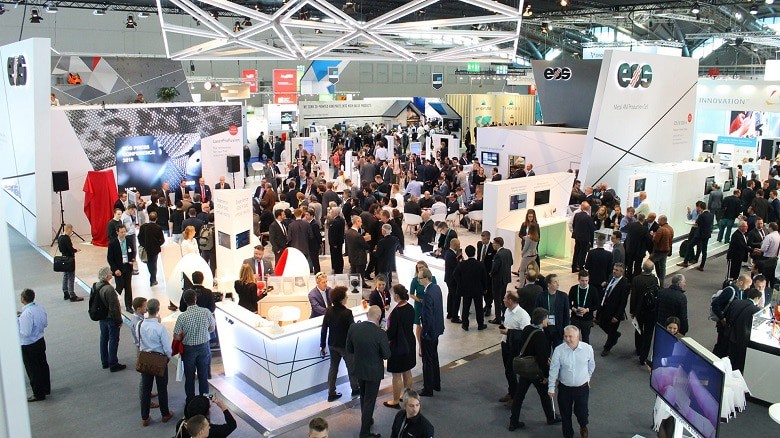 The leading global exhibition and conference on additive manufacturing and the next generation of intelligent industrial production.
Discover the future of your production
It is where experts from a wide range of industry sectors, such as automotive, aerospace, mechanical engineering, medical technology, electrical engineering, and many more, come together to discover additive manufacturing, industrial 3D printing, and innovative production technologies for themselves.
Always with a view to
Increasing efficiency
Conserving resources
Optimizing time-to-market for their products
Opening up new opportunities in design and production
Exhibition
At the exhibition, international exhibitors will present the latest technologies and solutions for integrating additive manufacturing into industrial production.
From design and software solutions, to materials, AM production methods, quality assurance, upstream and downstream processes, research and development, and service providers.
Click here for more information about Formnext 2019