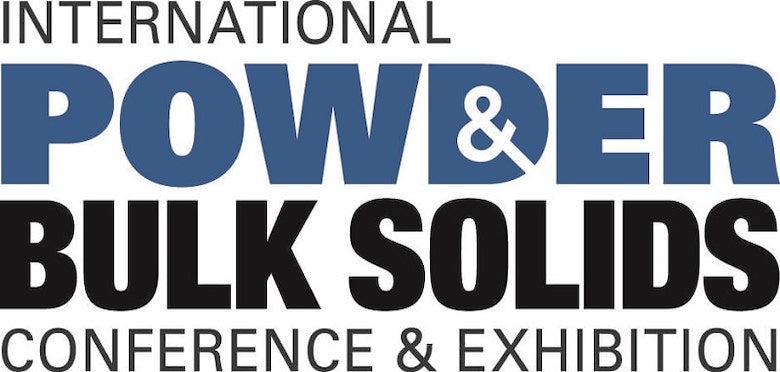 For more than four decades, members of the powder and bulk solids processing community have been gathering in Rosemont, IL — just outside of Chicago — to share ideas, innovations, and products.
The biennial International Powder & Bulk Solids Conference & Exhibition — commonly known as The Powder Show — welcomes 3,000+ industry professionals and 425+ suppliers at North America's largest powder and bulk solids technology event.
Be part of this long-standing tradition — join suppliers and decision-makers from all 50 states and more than 30 countries in Rosemont.
From specific training on new technology to a refresh of the fundamentals, the expert-led conference sessions provide the education you need to support your work and advance your career. The information-packed conference will address topics ranging from combustible dust and dust collection to screening and separation. Plus, learn the latest regulations and standards.
See it. Feel it. Hear it. This is the one show where you can meet 425+ processing-focused exhibitors and get an up-close look at their products in action. (Yes, it can get noisy.)
Connect with product experts who can help you develop a complete line, whether you work in the food, pharma, metals, or personal care industries.
Click here for more information and registration