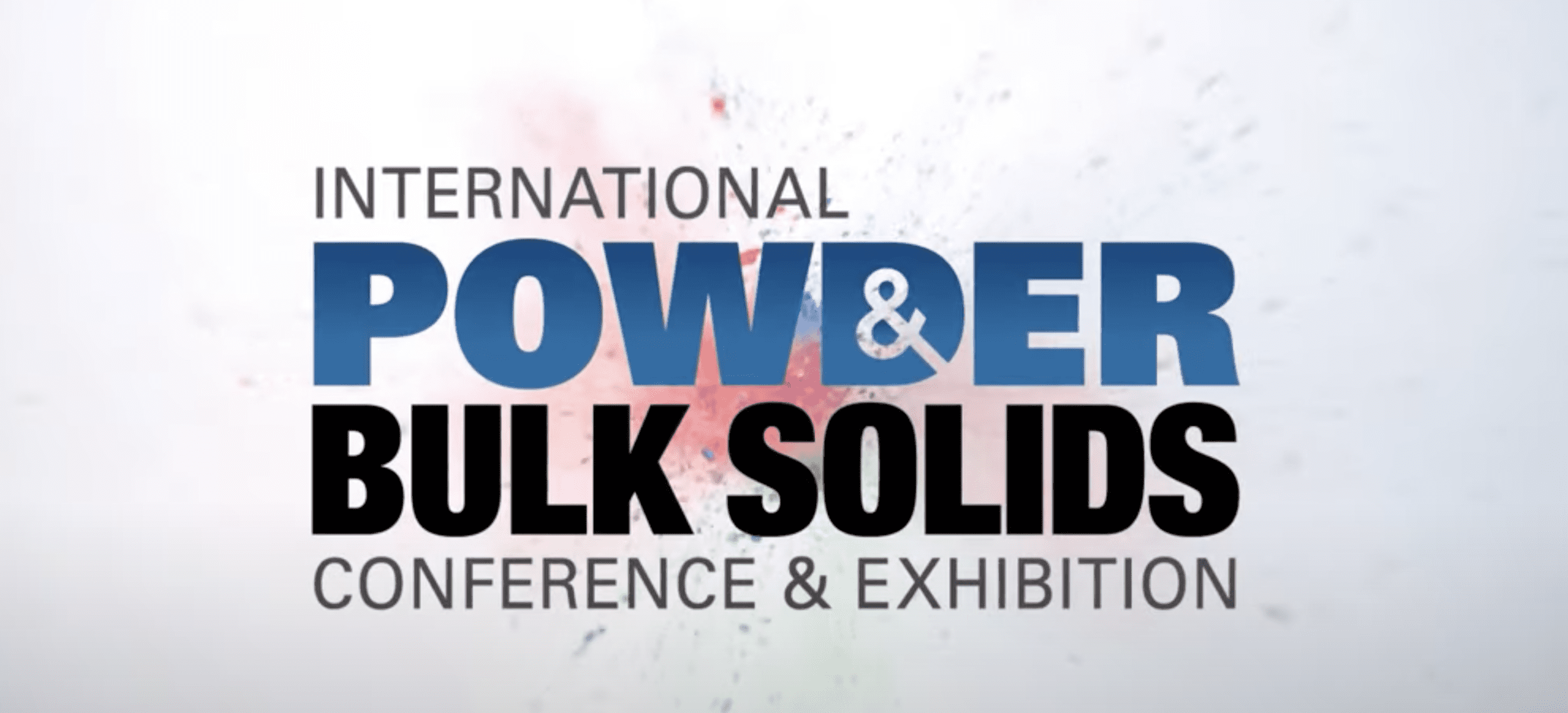 The International Powder & Bulk Solids Conference & Exhibition, also known as "The Powder Show", is the only event in the western hemisphere bringing together the powder & bulk solids handling and dry processing sector – the community of OEMs, process engineers, and executives whose activity accounts for 70% of the manufacturing lifecycle of every product on earth.
The Powder Show expo is where technology and innovation meet to set the course for the future of bulk processing.
As demand for 3D printing skyrockets, so will the need for innovative dust management practices as well as quality and control systems. Brush up on pneumatic conveying, storage, and feeding best practices during presentations at Center Stage and Tech Theater.
Featuring more than 350 suppliers offering product demos across the full spectrum of bulk processing, The Powder Show is the best place to meet the partners who can address your needs.
Donald E. Stephens Convention Center