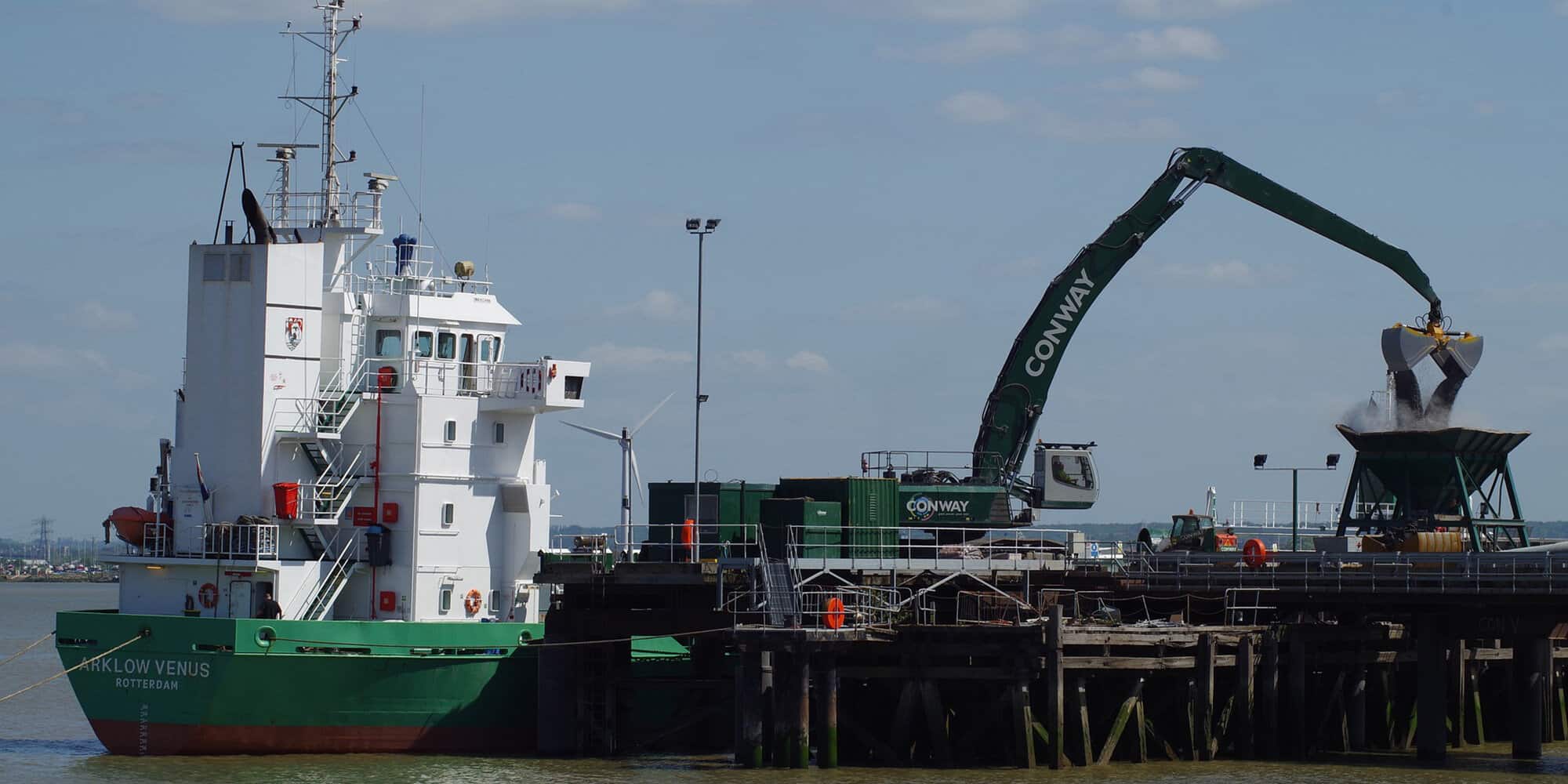 28 – 31 March 2023
Online delivery between 13:00 – 17:00 hrs UK time.
All 4 sessions must be attended to complete the course
Course Fee
£950 per delegate / £855 ABTO members
Discounts are available for group bookings and returning delegates.
Registration
Registration and payment is available via the on-line shop.
A link to join will be sent in the week before the course begins.
Course overview
This course is being delivered in association with ABTO: Association of Bulk Terminal Operators and is supported by the IMechE. It has been designed to take a look at the issues surrounding the safe handling and storage of bulk materials in ports and on the sea. It is designed to be interactive so delegates are given the chance to discuss real life issues and to determine best practice for future developments.
Format
A  course mixing practical and theory elements. Discussion on relevant subject areas between delegates and presenter is welcomed
Subjects covered
Ship unloading technologies (Grabs vs CSUs, different CSU technologies)
Conveying technologies (pneumatic vs belt)
Storage and discharge technologies (silos, flat stores, stacking etc)
Loading/unloading control (weighing, controlling ship bending etc)
Rail and road outloading equipment and control
Explosion and fire risks and management (ATEX, fire control and management)
Mobile plant and safety
Developments in automation and autonomous vehicles
Dust control and environmental protection
Controlling cargo damage (particle degradation, spoilage, water damage etc)
Wear protection and maintenance
Cargo characterisation for handleability and other issues
Is it for me?
Stevedores, Operations supervisors, Port managers, Ships Masters, Port developers, Cargo superintendents, Equipment suppliers, Design consultants are all recommended to attend to gain an understanding of the reasons for the varied behaviour of powders and particulate materials as they travel across the seas or are stored and transported from ports.
Date
28 Mar 2023 - 31 Mar 2023