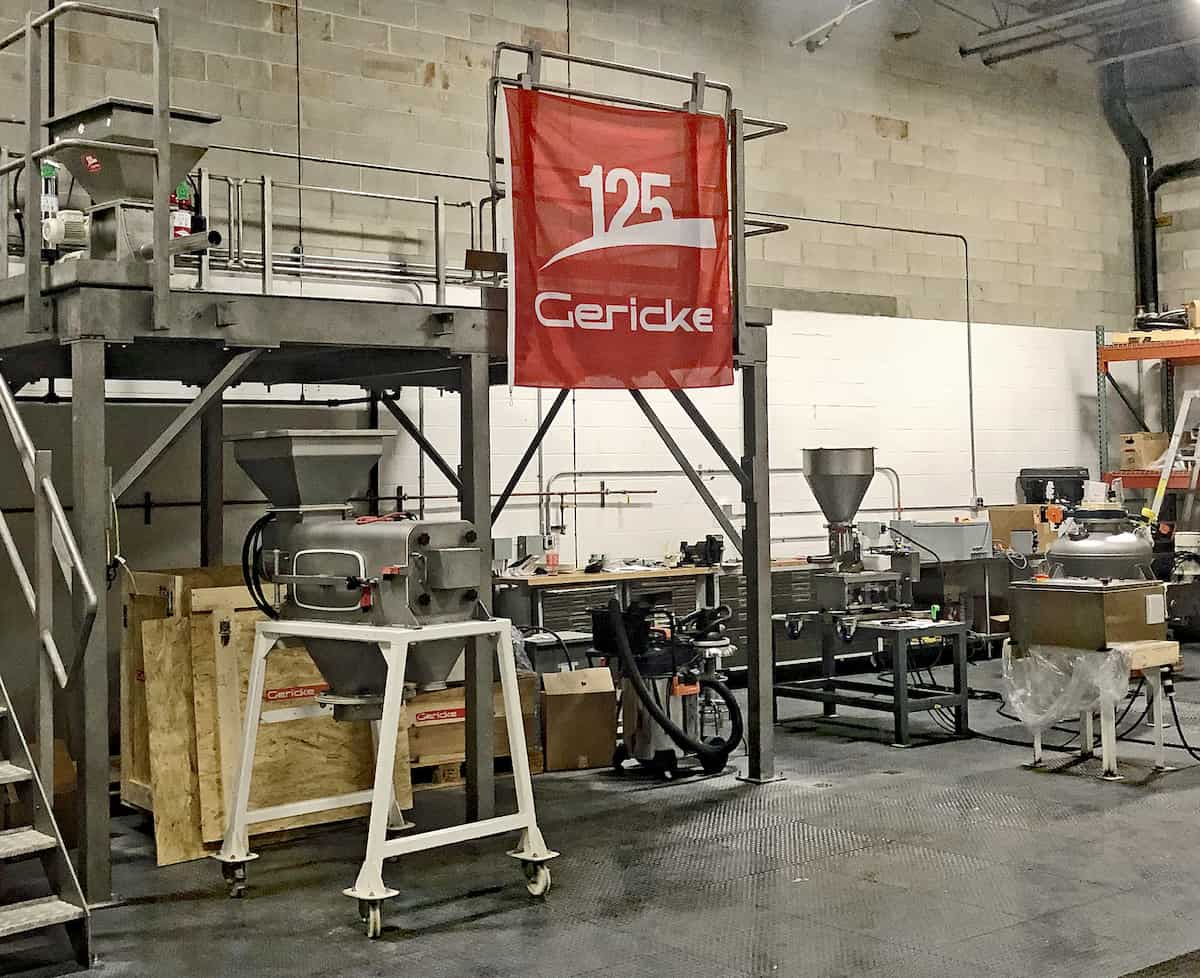 Invitation to our USA 2023 Seminar
Seminar and equipment demonstration highlighting Gericke's success in production optimization.
Focusing on the impact of accurate screw feeders in a process and how the Gericke Nibbler assists
rework efforts with uniform particle sizing.
This event is hosted by
Gericke Feeding, Mixing, Conveying, Size Control Technology. High-class workmanship for a world of industry. Gericke supplies conveying, sifting, high-precision feeding, and mixing solutions that handle a broad range of ingredients such as pellets, powders, floodable powders and fibreglass for food, chemical, industrial, and pharmaceutical industries.
Gericke process ...