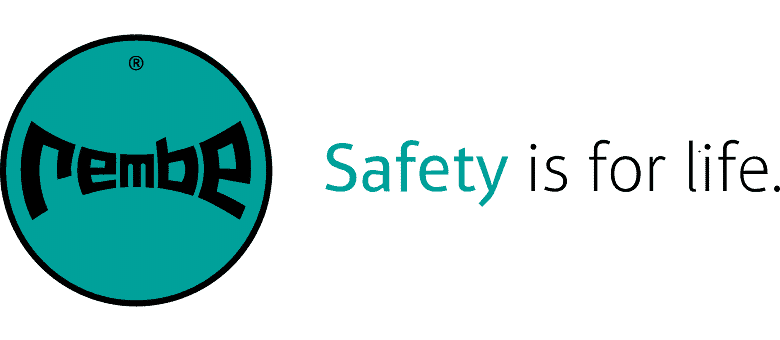 REMBE® Process Safety Days is a two-day networking event with highly topical presentations, live demonstration and an extraordinary evening event. It is dedicated to engineers, planners, operators, technicians, maintainer, safety inspectors, technical experts and inspection personnel in supervising organisations.
Among others, this year´s REMBE® Process Safety Days – Process Pressure Safety and Relief from 17. to 18. September 2019 discuss:
Risk and consequence analysis of chemical and petrochemical processes – from HAZOP to a reliable safety concept
Specific codes and standards for pressure relief devices – Commonalities, differences and backgrounds
Sizing and engineering – Pressure relief design for reactive processes
Practical methods for the use of pressure relief devices
Installation, inspection, maintenance and service of pressure relief devices – a pragmatic approach
Are you interested in participating at REMBE® Safety Days in September 2019? We look forward to receiving your registration: safetydays@rembe.de or use the form here.
Click here for more information about the Rembe Process Safety Days event
REMBE® GmbH Safety + Control is a safety specialist in explosion safety and pressure relief. It provides customers in all industries with safety systems for their plants and equipment. All products are made in Germany and meet the requirements of national and international regulations. REMBE® ...