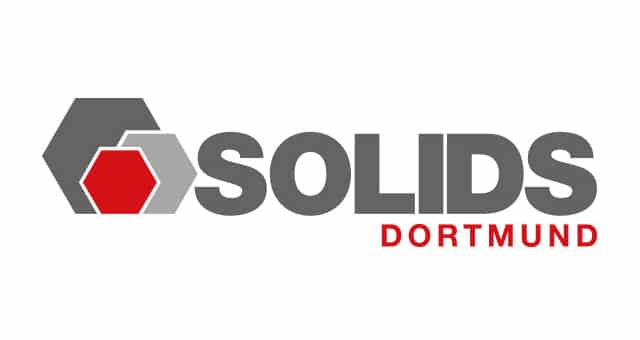 New Date: 22 – 23 June 2022!
National and international exhibitors present their technologies and solutions for the processing, handling, storage, transport and analysis of powders, granules and bulk solids.
Our trade visitors are top decision-makers and buyers searching for specific solutions and come from processing industries such as mechanical and plant engineering, chemicals, pharmaceuticals, mining, stone, and earth extraction, food and feed, metal, glass, and recycling.
At the same time, the 6th RECYCLING-TECHNIK Dortmund – Trade show for recycling technologies – will take place.
Become part of the business platform in the heart of the industry!
This event is hosted by
Easyfairs (part of Artexis Easyfairs group) is a European leader in the event industry Find out how Easyfairs events give communities a vision of their future, providing the tools & knowledge needed to face this future with confidence, offering a positive, and potentially life-changing experience.
Why the easy in Easyfairs?