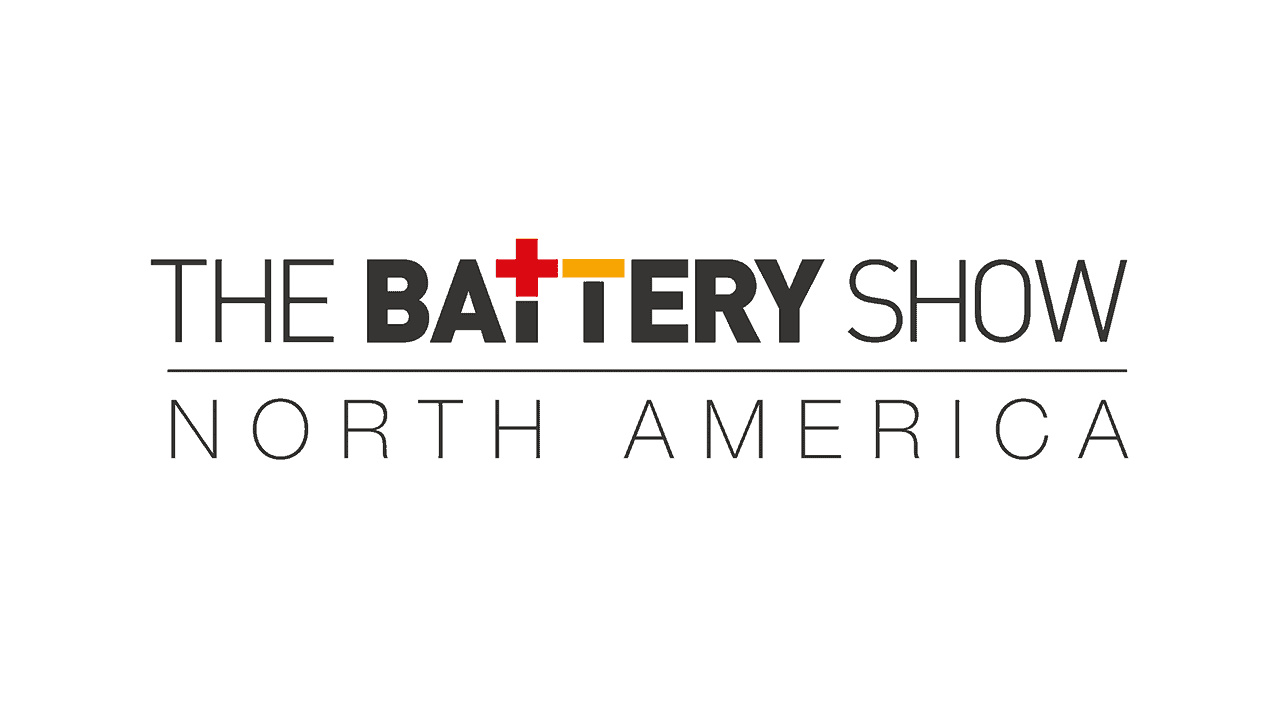 The Battery Show & EV Tech Digital Days is the most comprehensive virtual event for the advanced battery manufacturing and EV/HEV technology communities. Hosted again within the Swapcard virtual event platform, The Battery Show & EV Tech Digital Days features an enhanced conference program with live and on-demand webinars featuring high quality speakers, exhibitor 'booths' with easy-to-find products and services, and multiple matchmaking and networking offerings in a smart event engagement platform powered by artificial intelligence.
It will be an opportunity to connect with not only The Battery Show US community, but the global advanced battery and EV/HEV tech community with our partnership with The Battery Show Europe and on-demand sessions from their virtual conference.
While this virtual offering isn't intended to replace our in-person events, it will continue to keep The Battery Show North America community connected and engaged.
Suburban Collection Showplace