Troubleshooting of Pneumatic Conveying Systems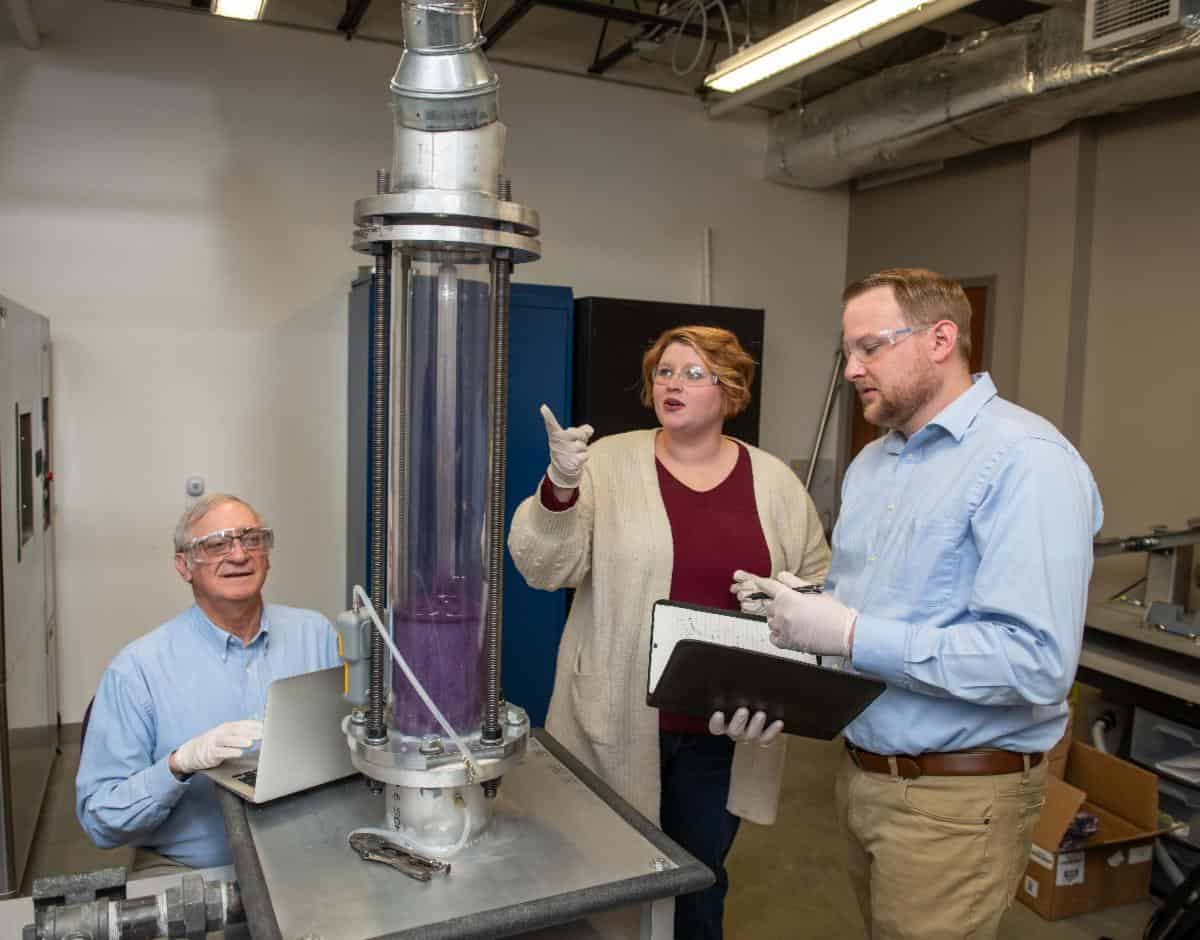 Pneumatic Conveying is the most popular type of conveying for many industries. These systems often work well, but many things go wrong or can be improved. This course will teach participants about the most common causes of issues and what to do about them.
What to expect?
Much of the time will be spent looking at actual conveying symptoms, with hands-on troubleshooting demonstrations.  Participants will learn the characteristics of a proper system.  Then we'll understand causes of issues. In the troubleshooting demos, you'll turn your back, our technician will sabotage a part of the system, and together we'll figure out what is causing the problem.
Upon completing this course, students will be able to answer:
Overview of how Pneumatic Conveying works
Most common issues, and what causes them, and what are their symptoms
Simple instrumentation that is needed, and how to use it
Steps for commissioning and starting up a system
What happens when these components fail:  Rotary Airlock Valves, Blowers, Pipe and Couplings, Air Filters
Specific material challenges such as abrasive materials, friable or degradable material, plastic pellet streamers, hygroscopic materials
What happens when you change materials or distances or conveying rates
All types of pneumatic conveying: vacuum, pressure, dilute phase, dense phase, vacuum sequencing
This course will be beneficial for anyone who works with pneumatic conveying systems. But it will be most effective for those with some experience, or those who have attended our other pneumatic conveying classes.
If you have specific problems or questions, bring them to this class!
Date
28 Jun 2022 - 29 Jun 2022
$1,000 early bird, $1,200 standard rate
Bulk Solids Innovation Center
This event is hosted by
The Bulk Solids Innovation Center provides professional development courses to further industry and employee education. Current course offerings are listed below and additional courses are in development. Please join our mailing list to be notified of upcoming offerings. Courses are coordinated by the Professional Education and Outreach department ...