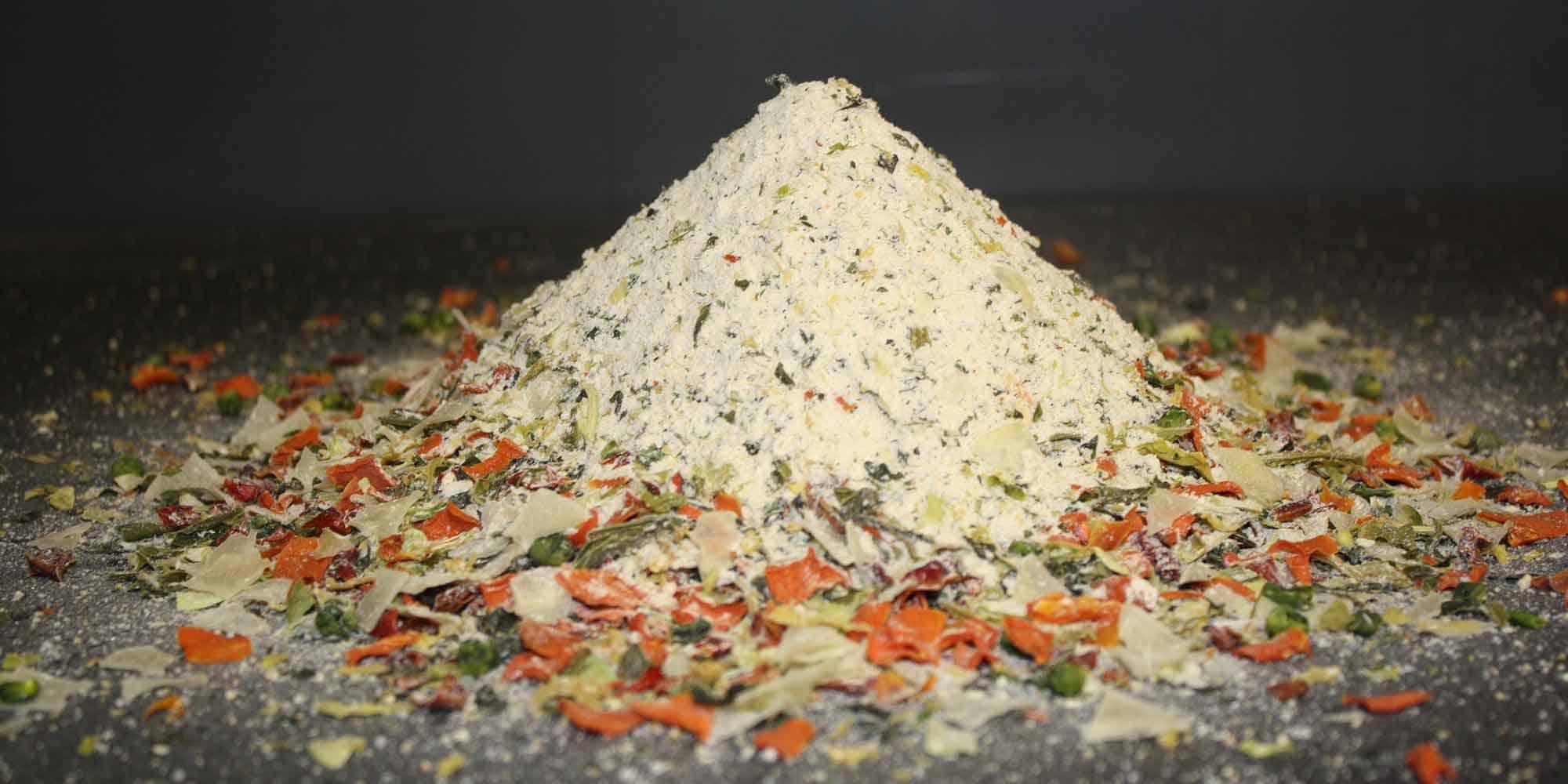 The course will run online over 2 days between 09:00 – 12:00; both sessions need to be attended to complete the course.
Each day provides an opportunity to discuss operational issues with the presenters and other delegates.
Course Fee
£450 per delegate. Discounts are available for group bookings and returning delegates.
Registration
Registration and payment is available via the on-line shop.
A link to join will be sent over in the week before the course begins
Course overview
The issue of de-blending (segregation) of bulk particulates is one that afflicts many diverse industry sectors.  For single materials and blended materials the presence of segregation within a process can be apparent as fluctuations in bulk density, chemical composition, shifts in size distribution or even unpredictable flowability issues.  These types of problems invariably lead to the generation of waste through out of range product weights (tablets/ pack fill), poor processing characteristics or variable quality end products in general.
This short course covers:
Identification of the most commonly encountered segregation mechanisms
Examples of how segregation has occurred in plant
Techniques that can be applied in plant design to minimise these effects
Different types of segregation will also be identified; air-induced, rolling, surface effect, percolation.
Subjects covered
During the course discussions will take place to highlight material types that are most at risk of segregation and the most commonly encountered mechanisms of segregation in process plants.  The influence of plant design and operation on the severity of de-blending will be covered and the use of counter measures will be dealt with and illustrated using industrial examples.
Is this for me?
If you are a plant designer, plant manager or work in maintenance, this course will improve your ability to deal with the design and troubleshooting of plants.
You'll also benefit if you are from operational staff or senior management through a better understanding of what can go wrong and how to make your plant as efficient and trouble-free as possible. The course is ideal for those new to materials handling, those who require an update on the subject, or those who need a working knowledge of a wide variety of materials handling technologies.
Date
22 Feb 2023 - 23 Feb 2023
This event is hosted by
"Providing Cost-Effective Solutions to Industrial Problems"
The Wolfson Centre for Bulk Solids Handling Technology is part of the School of Engineering at The University of Greenwich at Medway, Kent, UK and has specialised in solving materials handling problems since 1973. The Centre undertakes leading edge research into a wide range of ...