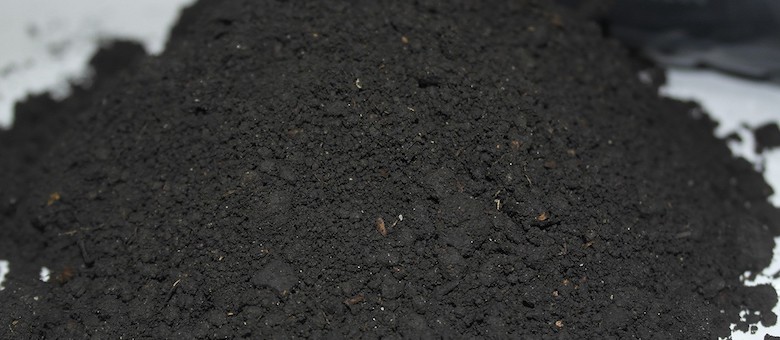 AUMUND Ltda, Brazil, has received an order from Metso to supply four Bucket Elevators for a plant being built by the JBS Group in Guiaçara in the State of São Paulo
This greenfield project will be the largest plant in Brazil using factory-generated organic waste to produce fertilizer. JBS is one of the world's leading food industry companies with approximately 235,000 employees in over 20 countries. This is the very first time it has selected AUMUND solutions for its conveying technology.
The organo-mineral fertilizer products which JBS produces in Guiaçara will be supplied for major crops such as soybean, corn, coffee, and cotton as well as vegetables and fruit. Three of the AUMUND machines ordered by Metso are Chain Bucket Elevators type BWZ-L (light) with conveying capacities of 26, 29 and 163 tph respectively, and will operate in the granulation plant, more specifically for raw material feeding, reception from the rotary drum, and at the compacting recirculation process.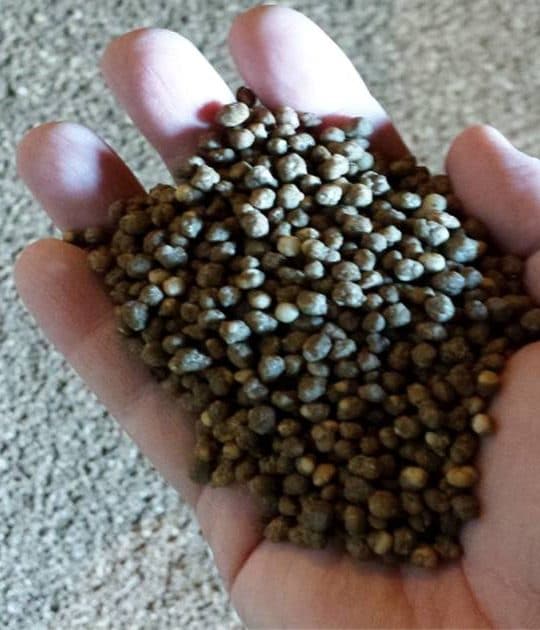 The fourth piece of AUMUND equipment is a Belt Bucket Elevator BWG-L (light), designed for a capacity of up to 125 tph, which will operate in the packing and forwarding plant.
AUMUND Brazil will supply the equipment in November 2020, and commissioning is due to take place in March 2021.
This article is published by
AUMUND Fördertechnik is the specialist in transport and storage solutions for difficult bulk materials. Where technological demand and highest availability go hand in hand, AUMUND Fördertechnik is often in the field. For about the last 90 years special areas of emphasis have evolved: Cement, Lime and Gypsum - Around 50 years ago ...