In this short video we proudly show you our clean production facility in the Netherlands where all Filcoflex products are manufactured. Filcoflex moved into this new factory in the beginning of 2020.


This video presents us with the opportunity to show our international customers in over 80+ countries worldwide how clean and organized our factory is. You can see the coated floors, ceiling and LED lighting, organized parts warehouse, as well as our cutting machines and welding equipment. you can have a good sense on how the state of our equipment is and the upkeep and maintenance. There is no direct connection to the outside world to our production room. No glass fibers or other dangers of foreign particles or substances.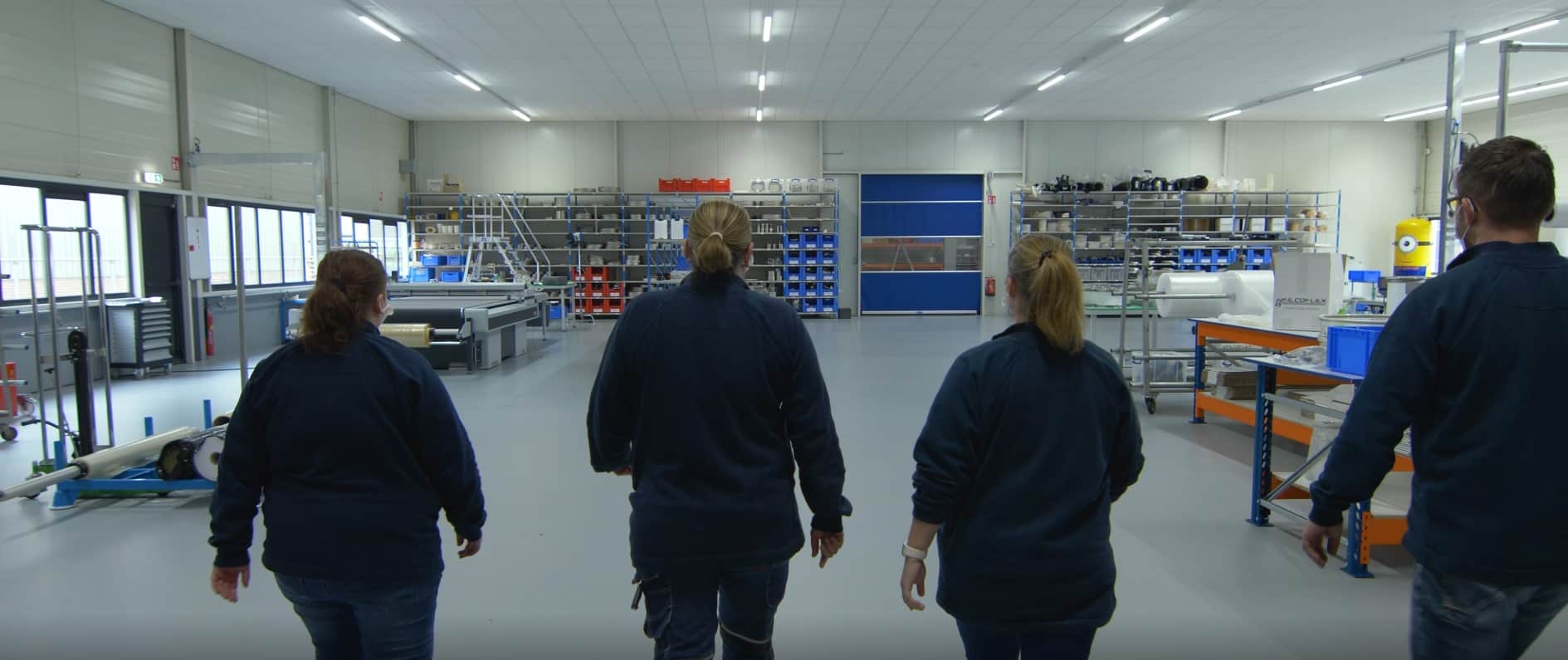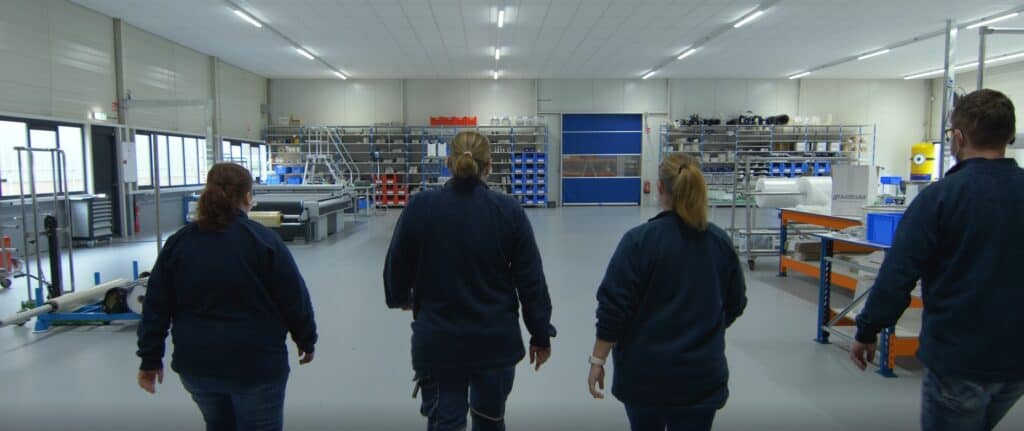 In this factory all flexible connections, sleeves, hose on roll, inflatable bulk bag seals, gaskets, and bellows are manufactured.
Since we are manufacturing vital components for food and pharmaceutical production lines, as well as high grade chemical plants we understand that a clean and organized production facility is of the utmost importance to warrant high quality flexible connections, flexible sleeves, inflatable seals and gaskets.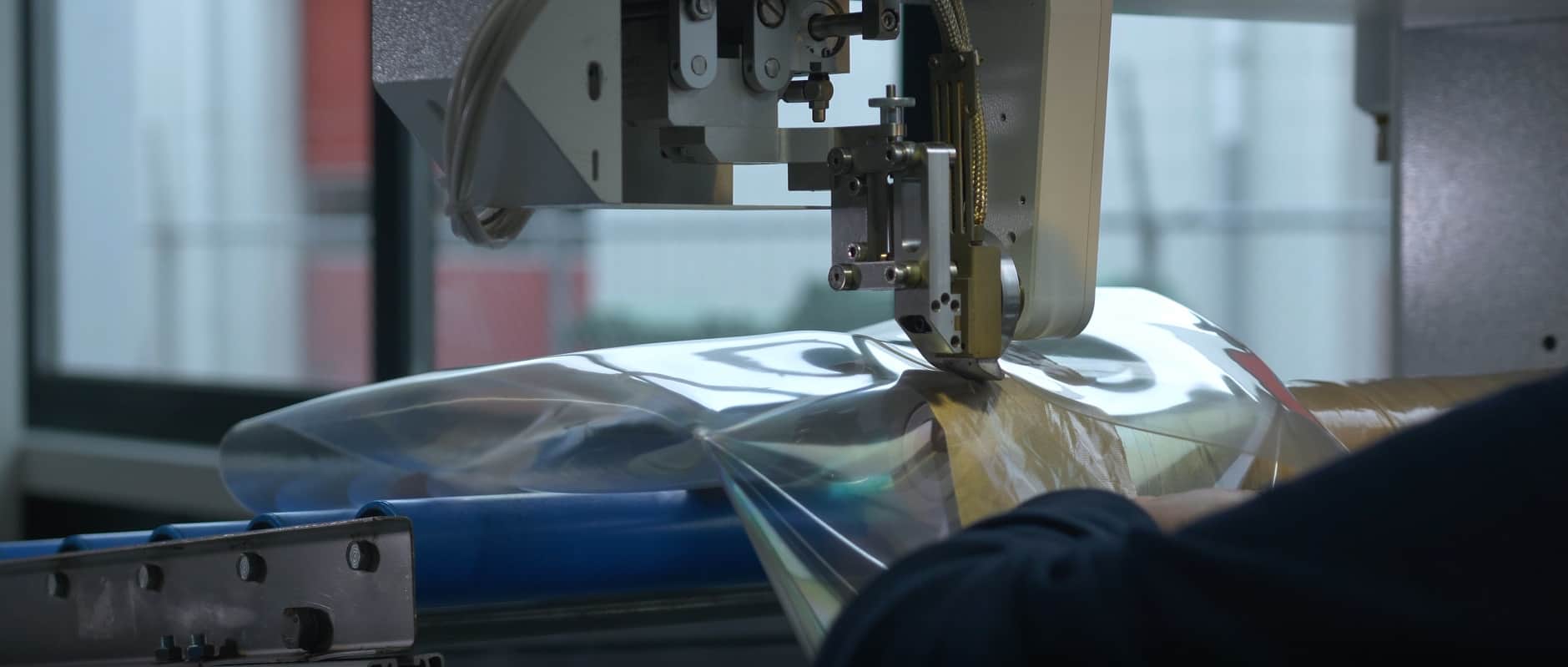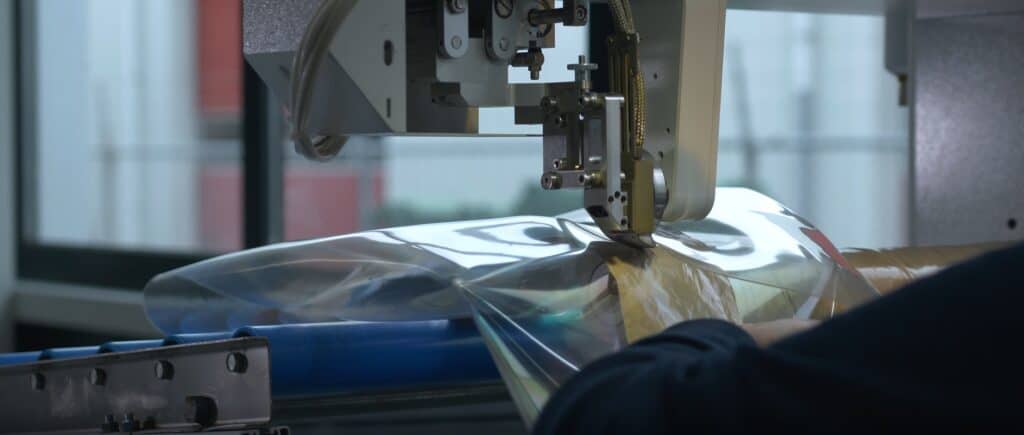 Filcoflex manufactures high quality products for the use in bulk material handling, powder conveying and powder handling of high-grade food, pharmaceutical, plastics, and chemical powder and granulated products.


The entire Filcoflex production facility is built to manufacture high grade Flexible connections, flexible sleeves, inflatable bulk bag clamps, gaskets, and bellow to customer design. All products are tailor made. All products are made with a short lead time. The entire facility is built to be able to manufacture fully custom products within a matter of hours or days in case of emergency orders of end users. We understand that your production line can not shut off for long periods of time and we happily provide the flexible sleeve or inflatable seal to keep your installation running, so that you do not need to use high risk, non-hygienic or unsafe emergency repairs with duct tape or shrink film wraps.
This article is published by
Filcoflex is an innovative manufacturer in the Dutch manufacturing industry. Since 2006 we actively produce and innovate flexible connections, sleeves and seals for the bulk and solids handling industry. We are mainly active in the pharmaceutical, food and high grade raw material industries. Filcoflex supplies, advises and supports in more than ...