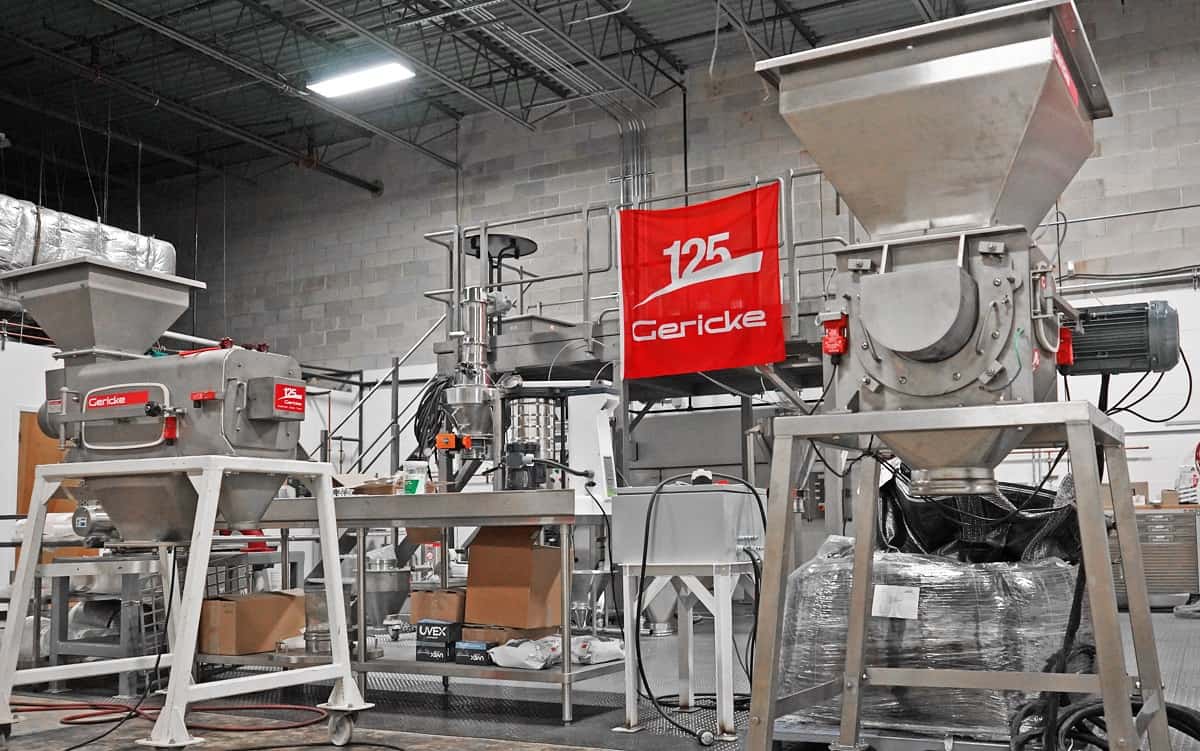 Years of experience are essential for the correct design of a bulk materials processing system. But to design the system right from the start, more is needed: Tests must be carried out, and whenever possible on an industrial scale. To make this crucial step possible, Gericke operates test centres at all main locations on three continents.
Shortening planning time
For production-related trials, Gericke customers have access to test centres in Switzerland, France, England, The Netherlands, Brazil, USA and Singapore. These are equipped with original machines. Experienced specialists design the test arrangement individually and carry out the tests. In addition to testing individual process steps, such as a metering system, the interaction of different machines can also be tested in a practical manner.
Increasing process reliability
The advantage for the customer is to receive confirmation within a short time that the intended process setup delivers what it is expected to do. The risks are reduced and the planning time shortened. In addition, the customer gains valuable experience about the process and can also train emwployees.
Even remotely
The use of video streaming and conferencing systems also enables detailed testing without the need for physical presence. All tests and meetings can also be conducted via conference tools and the customer receives product samples for analysis in their lab. Such remote testing saves a lot of time and travel costs!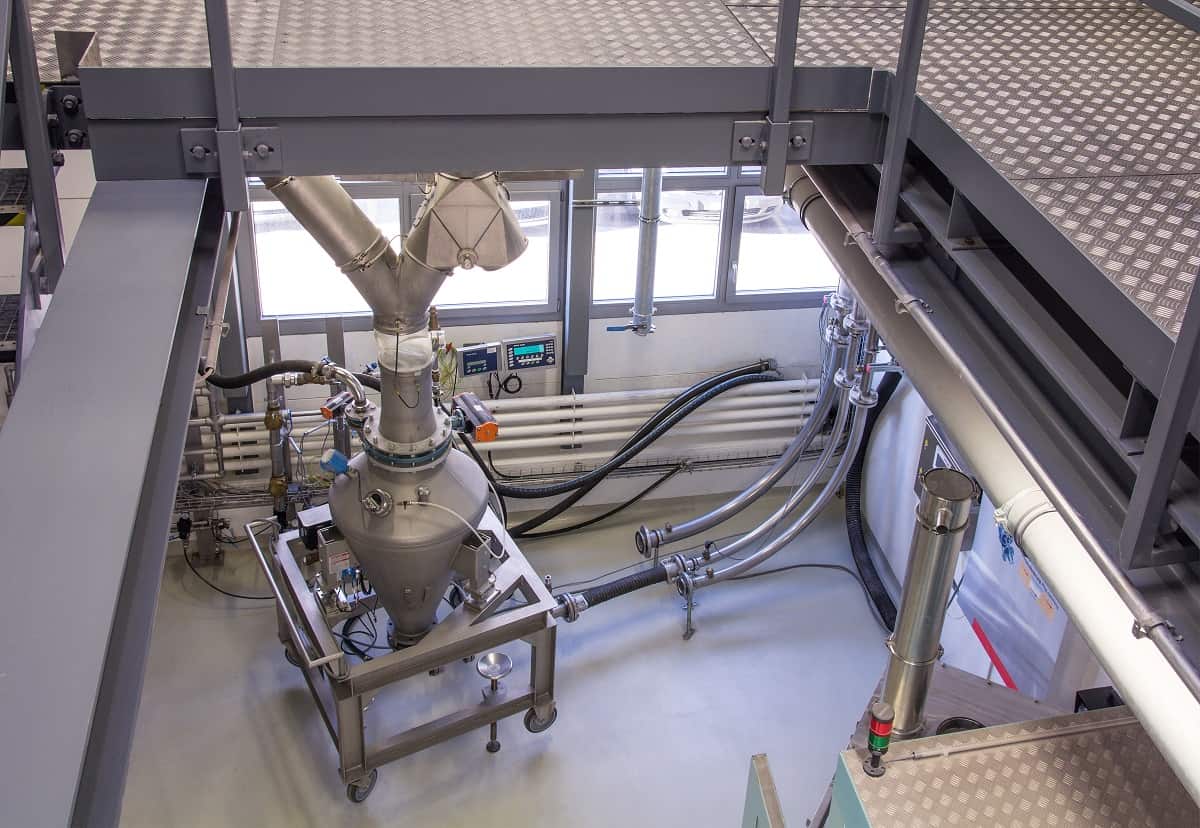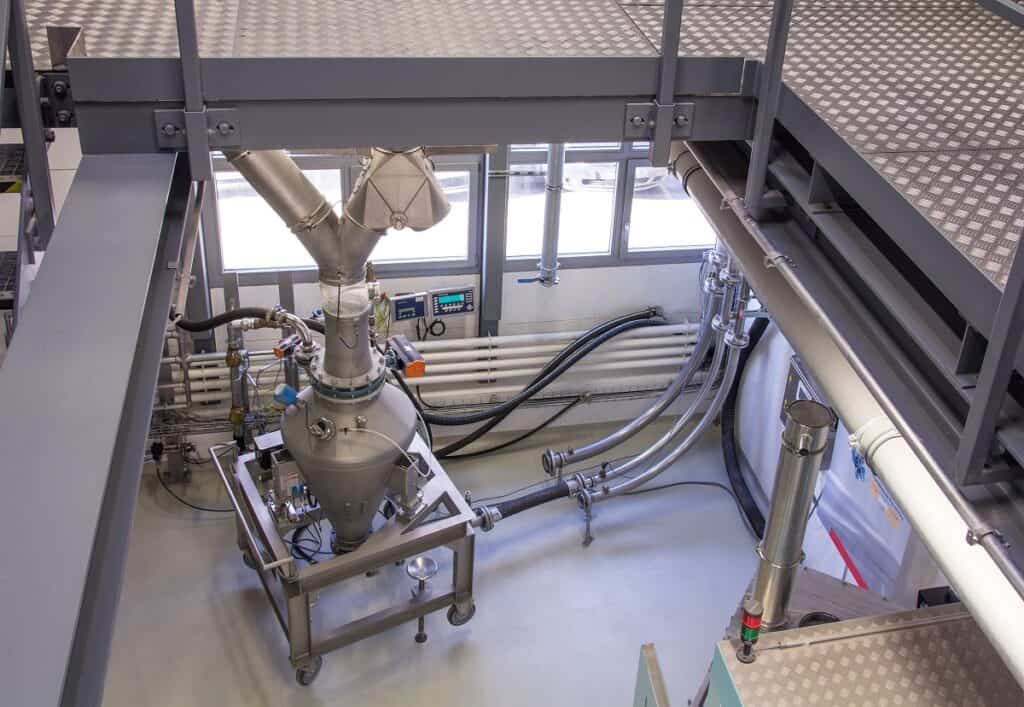 This article is published by
Gericke Feeding, Mixing, Conveying, Size Control Technology. High-class workmanship for a world of industry. Gericke supplies conveying, sifting, high-precision feeding, and mixing solutions that handle a broad range of ingredients such as pellets, powders, floodable powders and fibreglass for food, chemical, industrial, and pharmaceutical industries.
Gericke process ...