A British designed and built horizontal Delta Blade mixer (HDBM) from Boone Mixers has helped contract cosmetics manufacturer Surefil to produce a range of powder products, mixing pigment into a very light powder within an ATEX Zone 22area and achieving a 75% reduction in mixing time compared to pre-project estimates.
The HDBM Model 1250 supplied to Surefil has a working capacity of 1100 liters and is modified to work within the Zone 22parameters and the HDBM's 'short and tall' mixing shell along with the unique 'delta' shape of the high-speed, high attrition mixing elements rapidly disperses a small percentage of pre-milled pigment into the absorbent bulk material. The HDBM is easy to clean, requiring only a single, short clean down at the end of each day.
Compared to pre-project estimates, the Boone HDBM has completely exceeded expectations, reducing mixing time estimates by three-quarters – or put another way, Surefil has been able to operate as much as four times faster than expected. As Matt Waringput it, "As with any new project, you start out hoping that it will pay for itself. Now we're looking for opportunities to expand production. We are installing a vacuum sack lifter to allow us to move the raw materials more easily and quickly. If it leads to us requiring a second line, we'll definitely come back to Boone for it."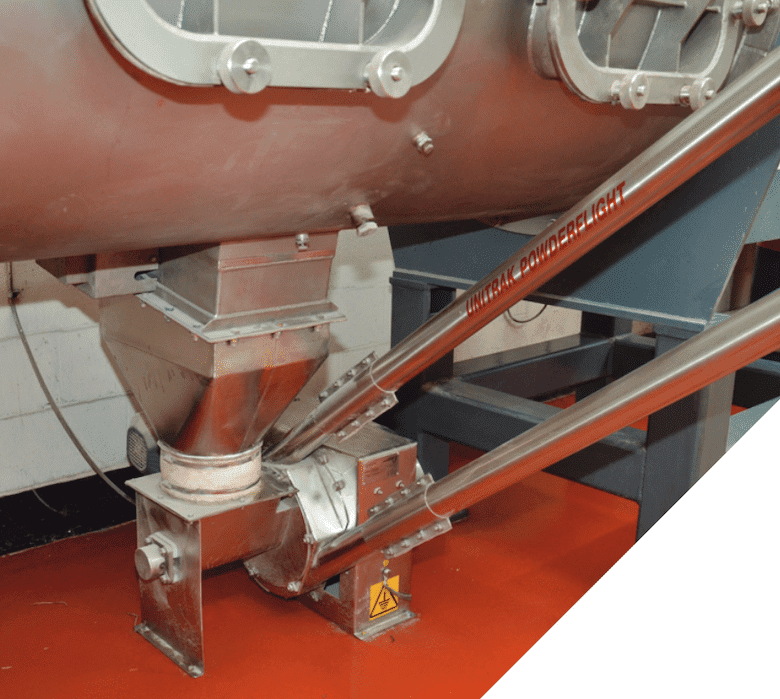 St. Helens based Surefil is a successful and growing business whose versatility and can-do attitude has seen them working with major retailers and brand owners throughout the UK. Surefil's R&Dlaboratories develop new cosmetic products from the ground up, each formulation is individually crafted for each particular customer, and their range includes lipsticks, powder compacts, eyeshadows, and nail varnish, with ATEX Zone 1 required for nail varnish and eau de toilette production.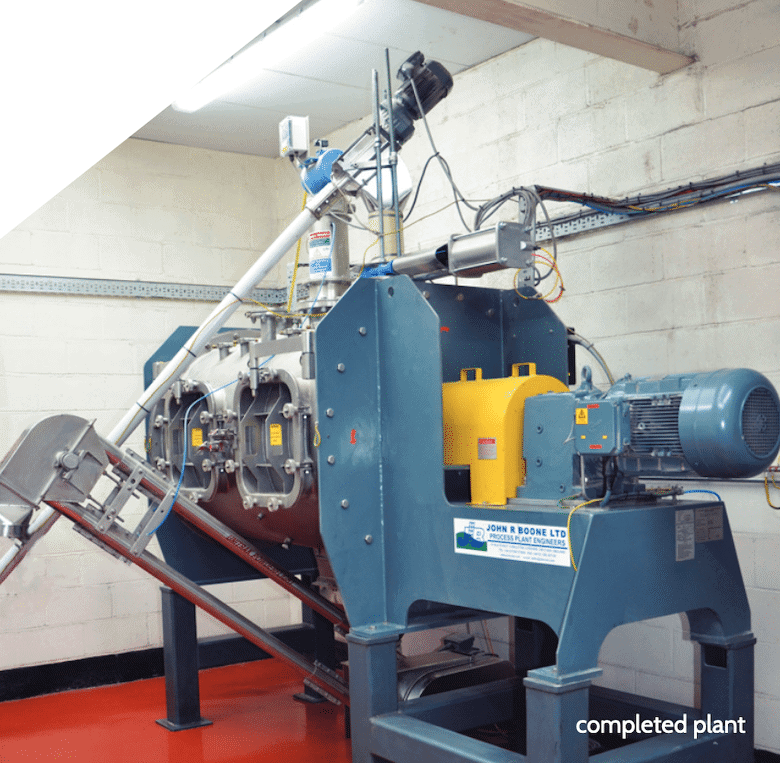 For their new development, Senior Factory Manager Matt Waringwanted the reassurance of well-engineered, fully ATEX-approved mixing equipment, and contacted Boone after reading some of the testimonials on their website. He said, "We were keen to buy British, and we really liked the open-door policy at Boone so we were able to visit early in the process and see how they work." He went on, "You can immediately tell that there is solid engineering being done. We were able to test the product at Boone's factory on their test rig so we were confident that we could scale it up. Boone gave us great support through the project, and whenever we have had a question since then and were very price competitive too."
Click here for related articles and news
Sign up for Mixers & Blenders E-Updates
Recent Mixers and Blenders e-newsletters
Read our last "Mixers and Blenders" e-newsletter campaigns here:
J R Boone Ltd is a leading manufacturer and installer of industrial mixers, blenders and mixing systems. Our innovative range of mixers, blenders and mixing systems are used worldwide in the production of powders, granules, pastes, liquids and many more products. J R Boone Ltd provides a wide range of supporting services to protect your ...