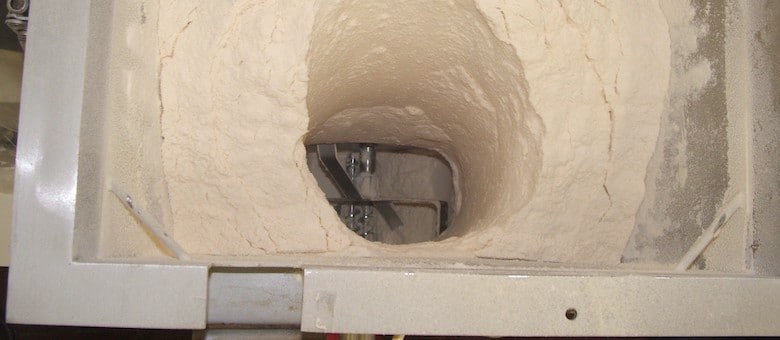 Powders and particulate materials used in the processing industry can often cause major disruptions to production whether through build-up in hoppers, de-blending, uneven weights when packing or dosing, dust build-up……the problems go on.
Having encountered frequent similar problems through providing consultancy services, experts at the Wolfson Centre for Bulk Solids Handling Technology have put together some essential presentations to help delegates identify potential issues before they become a major headache, and advise on how to help solve or avoid the problems that may otherwise occur.
Courses start in January and continue through February in short sessions from 14:00 – 17:00 hrs UK time each afternoon, allowing plenty of time to discuss operational issues with the presenters and other delegates.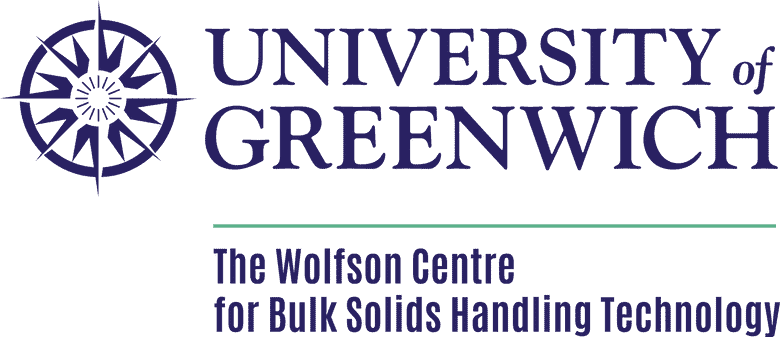 17 – 18 February: Dust Control for Processes – dust prevention, capture and extraction methods
Subjects covered include: Characterisation of bulk particulates/materials handling/dust control/plant audit
24 – 25 February: Electrostatics in Powder Handling – the cause and effect of electrostatic charging in bulk solids handling
Subjects covered include: Electrostatic charges / Hazards encountered
If you work with powders or particulate materials, these courses could be of benefit.
Course fees are £450 per delegate per course. Discounts are applied for group bookings and multiple registrations.
Register and pay on-line. Full course details and the course calendar for 2021 is available here
This article is published by
"Providing Cost-Effective Solutions to Industrial Problems"
The Wolfson Centre for Bulk Solids Handling Technology is part of the School of Engineering at The University of Greenwich at Medway, Kent, UK and has specialised in solving materials handling problems since 1973. The Centre undertakes leading edge research into a wide range of ...