OUR STORY
After working for 7 years in the combustible dust market, our founder saw the need for a reliable device to measure dust accumulation.  He spoke with those frustrated in the manufacturing and processing facilities and thought that there must be a better way.  When there wasn't, he vowed to make a device to fill the need.
OUR VISION
Industrial Intelligence's mission is to develop products to improve the safety in manufacturing and processing facilities.  Not only do we strive to save lives but to also prevent the loss of capital assets. 
OUR TECHNOLOGY
Using machine vision combined with algorithms, Industrial Intelligence will launch its first product: the continuous dust accumulation monitor.  We will have it certified for use in electrical hazardous locations.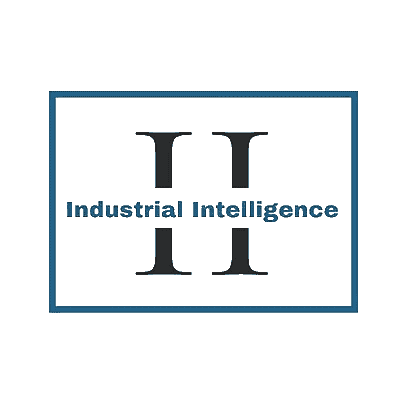 Products by Industrial Intelligence