Industrial Intelligence
OUR STORY
After working for 7 years in the combustible dust market, our founder saw the need for a reliable device to measure dust accumulation.  He spoke with those frustrated in the manufacturing and processing facilities and thought that there must be a better way.  When there wasn't, he vowed to make a device to fill the need.
OUR VISION
Industrial Intelligence's mission is to develop products to improve the safety in manufacturing and processing facilities.  Not only do we strive to save lives but to also prevent the loss of capital assets. 
OUR TECHNOLOGY
Using machine vision combined with algorithms, Industrial Intelligence will launch its first product: the continuous dust accumulation monitor.  We will have it certified for use in electrical hazardous locations.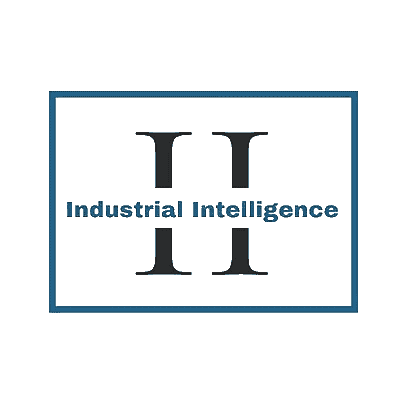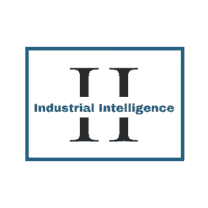 Company name:
Industrial Intelligence
Phone number:
757-208-0587
Products by Industrial Intelligence
Articles by Industrial Intelligence
SUBSCRIBE TO OUR E-NEWSLETTERS
Get the extensive coverage for dry material handling professionals who buy, maintain, manage or operate equipment, delivered to your inbox (it's free!).
By signing up for our list, you agree to our Terms & Conditions. We deliver two E-Newsletters every week, the Weekly E-Update (delivered every Tuesday) with general updates from the industry, and one Market Focus / E-Product Newsletter (delivered every Thursday) that is focused on a particular market or technology.
Since 2010, we have been providing industrial professionals with the latest innovations, case studies, and the most comprehensive equipment guide in solids handling, in a variety of markets.
22 Aug, 2022
Frankfurt