NDC Technologies
Transforming Process Operations Around the World
We're doing great things to transform manufacturing businesses around the world. Since our inception, we've always placed our focus on the customer and helping to drive outcomes that matter most.
Through a full range of measurement and control solutions, we can help you transform acquired process data into knowledge and knowledge into intelligence. Intelligence that enables you to enhance production processes, increase productivity, boost process efficiencies and deliver the highest quality products. Most important, our intelligent measurement and control solutions let you focus more intensely on your unique mission. Better for your people. Better for your bottom line. Better for the planet.
At NDC Technologies we've been delivering solutions for over 50 years, and our capabilities, depth of innovation experience and global reach have been growing ever since. We've played a dominant role in the food, bulk and tobacco; film extrusion and converting; cable and tubing; and metals industries. We know how to solve the toughest measurement and control challenges.
NDC Technologies: we're ready to transform your world.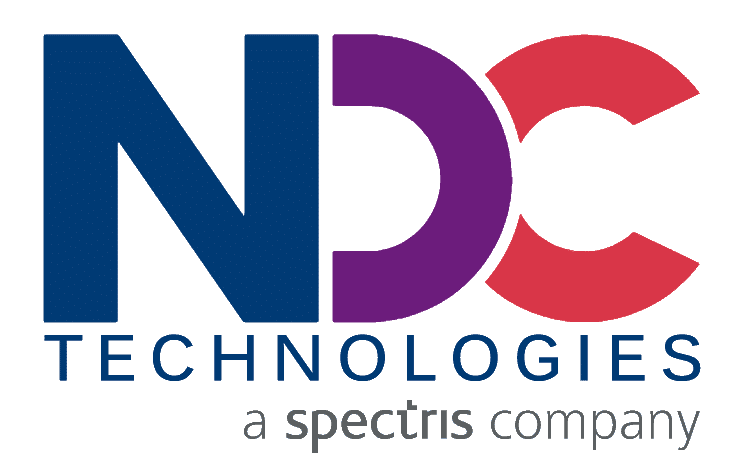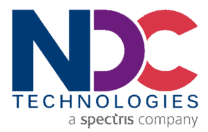 Company name:
NDC Technologies
Address:
8001 Technology Blvd
Phone number:
+1 626-960-3300