SPECTRO Analytical Instruments GmbH
SPECTRO is one of the worldwide leading suppliers of analytical instruments, employing optical emission (stationary and mobile Arc/Spark OES, ICP-OES) and X-ray fluorescence spectrometry (XRF) technology, used for the elemental analysis of materials in industry, research and academia. SPECTRO is a member of the AMETEK Materials Analysis Division.
Elemental analysis is continuing to develop at a fast pace worldwide with the need for ultimate precision, complex system requirements, and expanding fields of applications for even routine operations. SPECTRO leads the progress advancements in this field by providing new solutions and continuous innovations.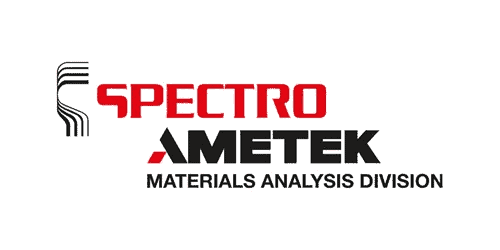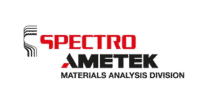 Company name:
SPECTRO Analytical Instruments GmbH
Phone number:
+49 2821 892 2106