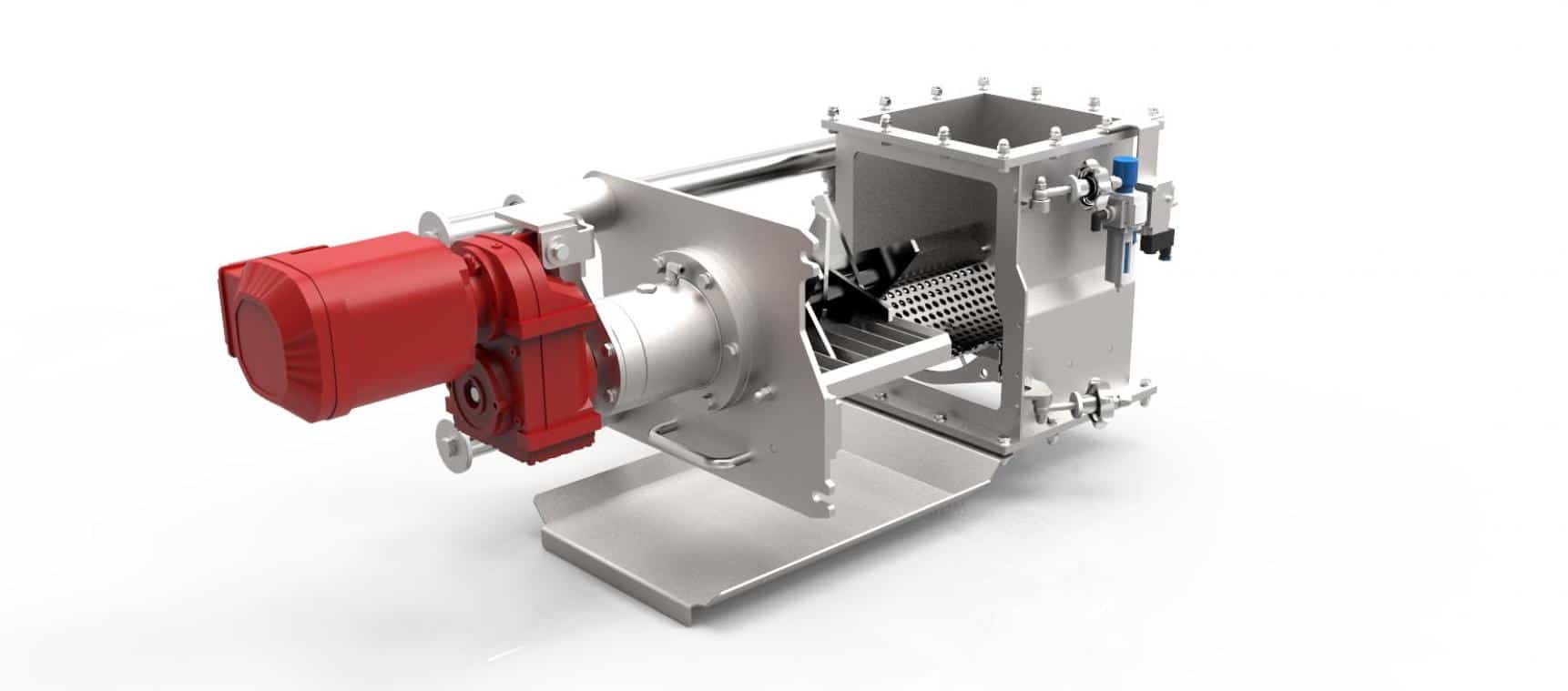 Dinnissen assists you with fast and efficient ingredient grinding and crushing to exactly the right composition and grain size.
Key concepts here are hygiene, energy-saving, minimal waste and prevention of contamination.
Our Solutions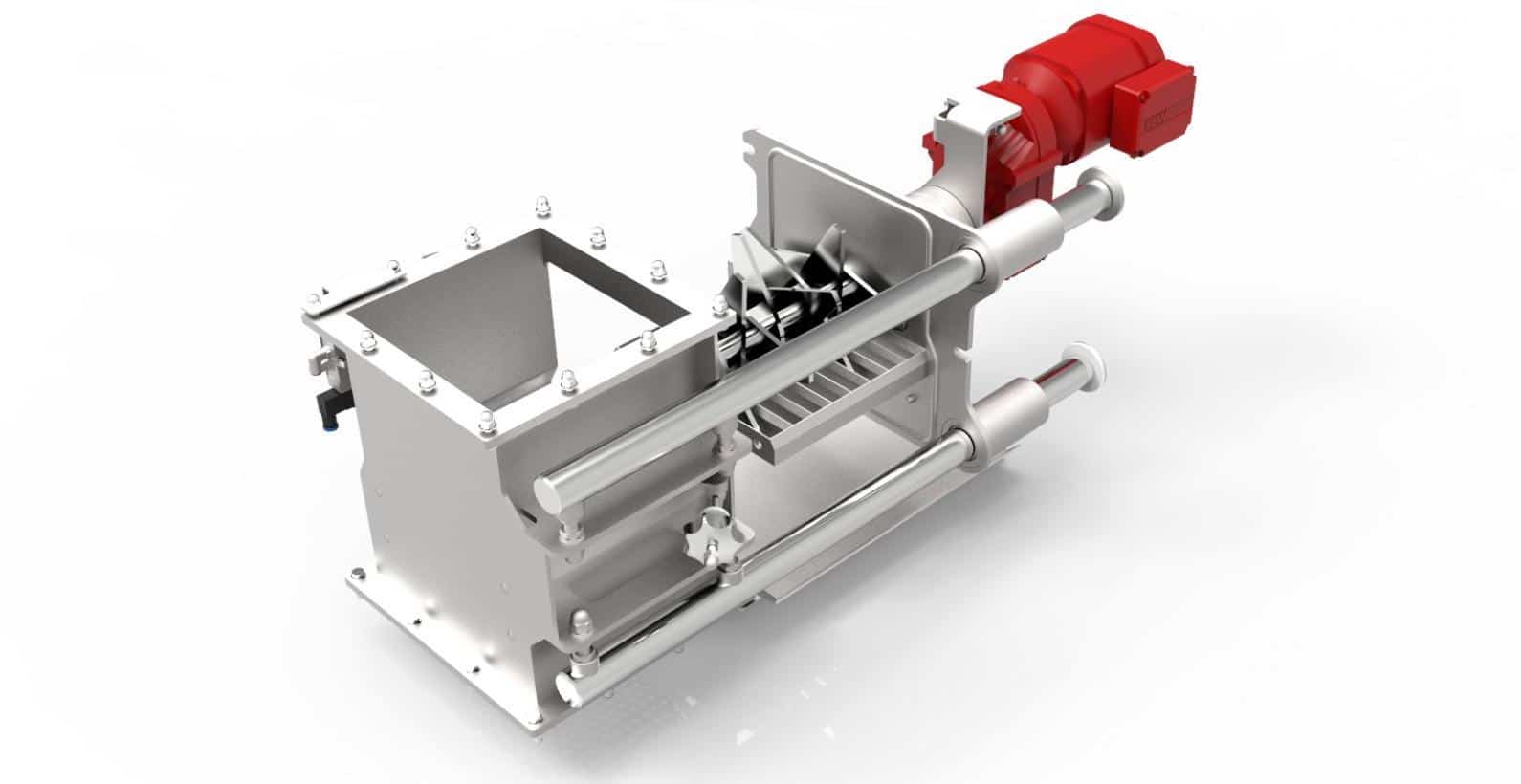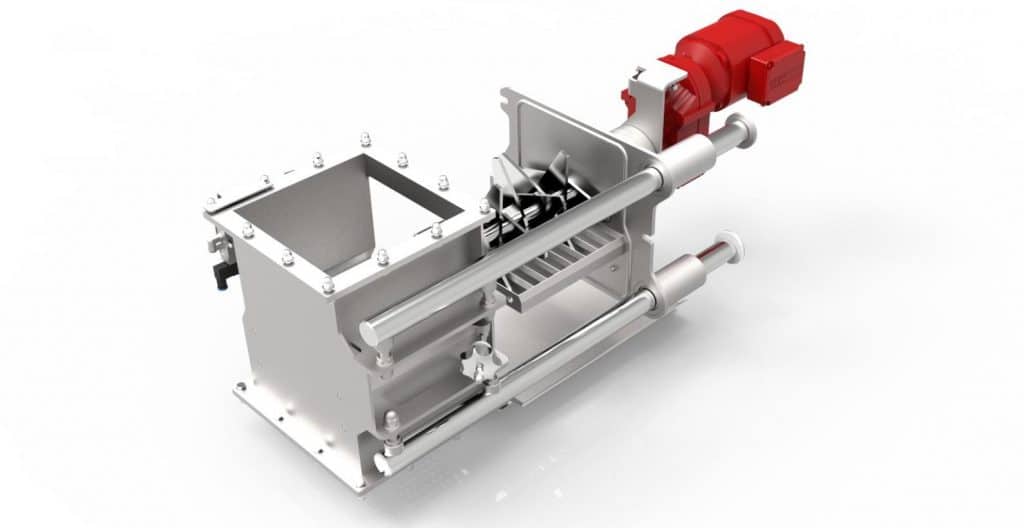 Crushers
The crusher operates based on the rotor/stator principle, in which the product is reduced by cams on a central shaft in combination with stator combs mounted in the housing.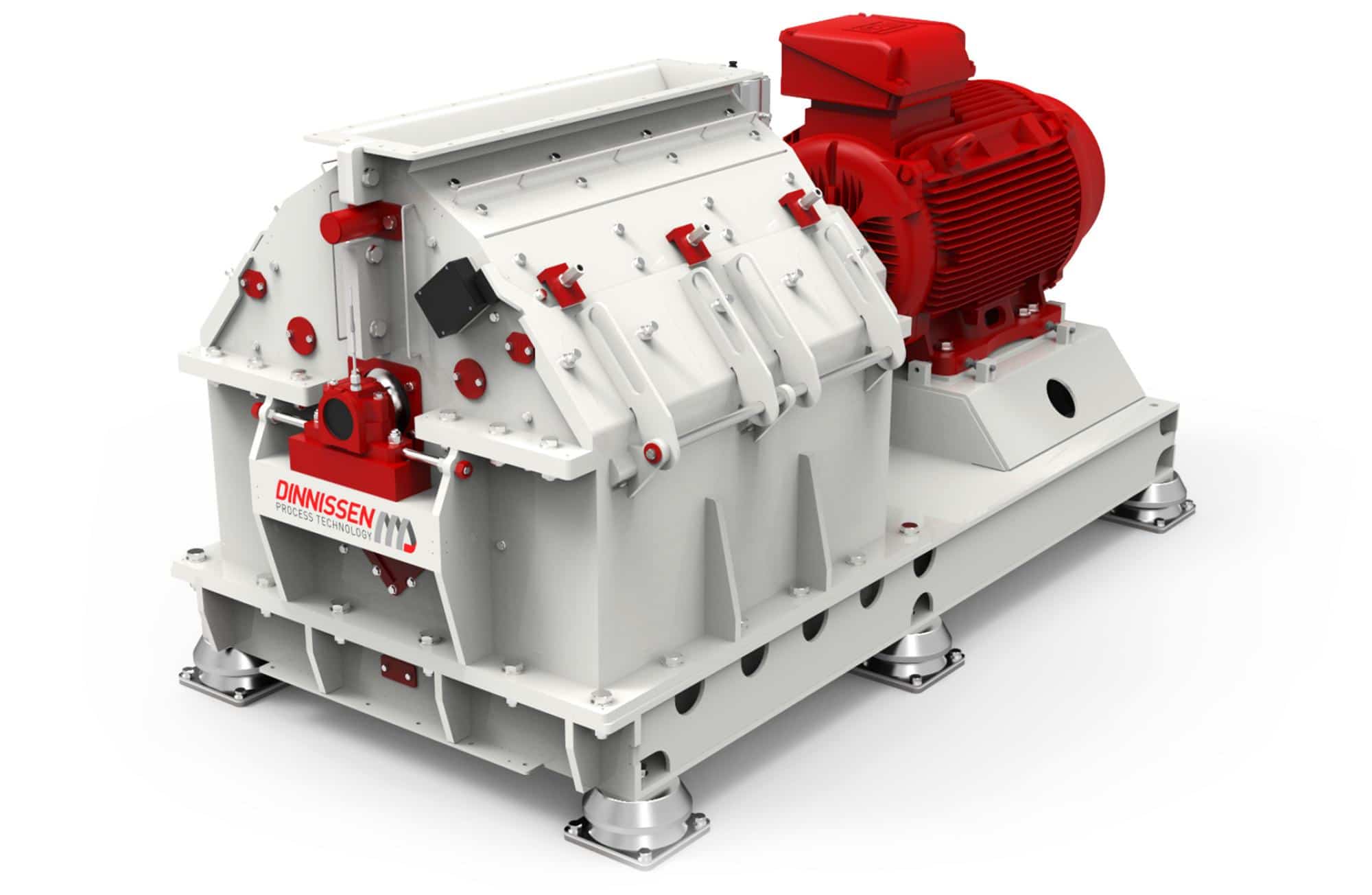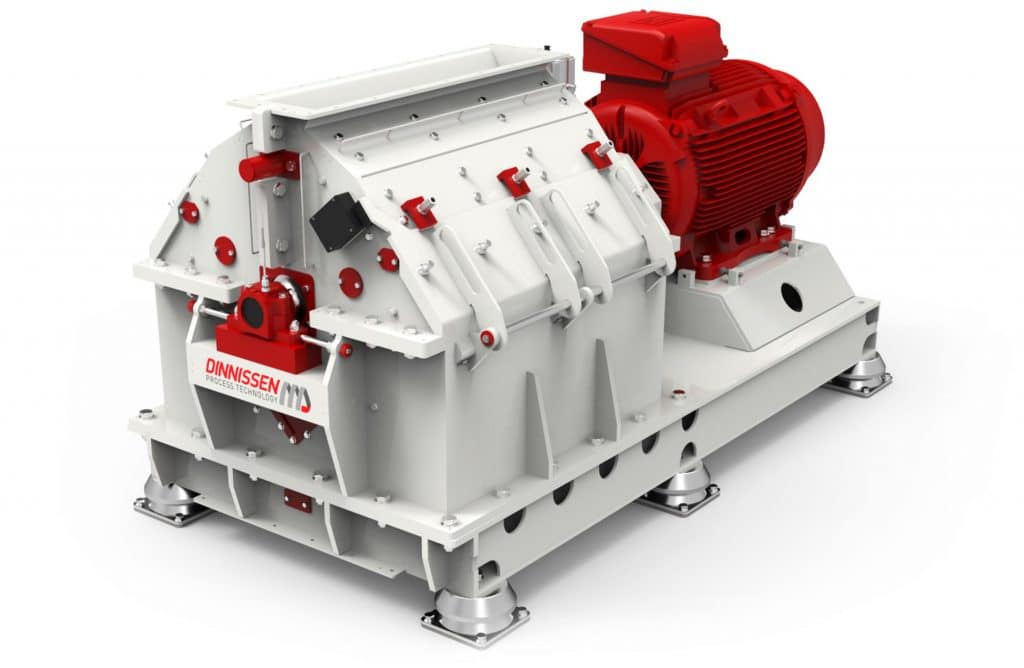 Hamex® hammer mill
Reducing the size of materials is often an important process step.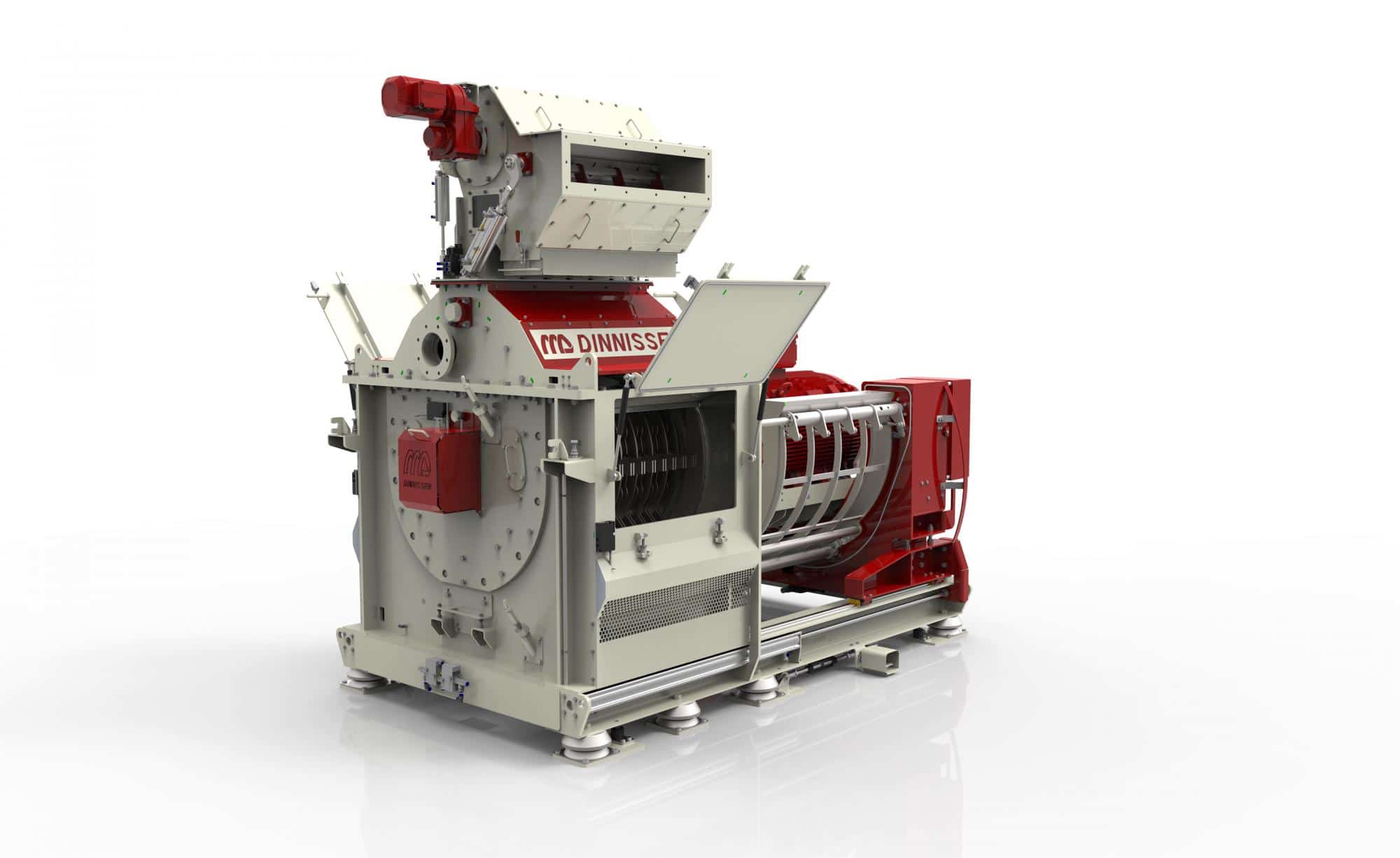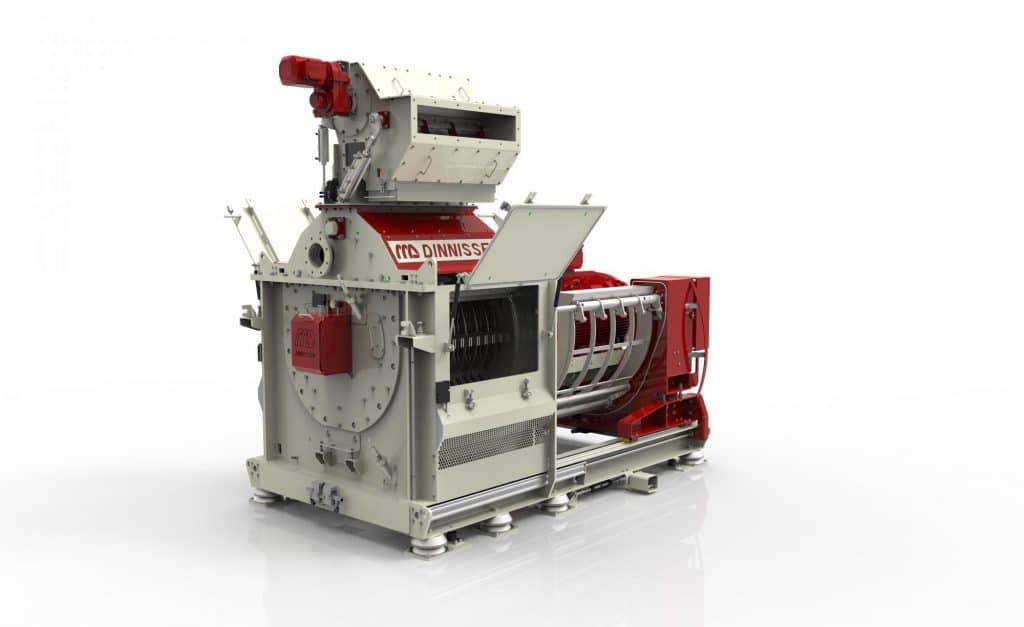 Hamex® semi automatic hammer mill
Safely change screens semi-automatic without stopping the rotor.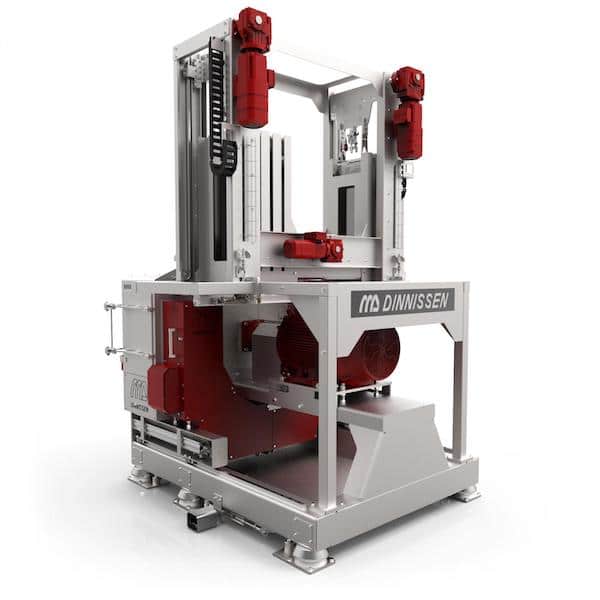 Hamex® full automatic hammer mill
Safely change screens fully automatic without stopping the rotor, without operator intervention. Reliable, low-maintenance and an increased production capacity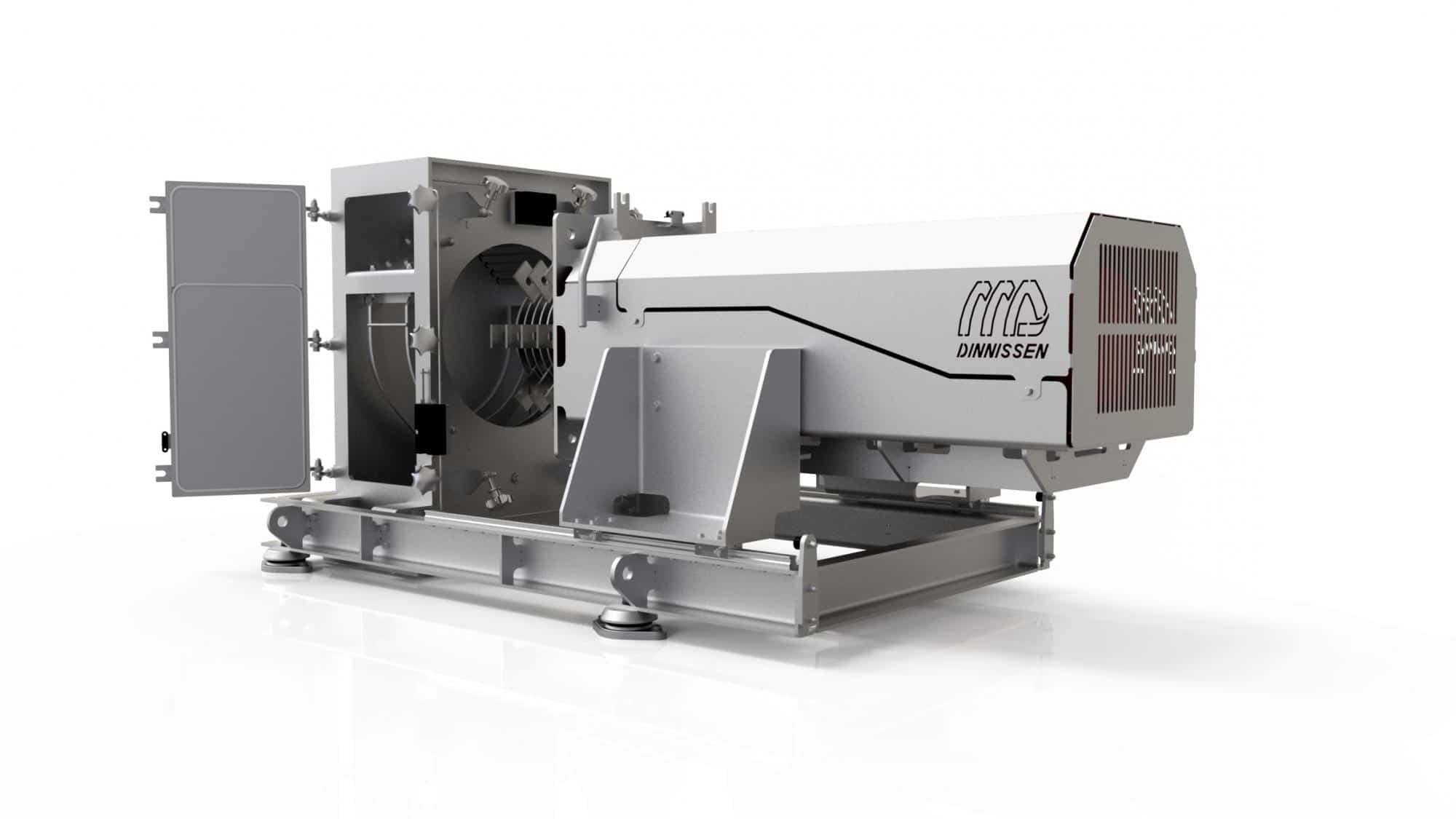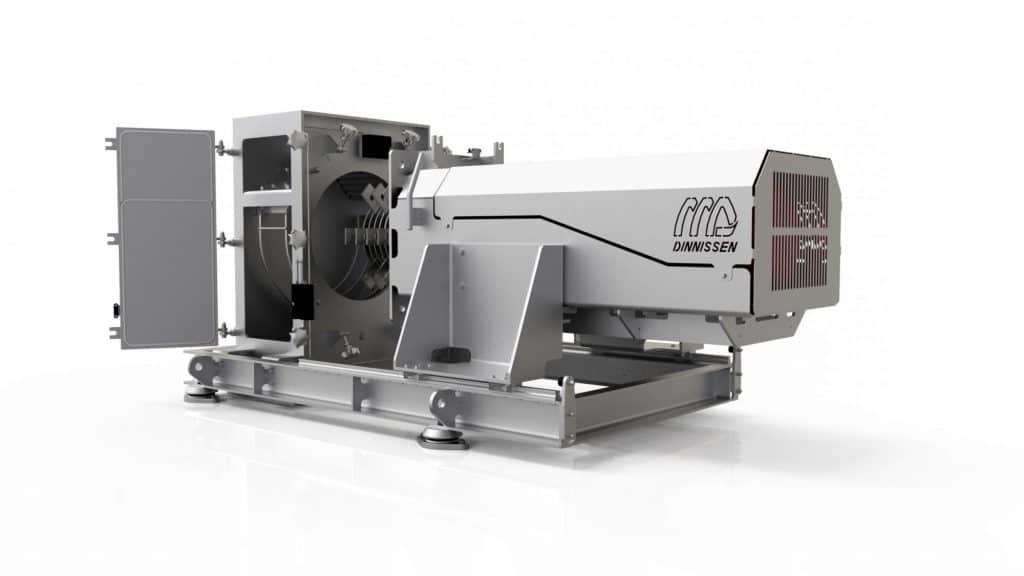 Dinnox mill
The grinding principle of the Dinnox stainless-steel mill is based on the Dinnissen hammer mill and is characterized by its very compact design, variable rotor speed and one-side bearing.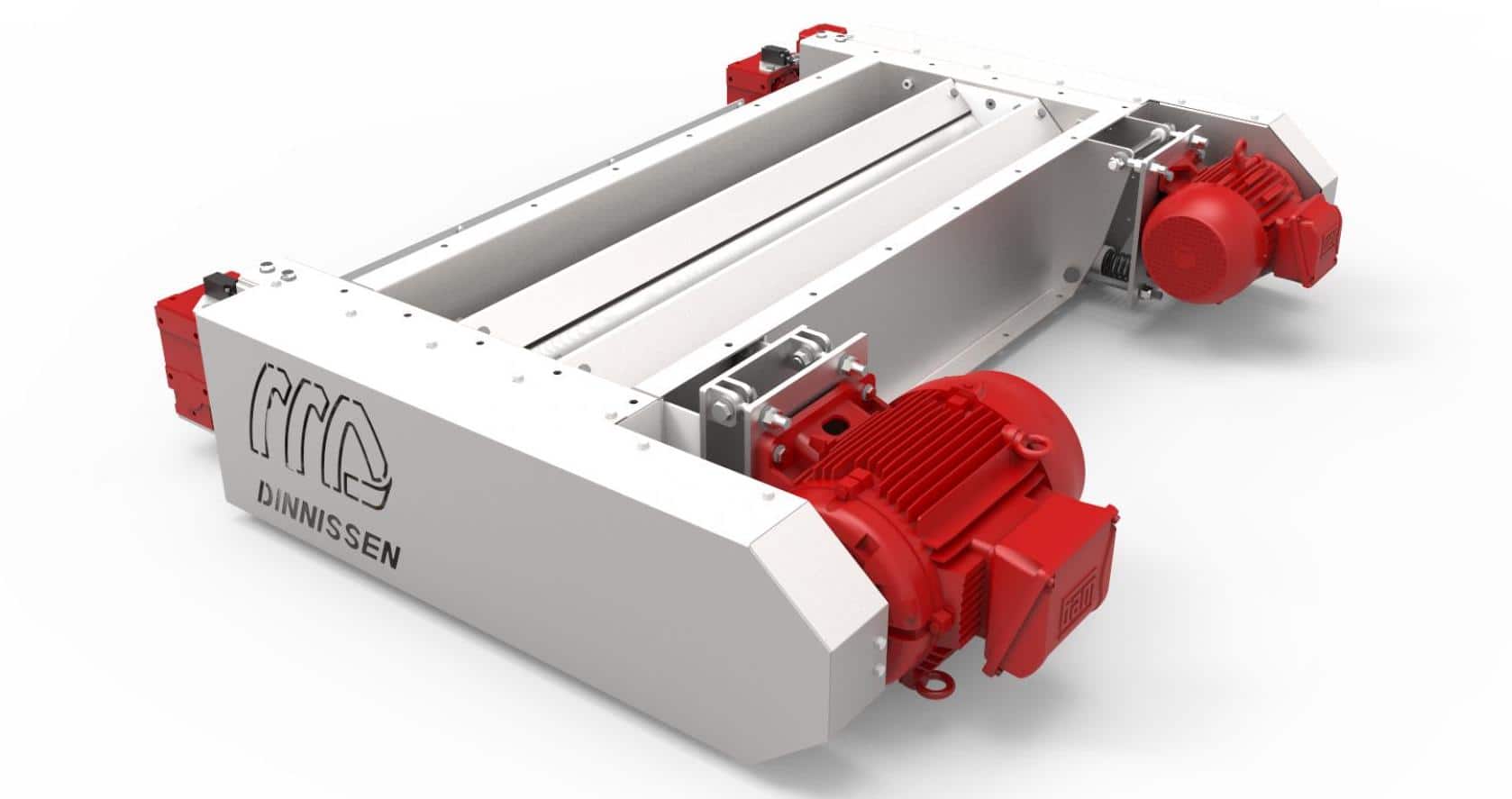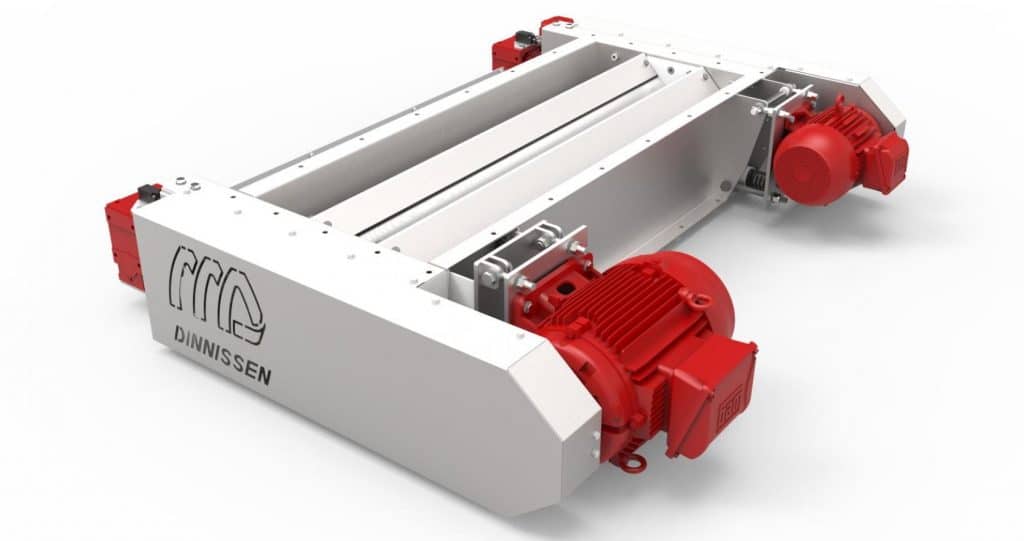 Roller mill
With a roller mill, a product is compressed and reduced between two counter- rotating rollers.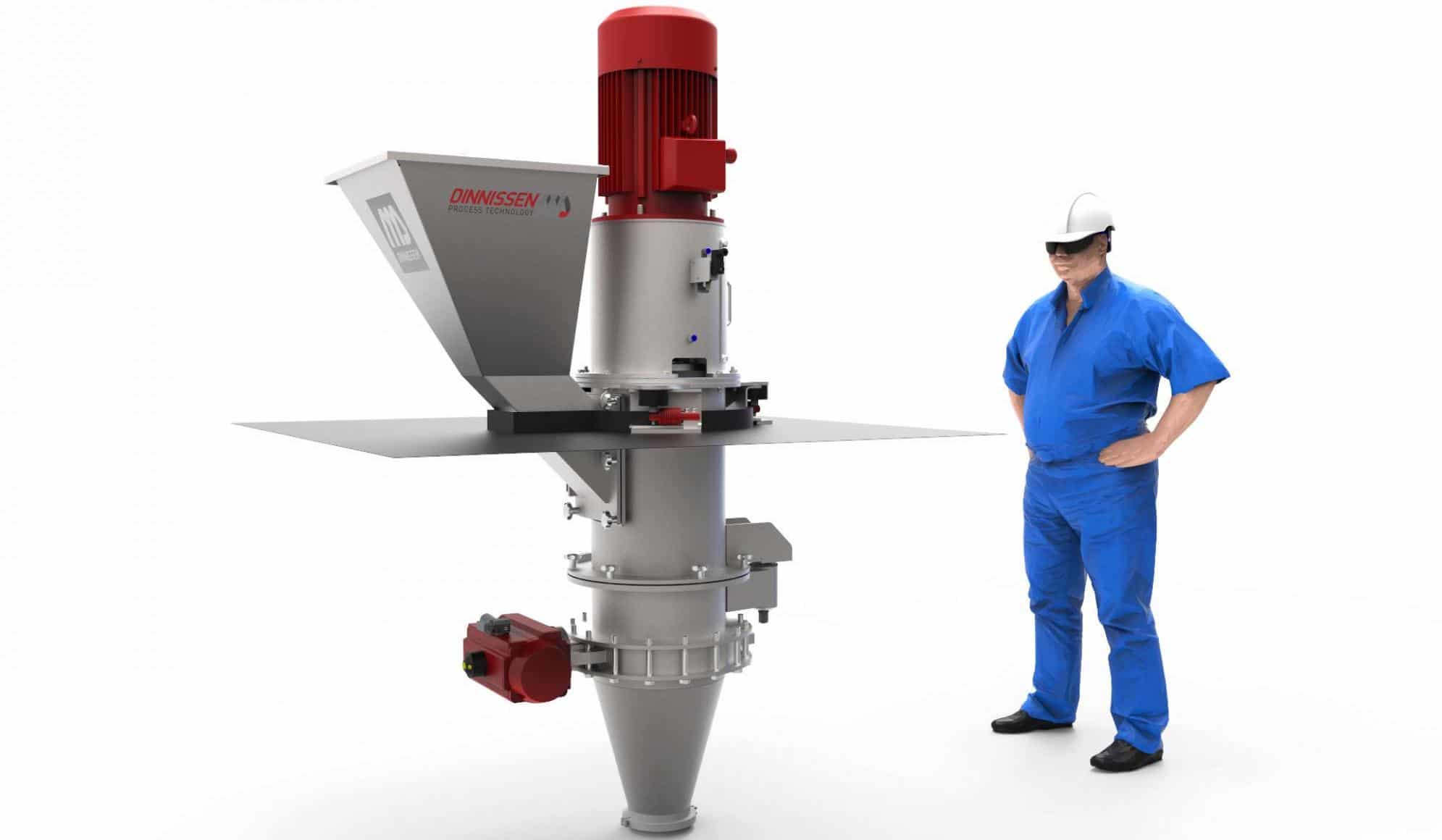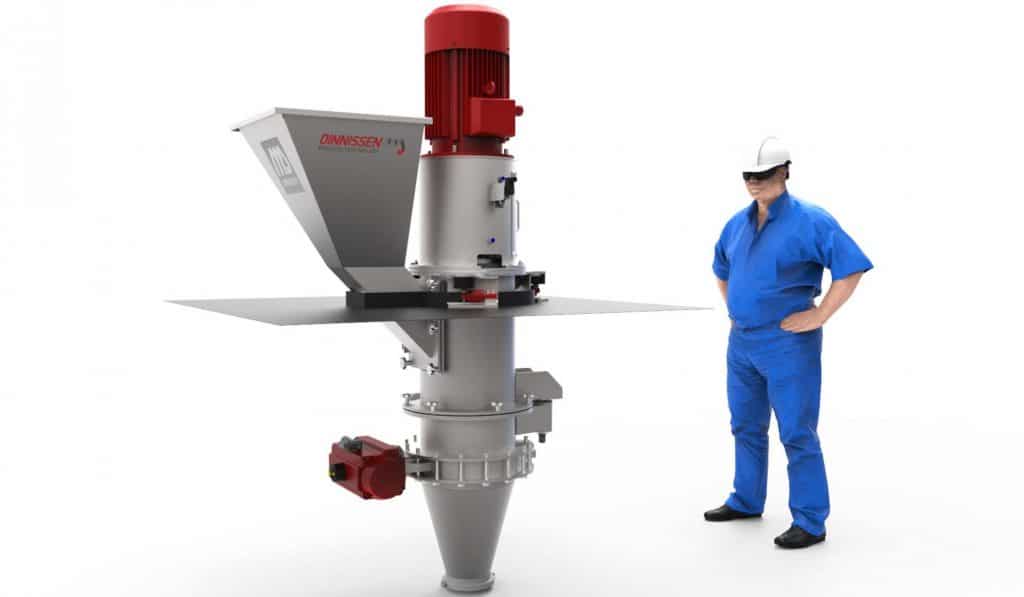 Shredders
Shredders, also known as cutting and knife mills, are especially suitable for reducing the size of soft and tough products.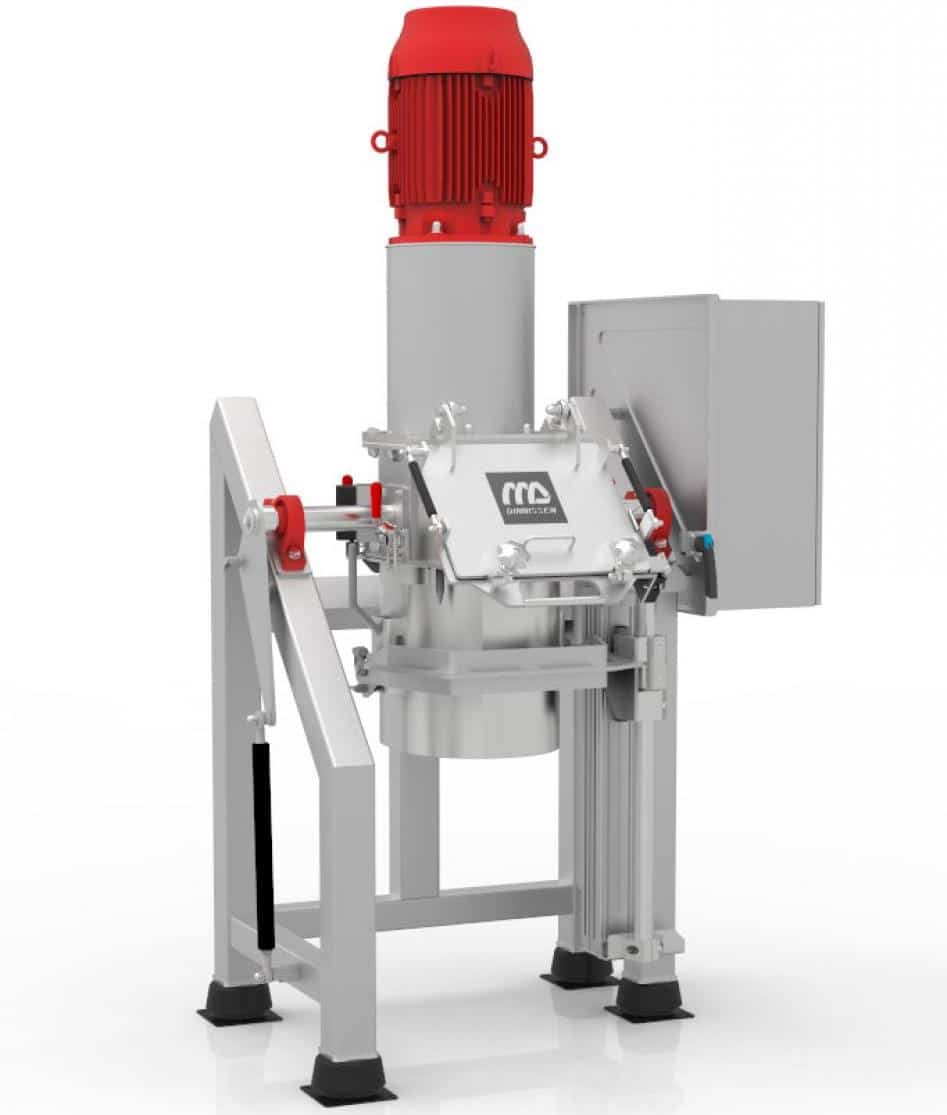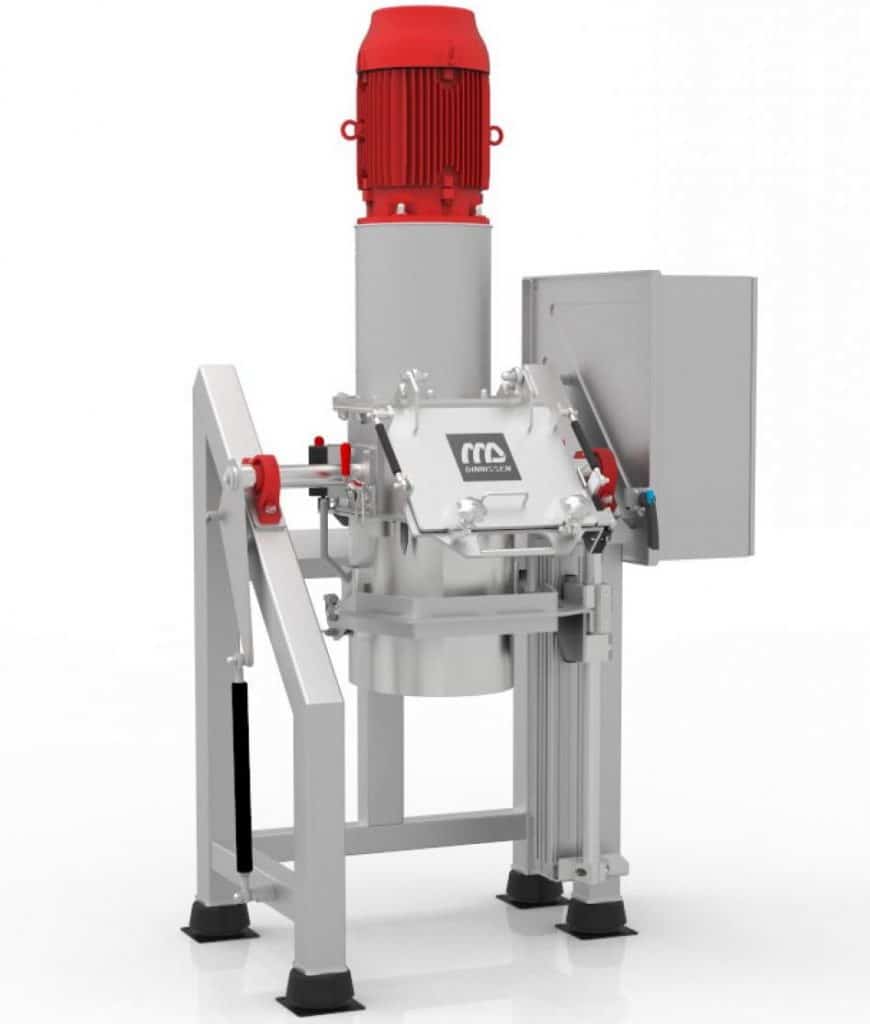 Pulpers
More and more people are realizing that it is better to replace consumption of excessive amounts of sugars and fats with healthy, tasty products, such as fresh fruit and vegetables.
Would you like to know more about our machines and system integration with them?
Please feel free to contact one of our specialists without any obligation.
This article is published by
We're proud to be known for our expertise, quality products and tailor-made solutions. We're even more proud that our customers and employees know they can count on us. By keeping engineering, production, testing, installation, commissioning and service in-house, we don't have to rely on others, and that's why others can rely on us. We believe ...