Are you currently measuring moisture in your manufacturing line?
Your product should be top quality every time it leaves the facility and measuring the amount of moisture can be a crucial step in the process, too much or too little can be detrimental to the overall product. Product quality and consistency are forefront with MoistTech in the development of the IR3000 sensor to accurately provide moisture measurements throughout the process, yielding a consistent product quality from lab to line that immediately reduces down-time, wasted energy and product loss.
Unlike other instrumentation of this type, the IR3000 is insensitive to material variations such as particle size, material height & color and gaps in product flow. MoistTech moisture sensors provide a non-contact continuous, reliable reading with a one-time calibration, non-drift optical design allowing operating personnel to confidently make immediate process adjustments based on real-time measurements. The entire system is also maintenance free!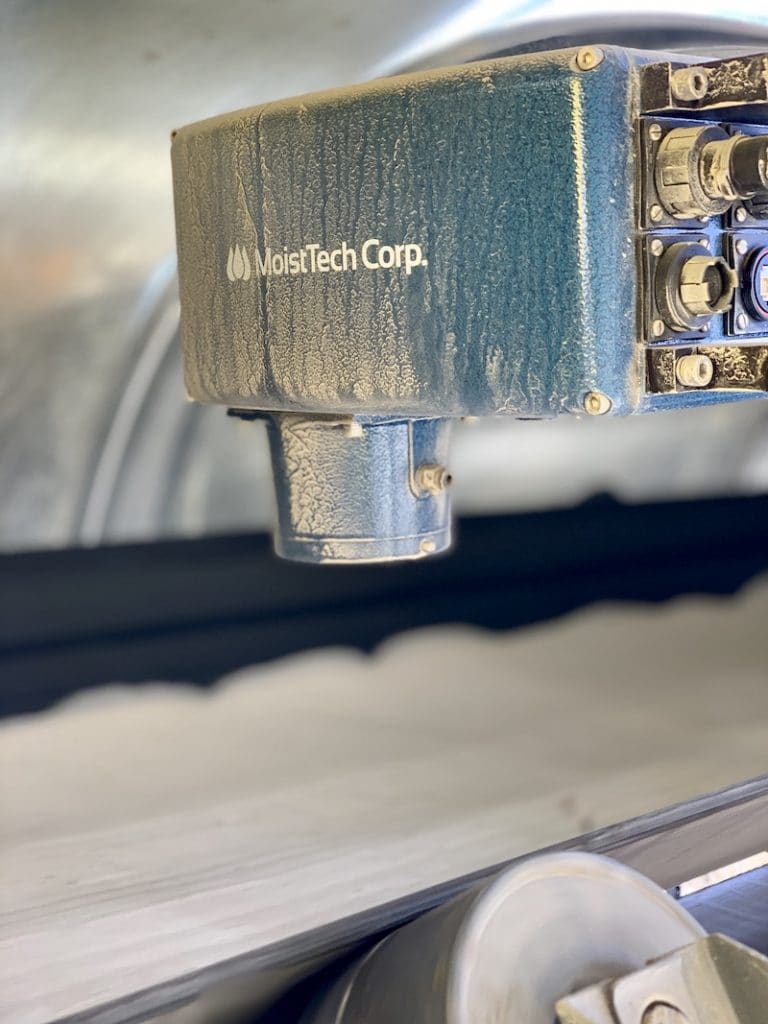 Near-Infrared (NIR) technology is the key behind MoistTech's success; NIR utilizes a fast and nondestructive analytical technique that provides chemical and physical information of virtually any matrix. Using light absorption, NIR analysis can give accuracy results of +/- 0.01%.
The IR3000 is ideal for all installation locations including belt, screw and enclosed conveyers, chutes, cyclones and bines, dryer input / output, webs, and pipeline or pneumatic conveying.
Click here for more information about MoistTech Corp.™
Click here for related articles online
Sign up for Instrumentation & Control E-Updates
Recent Instrumentation & Process Control e-newsletters
Read our last "Instrumentation & Process Control" e-newsletter campaigns here:
MoistTech Corp.'s is the world leader in Moisture Measurement & Control utilizing Near-Infrared technology. Insensitive to material variations such as particle size, material height/color, the sensors provide continuous, reliable readings with no maintenance, one-time ...