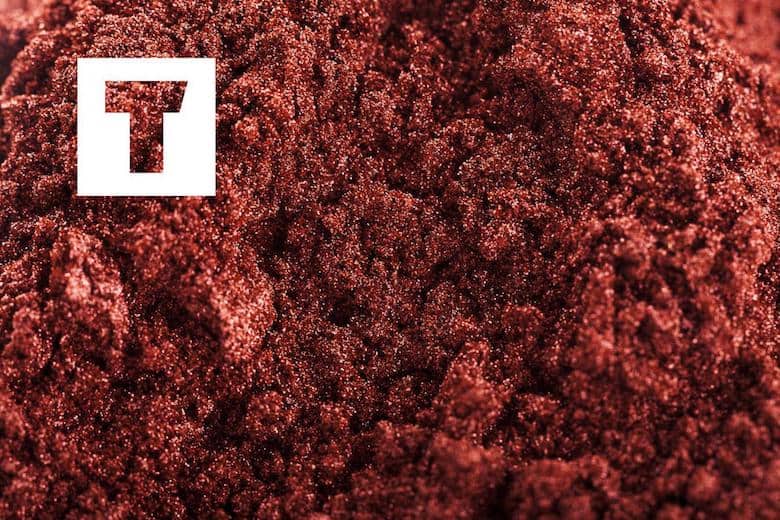 Health and safety in every industry are of critical importance, however, it seems ever-present in the Chemical and Pharmaceutical Industries where a multitude of risks present themselves on a daily basis.
This white paper provides basic information about what OELs are and explores the different Occupational Exposure Limits (OELs) by region and country across the world.
The aim is to give the reader an understanding of the limits that may apply to substances that affect their business and industry, and also examine the legislative requirements and recommendations for each of their respective governing bodies.
The opening and closing stages during container operation are the most critical points for unintentional exposure to dangerous substances within the workplace, however, by using the correct containment system, these occupational risks can be drastically minimized and even eliminated altogether.
This article is published by
As one of the world's leading manufacturers of stainless steel containers, THIELMANN delivers unsurpassed container expertise that customers from a broad range of industries can trust and depend on. The profound knowledge and expertise we've gathered in over 275 years of container production and use, in a wide and diverse range of industries, render ...