Port and Terminal Operations for Bulk Cargoes 2022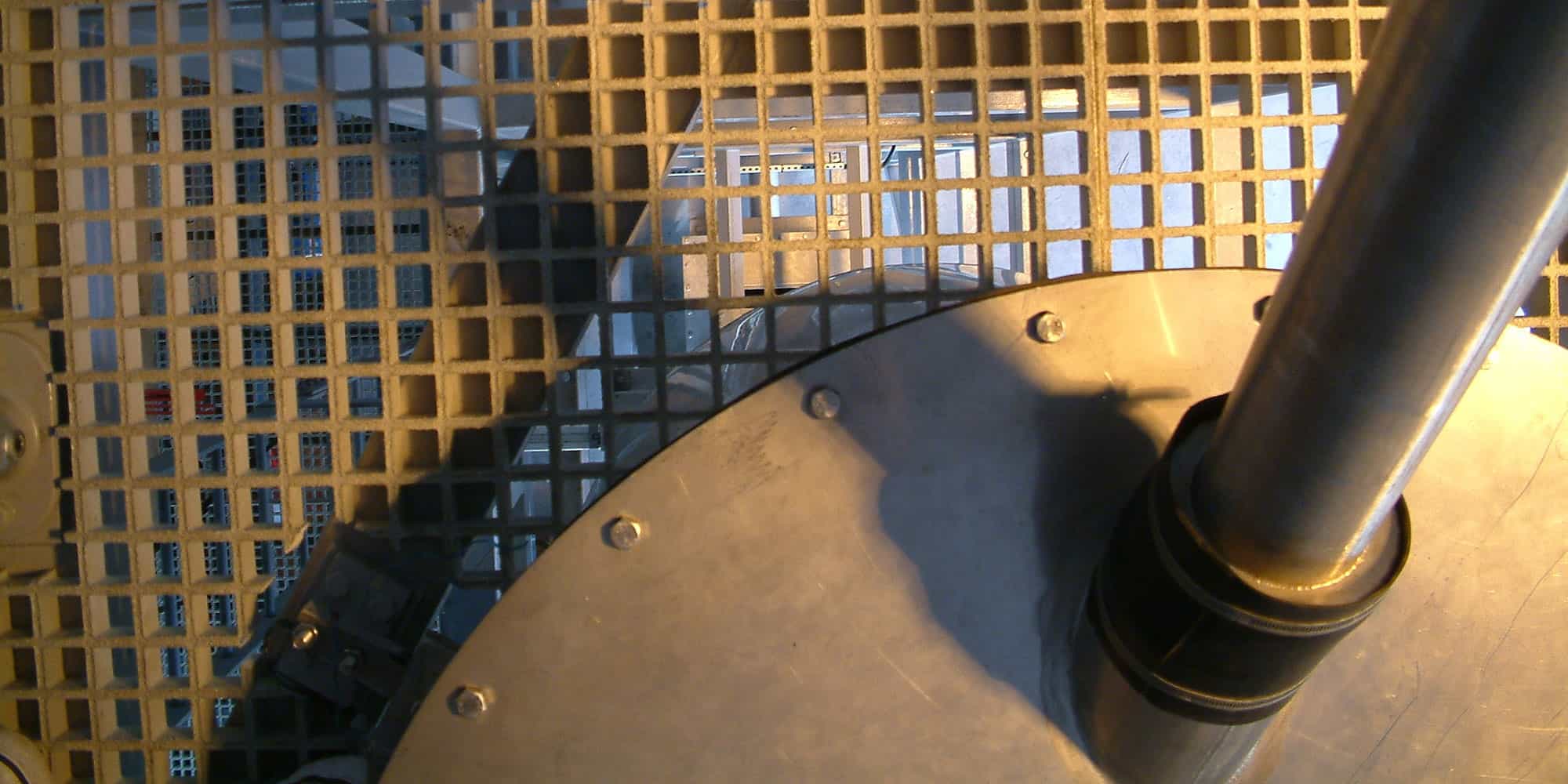 Discuss the issues surrounding the safe handling and storage of bulk materials in ports and on the sea.
This course is designed to be interactive so delegates are given the chance to discuss real-life issues and to determine best practices for future developments.
Topics covered include:
Ship unloading technologies (Grabs vs CSUs, different CSU technologies)
Conveying technologies (pneumatic vs belt)
Storage and discharge technologies (silos, flat stores, stacking etc)
Loading/unloading control (weighing, controlling ship bending etc)
Rail and road outloading equipment and control
Explosion and fire risks and management (ATEX, fire control and management)
Mobile plant and safety
Developments in automation and autonomous vehicles
Dust control and environmental protection
Controlling cargo damage (particle degradation, spoilage, water damage etc)
Wear protection and maintenance
Cargo characterisation for handleability and other issues
A previous delegate said:
The presenters' depth of knowledge and passion for the subject is boundless and he will go into detail on areas outside of the syllabus if asked. The course is a must-attend for anyone involved in handling bulk commodities; Peter Devonshire. Terminal Manager, Peel Ports
This article is published by
"Providing Cost-Effective Solutions to Industrial Problems"
The Wolfson Centre for Bulk Solids Handling Technology is part of the School of Engineering at The University of Greenwich at Medway, Kent, UK and has specialised in solving materials handling problems since 1973. The Centre undertakes leading edge research into a wide range of ...