Join us for an online short course where experts from the Additive Manufacturing industry join the Wolfson Centre for Bulk Solids Handling Technology to bring a course designed to guide participants through the critical aspects of powder handling and management within the AM process.
As well as covering the standard topics of recycling and quality issues, contamination, oxidisation, powder handling and key safety considerations, we will once again feature the Latest Techniques in Spreadability Testing and Layer Quality Control. This process uses a shadowgraphy technique to quantify powder bed surface roughness. It can also be set up to determine powder bed relative packing fraction, the change in packing fraction, particle size and shape over the build plate, and to evaluate the electrostatic charges over the powder bed.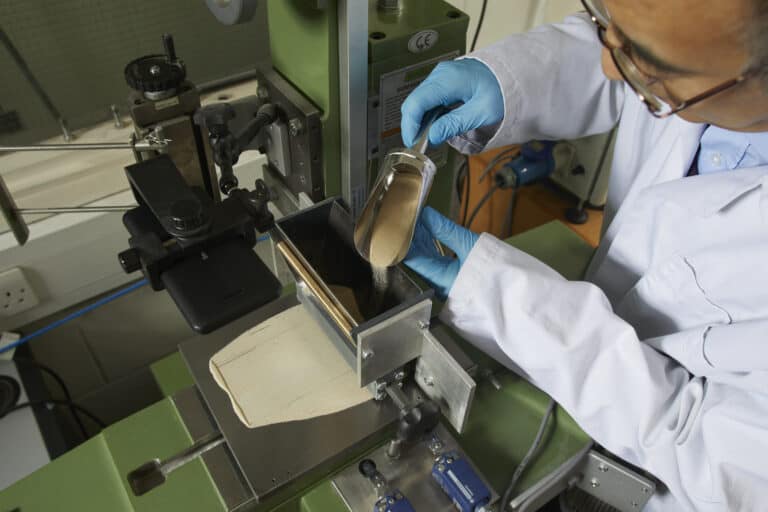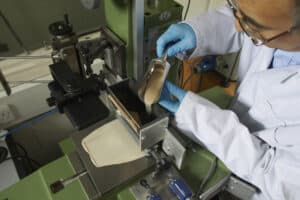 Who should attend?
The course is aimed at anyone working in powder based additive manufacturing, particularly with metal or plastic powders. There will be plenty of time given to questions so if you have a particular problem, we will help you to find out how to resolve it.
Presenters Prof Mike Bradley Director of the Wolfson Centre for Bulk Solids Handling Technology at the University of Greenwich and Dr Joseph Oluleke, Specialist Materials Manager at Carpenter Additive look forward to welcoming you onto this specialist course.
Discounted rates are offered to returning delegates and group bookings.
Contact the Wolfson Centre: wolfson-enquiries@gre.ac.uk
+44 (0) 20 8331 8646