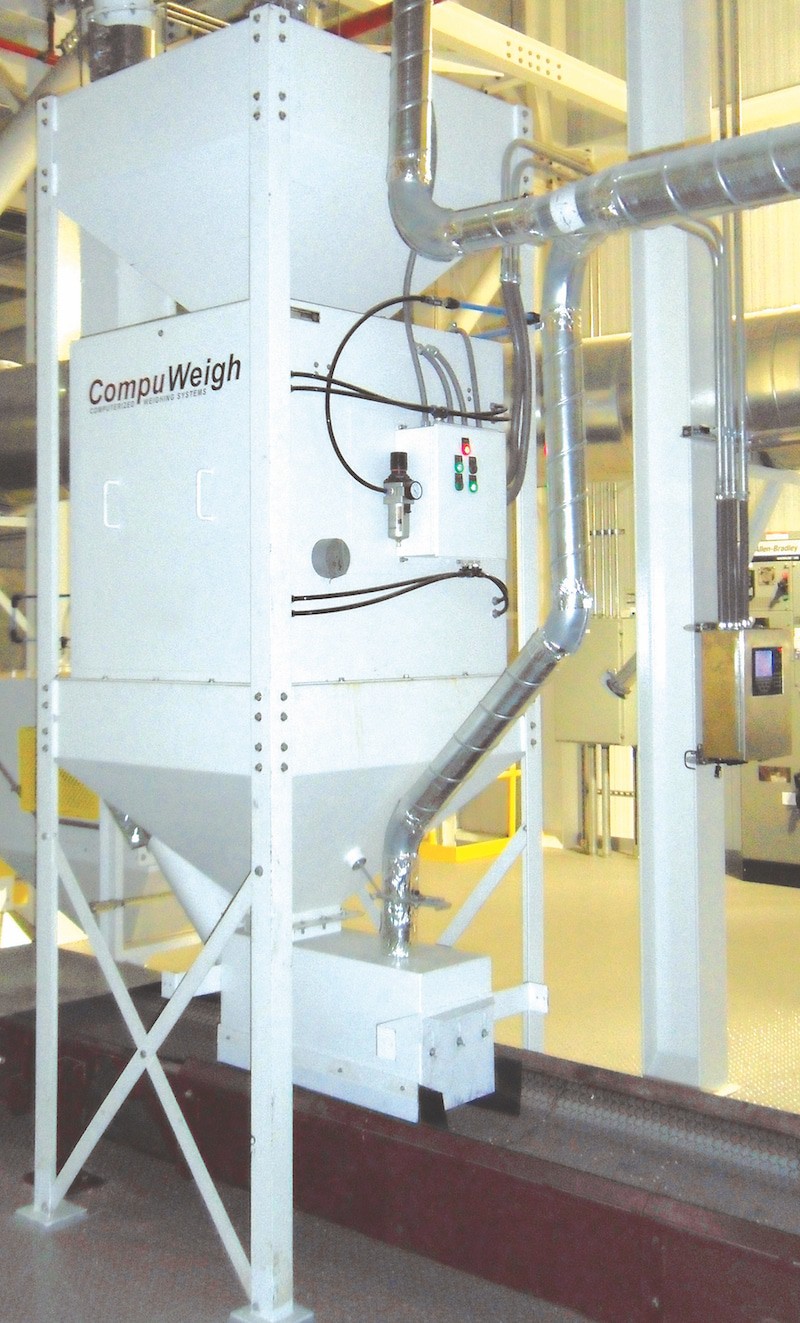 CompuWeigh's low cost, low maintenance process hopper scale is ideal for obtaining accurate, reliable, continuous weighing of dry bulk materials.
Seven standard sizes are available to meet the needs of your specific application. It can be supplied as a stand-alone weigh hopper or with upper and lower hoppers for maximum throughput and continuous material flow. The system can also be easily modified to handle special applications.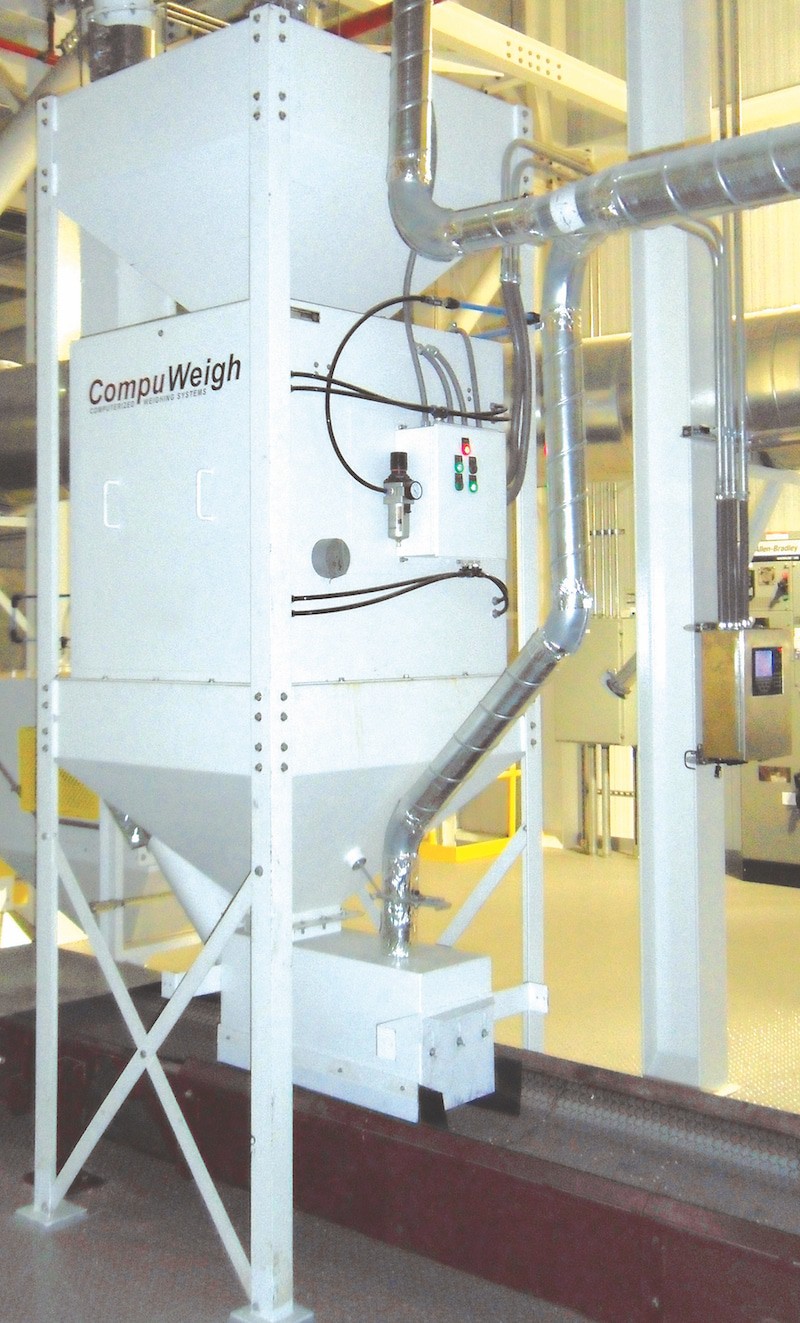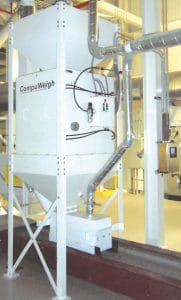 NTEP-approved, legal for trade scale delivers 99.9% accuracy
Throughput of up to 216 tons per hour (depending on product density)
2.5 to 45 cubic foot weigh hopper capacities
Standard painted finish; complete stainless steel construction available
Widely used for measuring in-plant production figures, load-out and receiving applications
Commonly tied into plant PLCs for remote operation
Ability to control multiple scales from on central control station and centralize reporting
System is shipped completely assembled, pre-tested and ready for installation
CompuWeigh also offers scale control systems that are configured to work together with their process hopper scales to provide the fastest, most accurate system on the market.
This article is published by
CompuWeigh is the industry leader in:
Automated Truck Scale and Flow Meter Data Collection and Processing Systems (SmartTruck and SmartFlow technologies)
Truck scale ticket printers and intercom systems with noise cancellation (SmartTalk technology)
Fabrication of bulk weigh ...