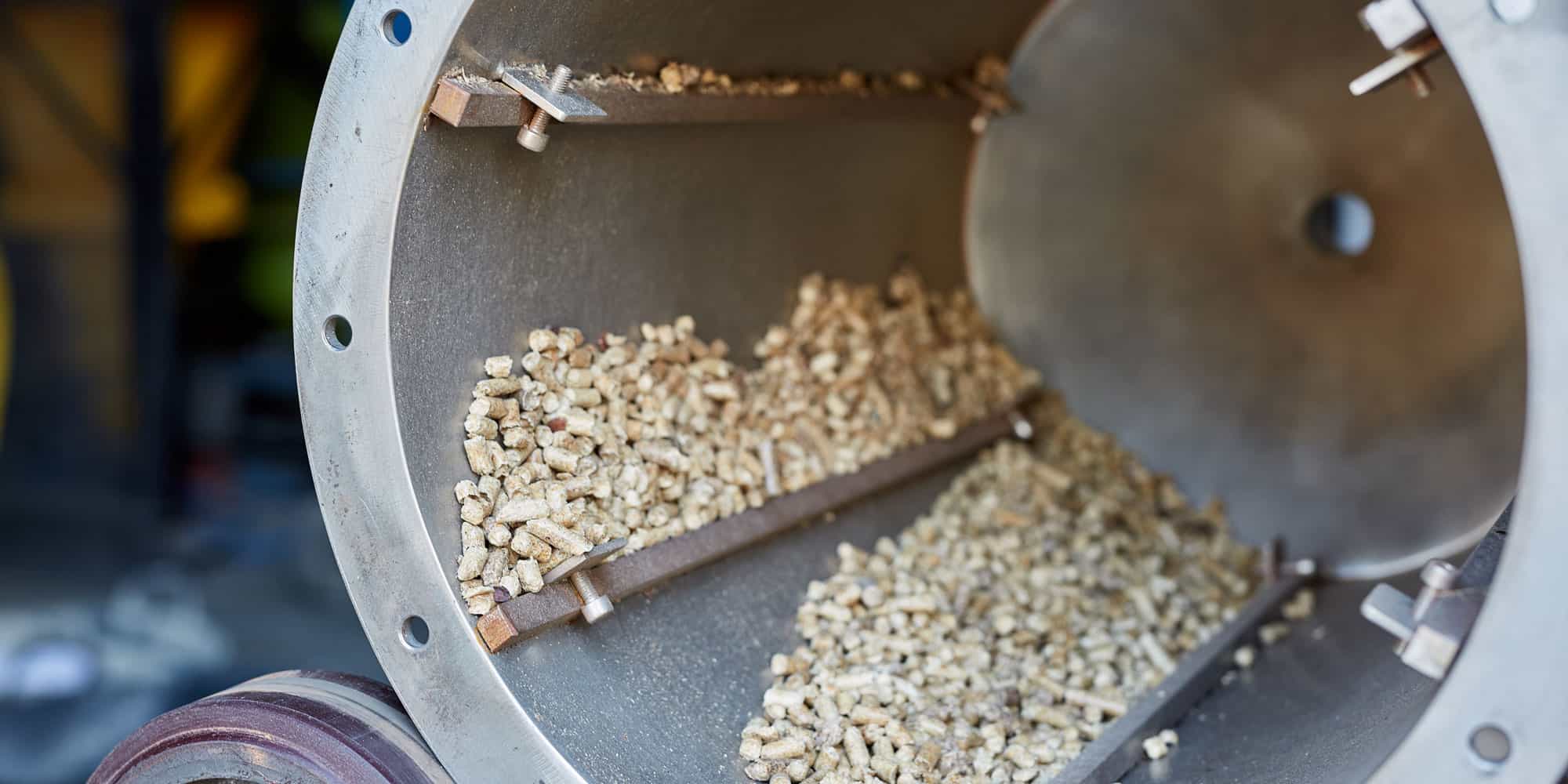 The Wolfson Centre for Bulk Solids Handling Technology offers a series of short courses looking at different methods for determining the behavior of bulk materials.
Course fees have not increased and discounts remain available for repeat and multiple attendees.
Coming up in 2023 ………….
Bulk Materials Characterisation: online courses
The full calendar of courses delivered by the Wolfson Centre can be found here
Alternatively, bespoke courses can be tailored to your requirements, online or at your premises.
Course objectives
Courses provide delegates with the information to recognize plant issues that may occur and how to avoid them, by using presentations, case studies and video/hands -on demonstrations. At the end of the course the delegate will be better equipped to tackle the specific bulk materials handling issues discussed.
Who should attend:
All courses are written with the industrial engineer in mind. They are recommended for operators who handle bulk materials daily, for maintenance, Health & Safety officers, plant or equipment designers and manufacturers, or management of such staff. They are relevant to anyone who is involved in the handling and storage of powders, granules, particulates etc .
For further information please contact wolfson-enquiries@gre.ac.uk or call me on 020 8331 8646
This article is published by
"Providing Cost-Effective Solutions to Industrial Problems"
The Wolfson Centre for Bulk Solids Handling Technology is part of the School of Engineering at The University of Greenwich at Medway, Kent, UK and has specialised in solving materials handling problems since 1973. The Centre undertakes leading edge research into a wide range of ...