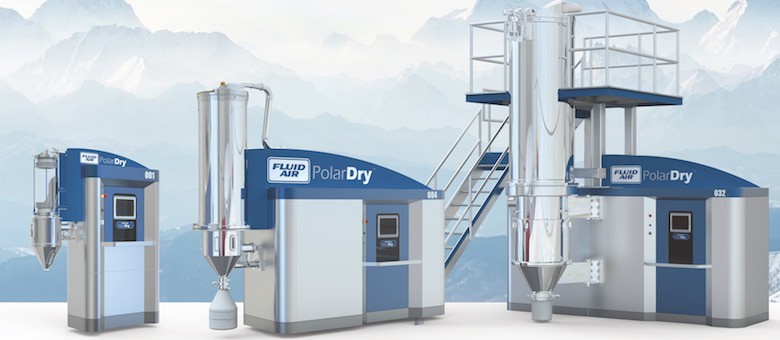 AURORA, IL - Our newest product line just became smaller and even more portable with the PolarDry® Electrostatic Spray Dryer, Model 0.1.
Patented PolarDry® Electrostatic Spray Dryer 0.1, provides greater feasibility testing of expensive materials
• Safe non-reactive processing
• All-in-one system
• cGMP design
• Low volatility loss
Model 0.1 can be easily disassembled for autoclave sterilization. The greatest aspect of this system is the opportunity it affords vendors: by producing small-scale samples with minimum product loss, the Model 0.1 allows for greater feasibility testing of expensive materials.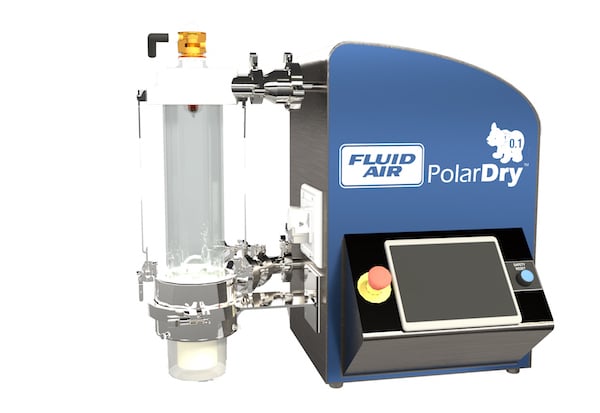 The smaller dimensions allow the Model 0.1 to fit inside spaces such as most lab fume or containment hoods, where noxious solvents, potent APIs and oxygen sensitive materials can be safely tested.
As a result, research of new products will be more efficient and cost-effective before committing to full-scale testing, making the Model 0.1 the top contender.
Click here for related articles and news
Search spray dryer manufacturers in our equipment guide
Sign up for Thermal Solids Processing E-Updates
Recent Thermal Solids Processing e-newsletters
Read our last "Thermal Solids Processing" e-newsletter campaigns here:
Experts in Solid Dosage Technology
Fluid Air specializes in the manufacturing of custom solid dosage process equipment including; fluid bed systems, high-shear granulators,wet/dry reduction mills and process control software.Fluid Air is a division of Spraying Systems Co., the world leader in spray nozzle technology. Spraying Systems Co. ...