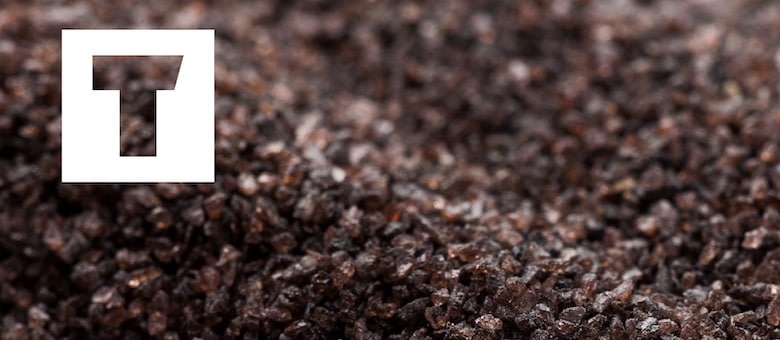 The safe and accurate dosing of dry bulk materials is critical for operators who need to produce a mixed blend end product to exacting formulas, in a repeatable way, on large scales.
From operators within the chemical, pharmaceutical, to nuclear, food and coatings industries, key considerations for powder dosing operations will vary from industry to industry. This white paper outlines the most crucial points that operators should consider when designing, building and managing their dosing operations.
This article is published by
As one of the world's leading manufacturers of stainless steel containers, THIELMANN delivers unsurpassed container expertise that customers from a broad range of industries can trust and depend on. The profound knowledge and expertise we've gathered in over 275 years of container production and use, in a wide and diverse range of industries, render ...