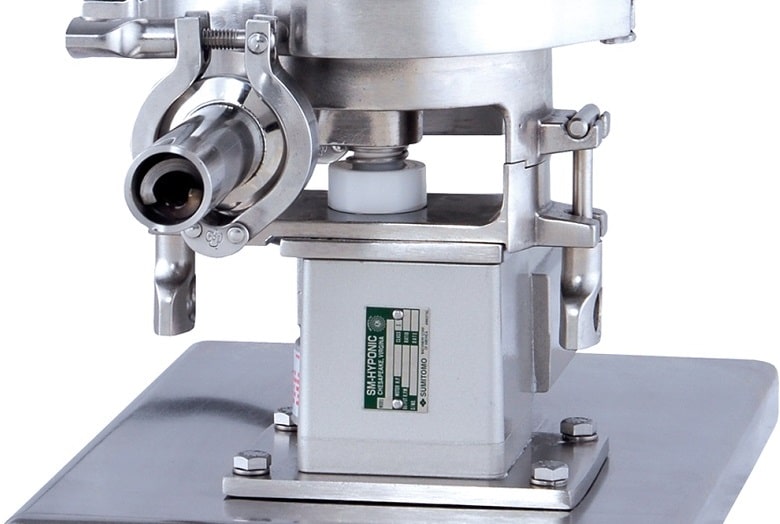 MOONACHIE - An innovative global leader in dry solids metering and handling technologies for over 50 years, offers their Model 170-MI-5 Volumetric Feeder for applications that require accurate and reliable metering of dry solid materials at very low feed rates.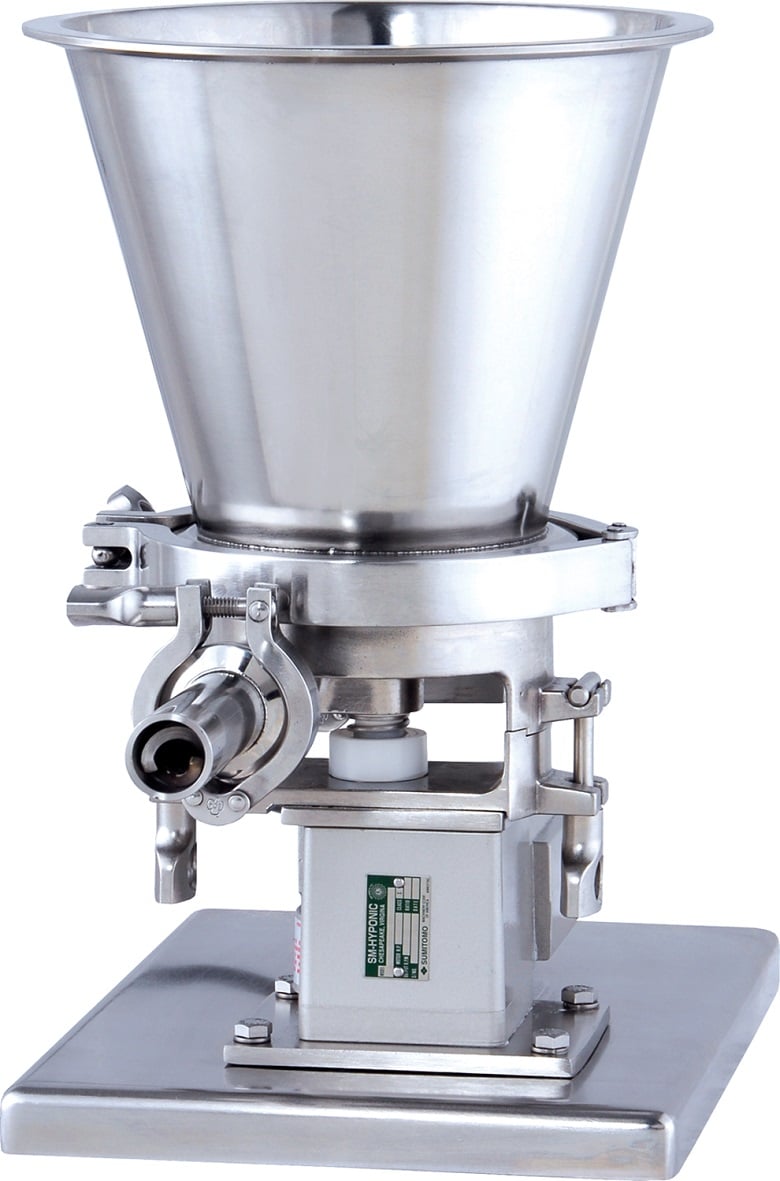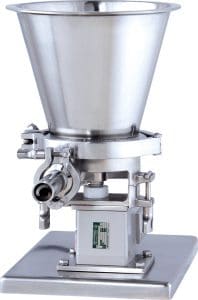 Designed for total product clean-out and applications where frequent product changeover is a requirement, the Model 170-MI-5 can handle feed rates as low as 0.0012 cu. ft/hour. Ideal for sanitary and pharmaceutical applications since cleaning is simple and quick, the Model 170-MI-5 also requires minimal maintenance and provides exceptional longevity, resulting in low cost of ownership. The feeder also is designed with quick-disconnect features that allow the entire feeder to be disassembled/reassembled in just minutes without need for any tools.
Available as a Volumetric Feeder, the Model 170-MI-5 Feeder can be used as the metering device for Acrison's Model 410 "Weight-Loss Differential" weigh feeder. Along with a broad choice of options, the feeder can also be ordered with construction suitable for 3A sanitary duty.
This article is published by
Leading global supplier of high performance Dry Solids Metering, Hoppering and Blending Equipment for the Processing Industires.
Primary markets from Acrison include the food, chemical and plastics processing industries
However, equipment is applied in virtually all settings where the accurate metering of dry solids ingredients is required, ...