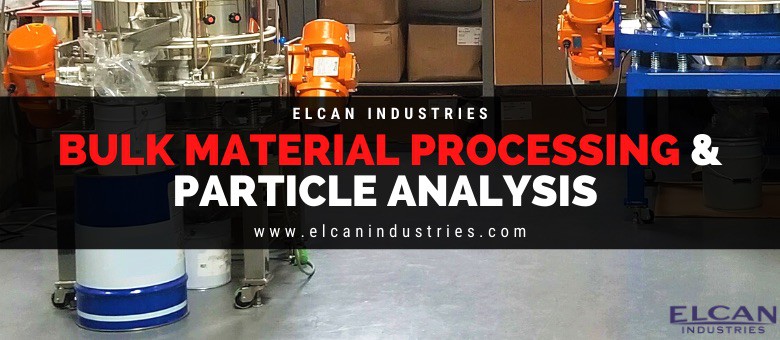 If you have been experiencing a slow down in your production processing of raw materials i.e powders and/or bulk solids, our industrial scale facility is here to help. We have been processing powders for numerous companies with supply chain difficulties all around the globe.
Our toll processing plant has various services available to handle anything that is in a typical powder form, including:
Fine and coarse particle separation
Air classification
Magnetic Separation
Equipment Sales
Blending of dry powders
High energy screening machinery
Feeders (vibratory, screw, belt and others)
Particle size analysis
Product Development & Testing
Screen Repair and Sales
Full Parts and Service
Contaminated Material Recovery
Typical challenges we are asked to assist customers with: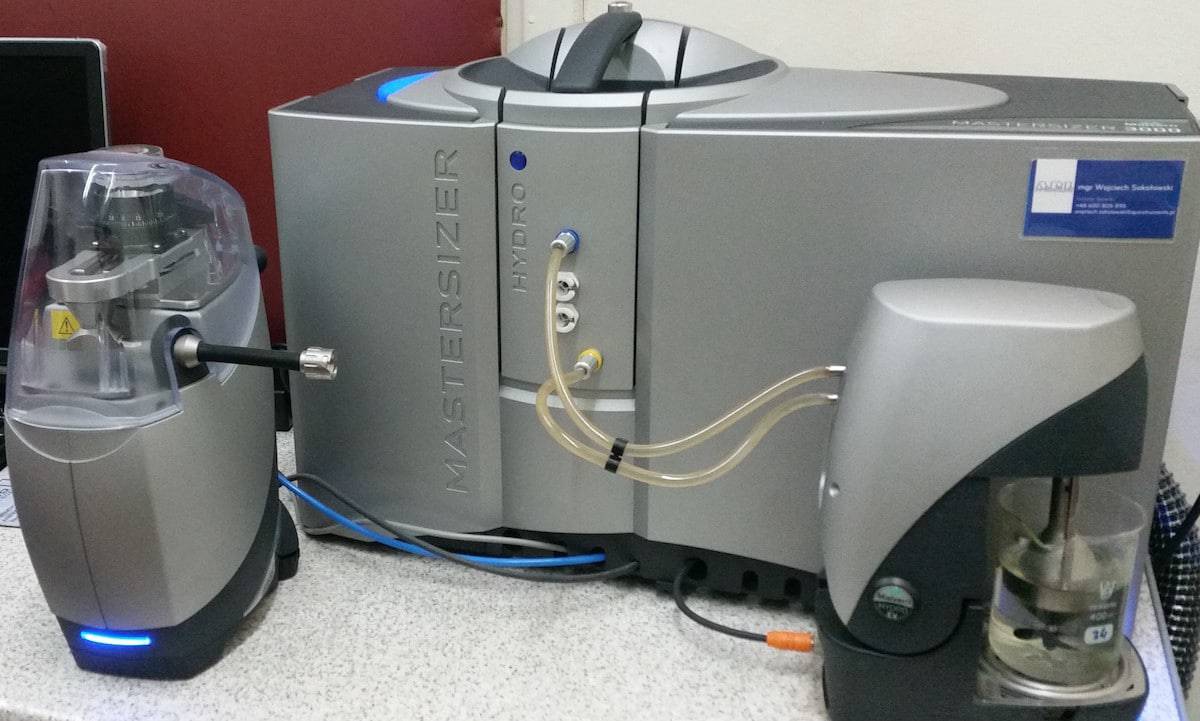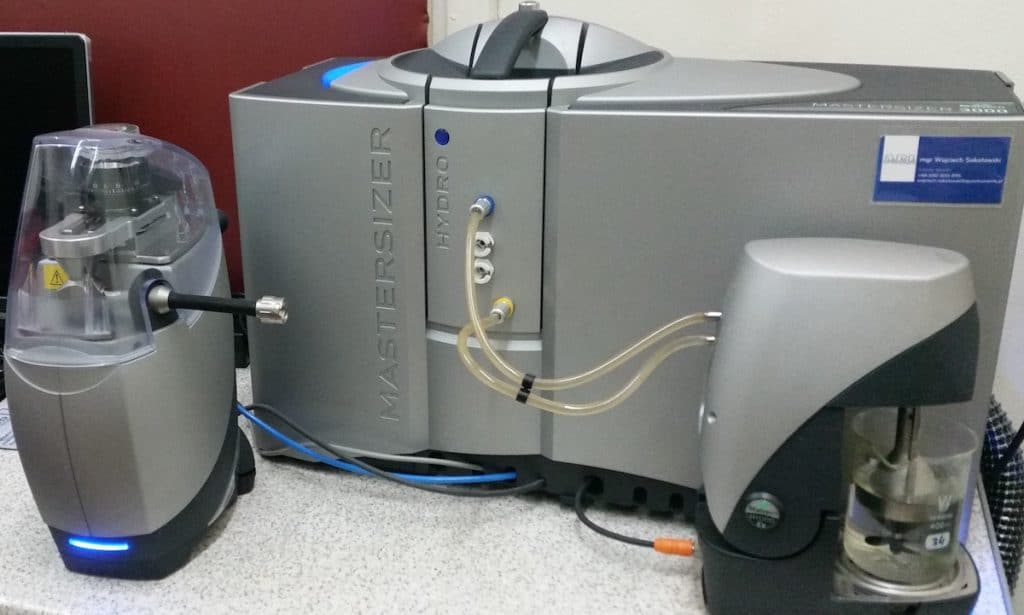 Developing new products with tight particle specifications
Maximizing yield of high value materials
Improving processes currently being done using conventional sieves
Particle analysis utilizing our Malven Mastisizer 3000
Air Classifying on our Elbow Jet
Removing contaminants from feed stock
Experience:
Companies that work alongside Elcan experience a radical improvement on their yields , rates and efficiencies. This in turn helps companies significantly increase their profit margins due to our decades long experience, techniques and technologies.
Call to find out how we can help improve your process today.
914-381-7500
info@elcanindustries.com
www.elcanindustries.com
This article is published by
Elcan Industries offers unparalleled levels of screening capabilities that provide excellent efficiencies on even the hardest to screen chemicals, powdered metals, glass and ceramics, foods, plastics, minerals, oil drilling muds, pharmaceuticals, electronic materials, and coating systems.
Elcan Industries ...