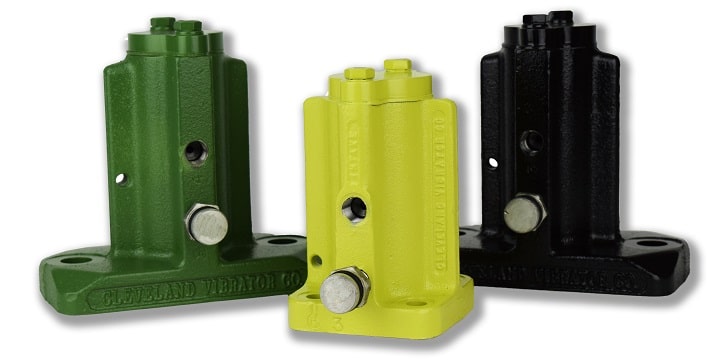 CLEVELAND - Filtration systems such as dust collectors, electrostatic precipitators and baghouses are critical to maintaining clean air in a healthy work environment.
However, traditional methods for cleaning, such as reverse air, are not fully effective for removing all dust buildup, especially on filter thimbles. By using Piston Vibrators, you can lower filter replacement rates by removing dust build up on thimbles and reducing air velocity and wear in bags. You can also reduce cost compared to alternatives such as pneumatic sonic horns by requiring fewer units and less compressed air.
This article is published by
About Cleveland Vibrator Company Since 1923 Cleveland Vibrator Company has been designing, manufacturing and supplying vibratory products and offering services to meet material handling needs. Our diverse product and knowledge sets range from the precise challenges of fine powder screening to the most rugged feeder, screener and conveyor applications. In ...