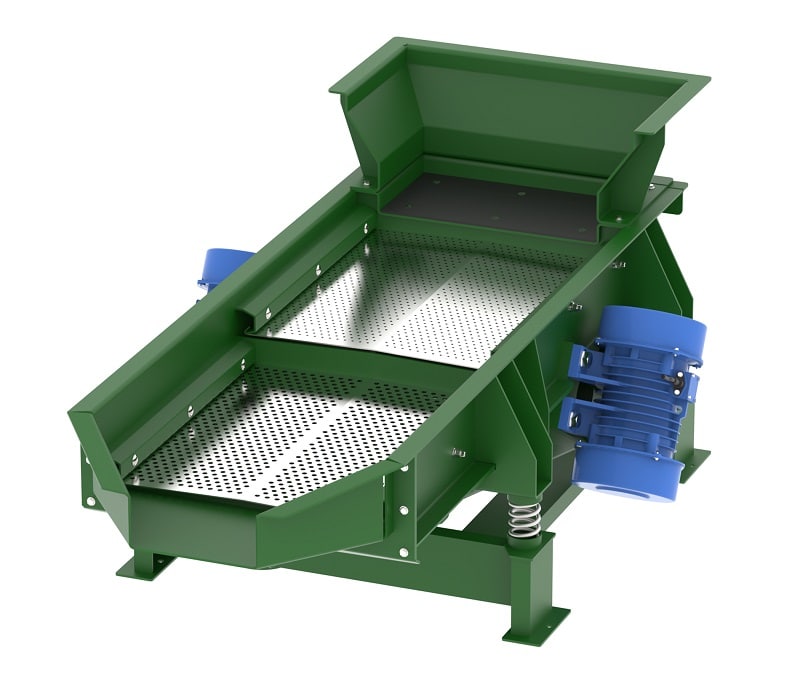 This informative white paper presents guidelines to help manufacturing professionals select and maintain the proper vibratory feeder for their application.
The white paper specifically addresses how vibratory feeders efficiently move fine and coarse materials which tend to pack, cake, smear, break apart or fluidize. Vibratory feeders are used in a variety of industries, primarily in pharmaceutical, food, agriculture, concrete, mining, recycling and powder bulk industries.
Sections of the white paper include: Selecting the Proper Feeder Design, Tray Designs and Spring Systems, Proper Location of Vibrators on Feeders, Controlling Material Flow and Technical Support. The white paper also includes helpful four-color illustrations, including different feeder models and the proper positioning of vibrators on the feeders.
This article is published by
About Cleveland Vibrator Company Since 1923 Cleveland Vibrator Company has been designing, manufacturing and supplying vibratory products and offering services to meet material handling needs. Our diverse product and knowledge sets range from the precise challenges of fine powder screening to the most rugged feeder, screener and conveyor applications. In ...