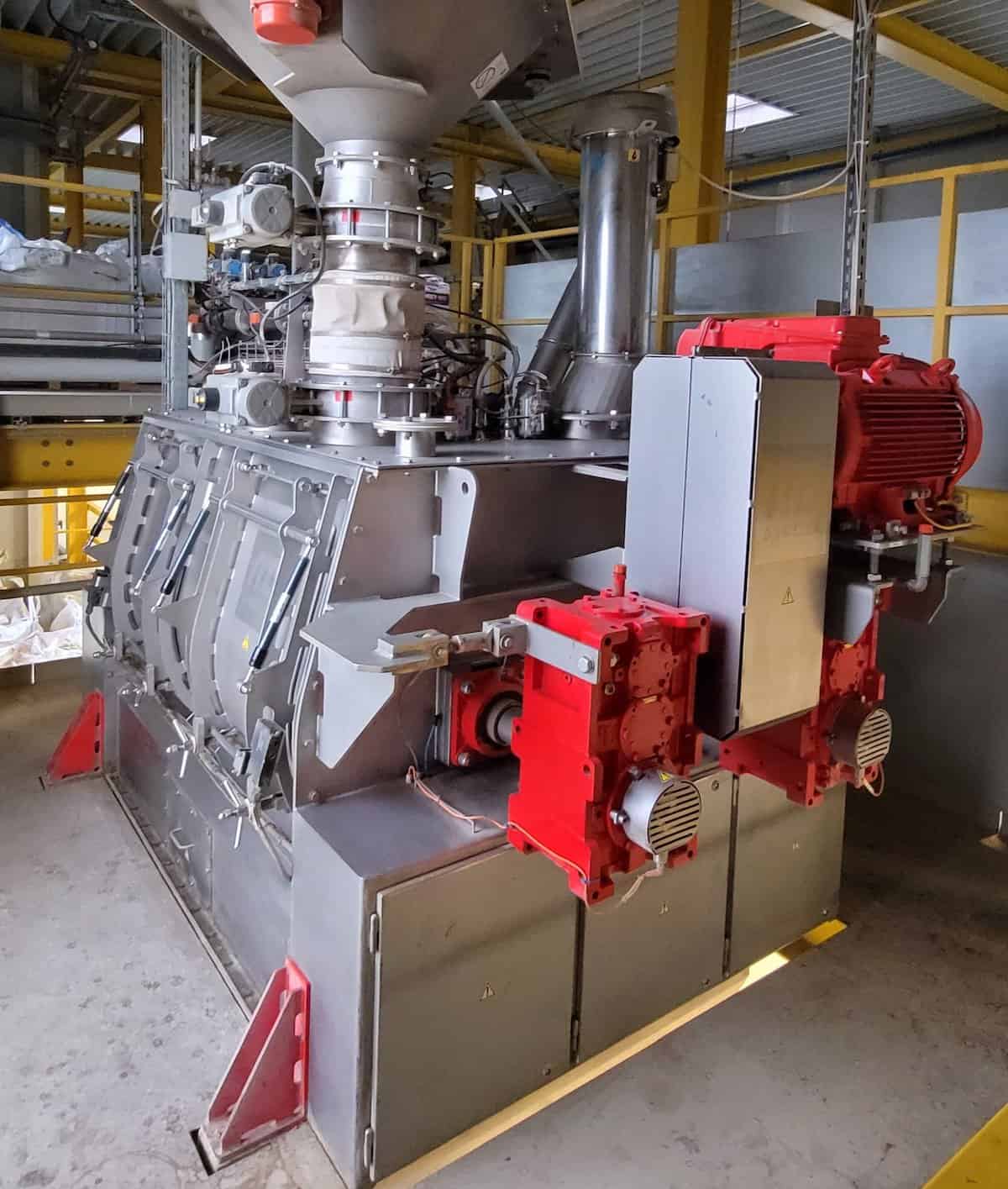 Solan Kraftfutterwerk is an Austrian company that produces feed for a wide range of animals. Founded in 1911 as an agricultural trading company, it is now one of Austria's leading animal feed producers. In 2021, Solan partnered with Dinnissen for a new mineral feed production line. 
Why effective and precise liquids dosing was a game changer for Solan
How Solan's transport time per batch has reduced from 20 to 2.5 minutes with their new mixing line
How Dinnissen and Solan continuously work together to keep optimizing the systems
Some quotes from Harald Schmalwieser, Managing Director at Solan:
"WE HAVE QUADRUPLED OUR PRODUCTION CAPACITY, FROM 3 TO 12 TONS PER HOUR."
"WE ALWAYS FEEL UNDERSTOOD, AND OUR FEEDBACK IS ALWAYS TAKEN SERIOUSLY."
"OUR RESULTS ARE ABOVE EXPECTATIONS."
"CHOOSING A PARTNER FOR A FUTURE PROJECT IS A NO-BRAINER FOR ME: I HIGHLY RECOMMEND DINNISSEN TO EVERYONE."
"CONTINUOUS SUPPORT AFTER THE DELIVERY."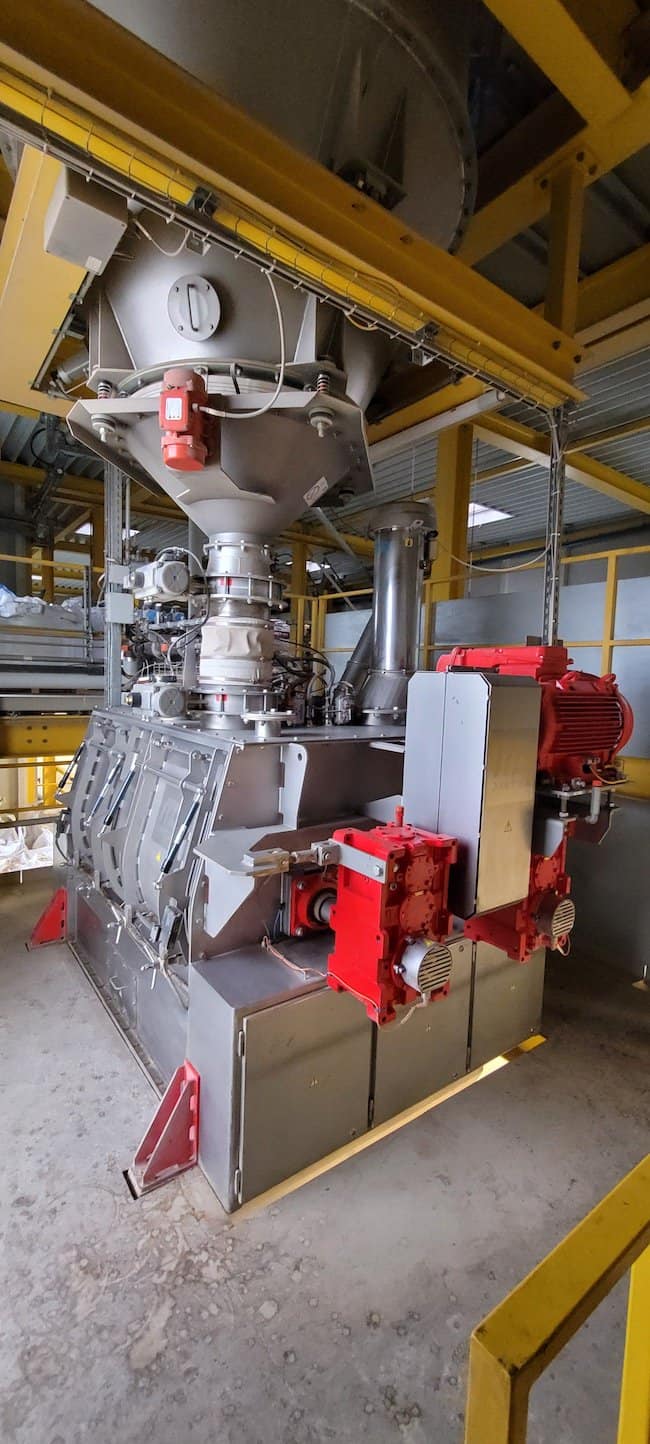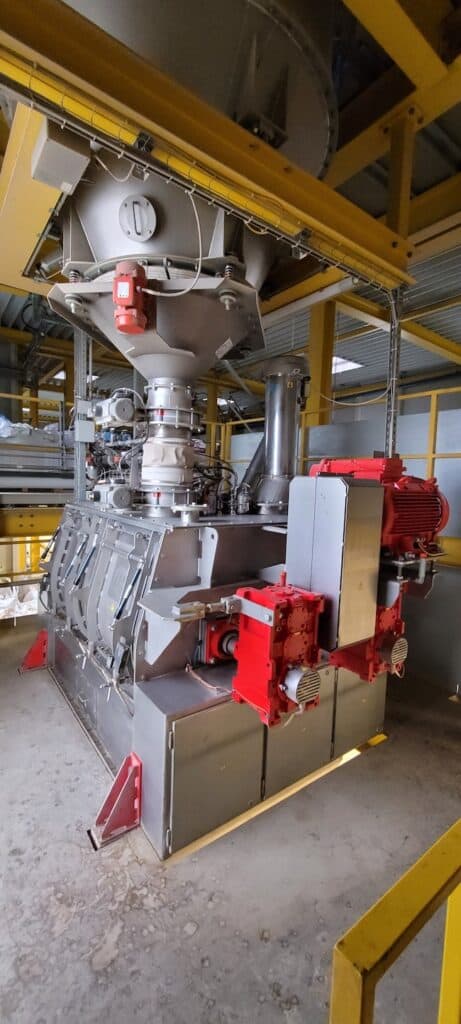 Read the complete story from Harald Schmalwieser, Managing Director at Solan, about his experiences working with Dinnissen on our website.
This article is published by
We're proud to be known for our expertise, quality products and tailor-made solutions. We're even more proud that our customers and employees know they can count on us. By keeping engineering, production, testing, installation, commissioning and service in-house, we don't have to rely on others, and that's why others can rely on us. We believe ...