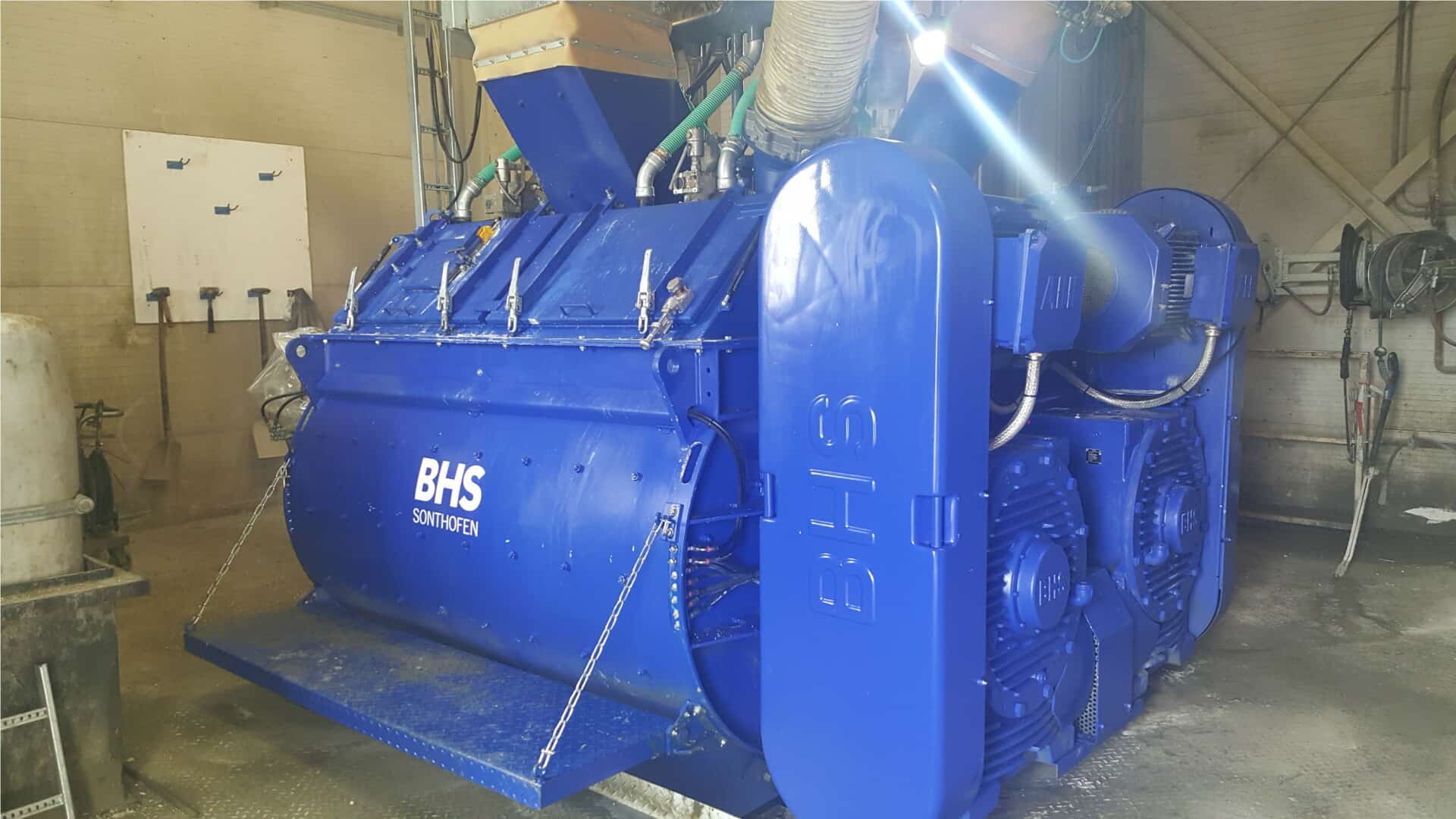 Van Nieuwpoort Prefab Beton has been producing precast floors for more than a century and continuously invests in new construction technologies and efficient production methods.
In one of their concrete plants, BHS-Sonthofen and Loke BV have equipped an existing plant with a BHS twin-shaft batch mixer of type DKX 3,00 and optimized the plant. Since then, optimum mixing results have been achieved for concrete used in the production of floorboards and the plant output has been significantly increased.
The mixer that was previously in use would not have had to be replaced yet. But the existing machine could not produce the concrete with the required homogeneity. After installation, the advantages of the BHS twin-shaft batch mixer, which is considered to be the benchmark in the industry for good reason, became clearly visible: With the same size of mixer, the homogeneity of the concrete has been significantly improved.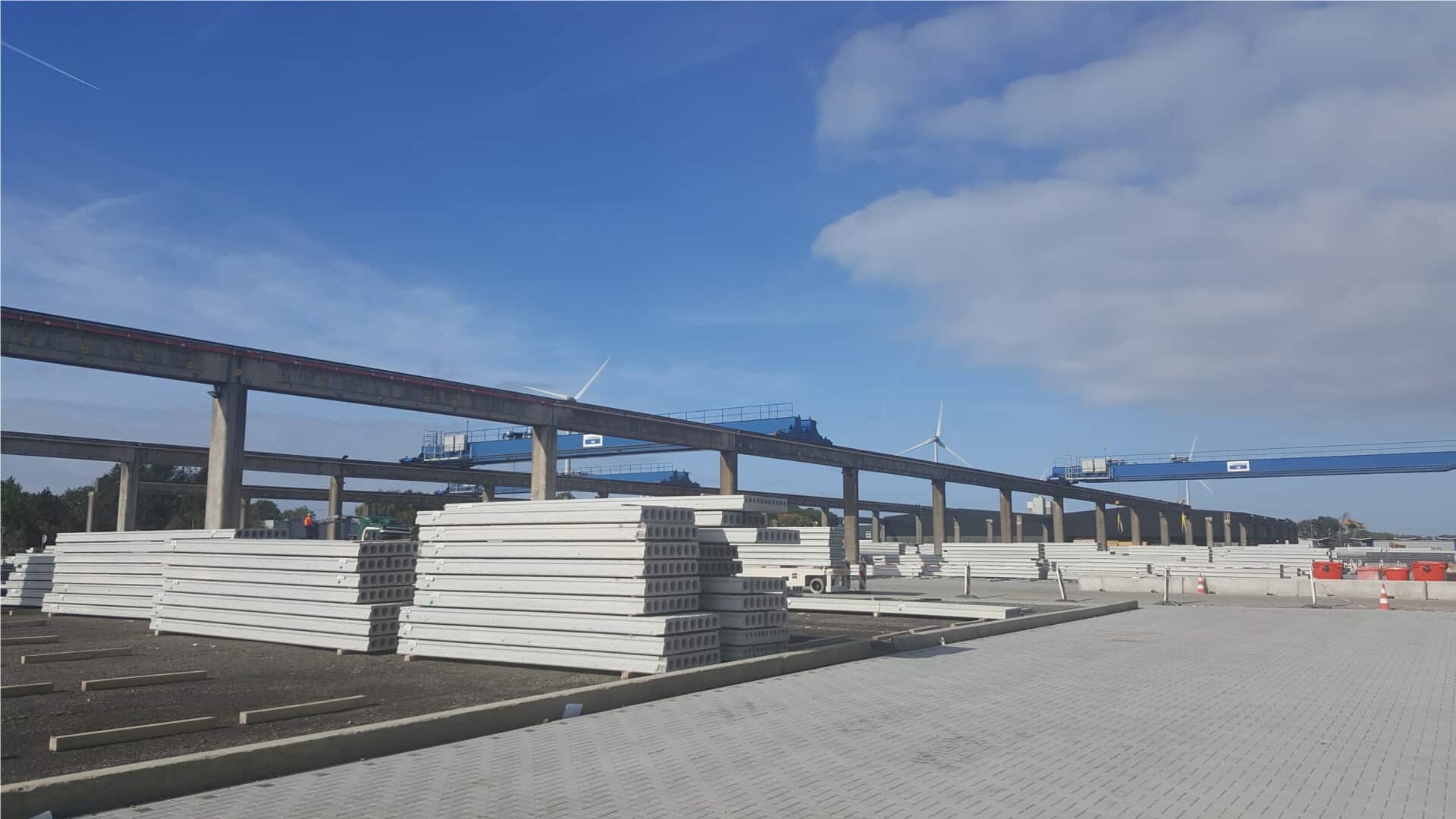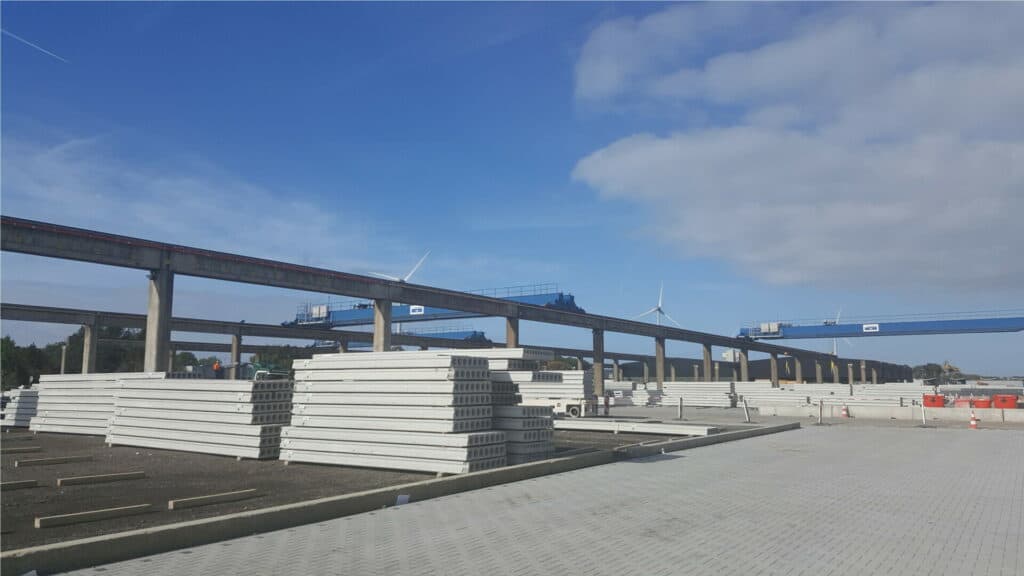 One of the reasons for this is the three-dimensional mixing principle of the DKX, which leads to a more intensive material exchange. This takes place in the highly turbulent overlapping area of the two mixing circuits. In this way, the BHS twin-shaft batch mixer produces mixtures of consistently high homogeneity in a short time. Furthermore, the size and design of the mixing blades play an important role.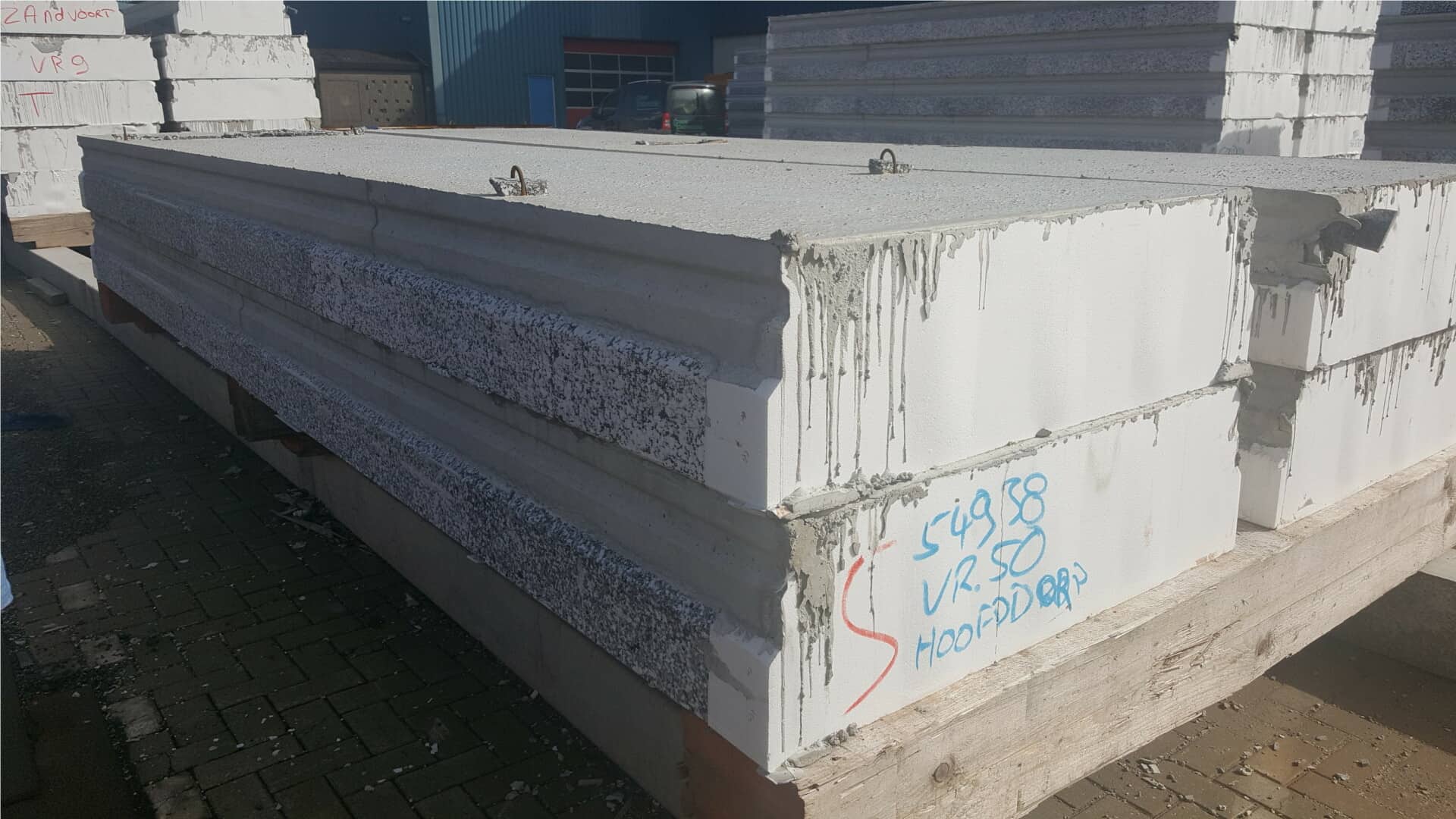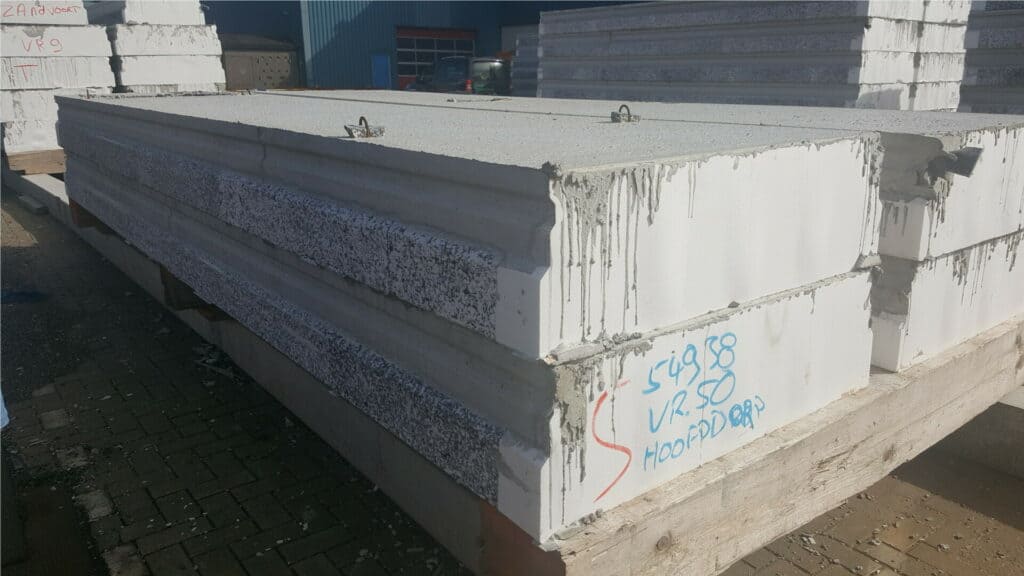 The main goal was to increase production capacities. "Thanks to the new mixing technology, the customer produces the same number of floorboards in 16 hours as before in 24 hours", explains Peter Loke, Managing Director at Loke B.V. This significant increase in productivity not only benefits Van Nieuwpoort, but also suits Loke and BHS-Sonthofen.
This article is published by
BHS-Sonthofen is an owner-operated group of companies specializing in machinery and plant engineering with headquarters in Sonthofen (Germany). In keeping with our mission "TRANSFORMING MATERIALS INTO VALUE", we offer innovative process solutions, technologies and consulting services. Our business units are:
Process Technology
Building ...