The Russell AMPro® Sieve Station provides a fast and reliable powder processing solution at the Manufacturing Technology Centre.
Aiming to accelerate the use of additive manufacturing within the UK, the Manufacturing Technology Centre (MTC) is also home to the National Centre of Additive Manufacturing (NCAM) which strives to bring improvements to the industry. Looking at all parts of the AM process is important to bring about enhancements, with powder management playing a key role in order to ensure the quality of the final product.
Since trialing and implementing the Russell AMPro® Sieve Station at the NCAM, it now only takes 25% of the time to sieve their AM powder. Being fully enclosed and automated the machine also reduces the risk of powder contamination while increasing operator safety. Overall, the Russell AMPro® Sieve Station proved to be a fast and reliable solution for the MTC, streamlining the process while safeguarding powder quality.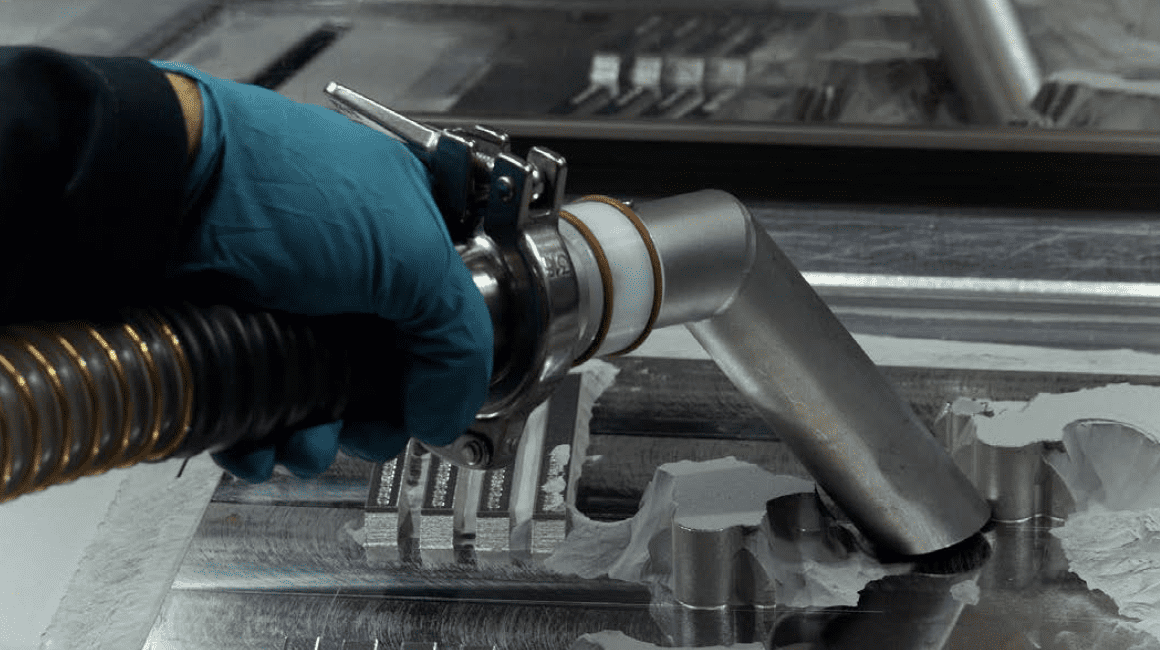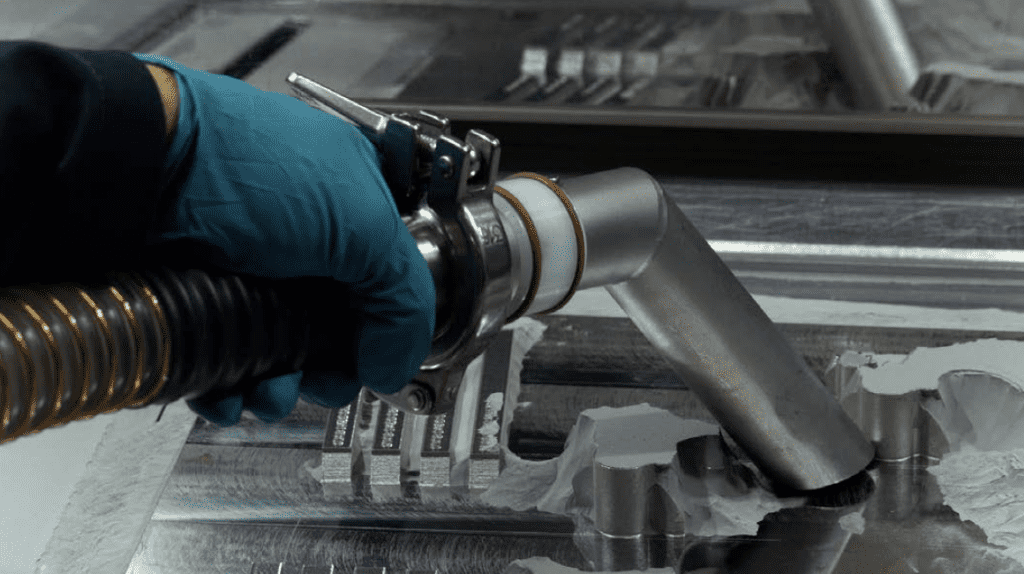 "The Russell AMPro Sieve Station is incredibly intuitive to use, conveying and sieving into a compact unit. The reliability and repeatability offered by this machine made it the best solution for us, improving powder traceability and quality, and future proofed long-term collaboration between Russell Finex and the MTC for years to come."
Vince Sparrow, Team Leader of Additive Operations
To find out how the Russell AMPro® Sieve Station can help with your additive manufacturing requirements, contact Russell
This article is published by
Russell Finex are global leaders in sieving, separation, and filtration technology, designing and manufacturing innovative vibratory screeners, separators, ultrasonic mesh deblinding systems and self-cleaning in-line filters for over 85 years. With "Customer Trust, a Russell Must" as its ethos, Russell Finex can assure and enhance the reputation ...