Filtering Rice Paste for Baby Cereal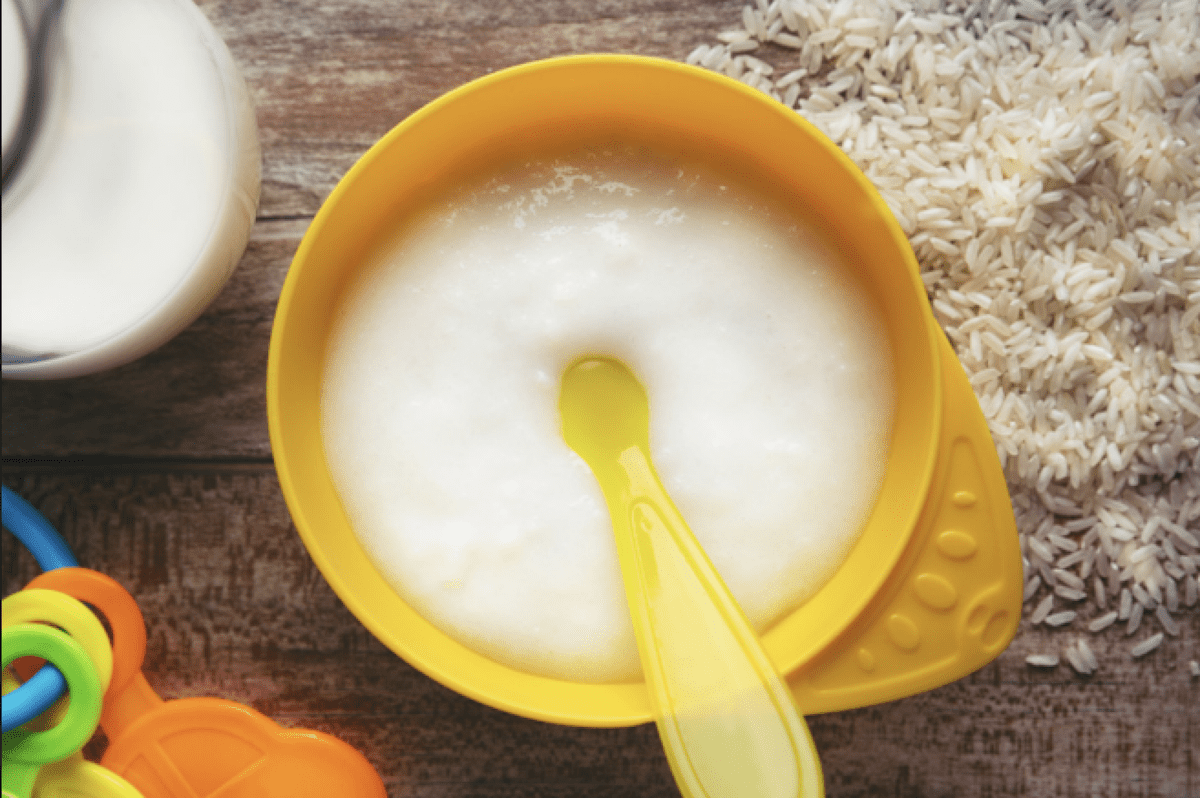 Leading food manufacturer uses Self-cleaning Russell Eco Filter® to remove contamination and improve quality of its baby rice cereal
A large food factory in China, producing milk powders, cereals and infant formula, sought to improve its production line to meet increased demand. One of its most popular products, rice cereal, is a popular choice for infants, providing them with a nutritious food source.
To abide by strict food safety standards, the company consulted Russell Finex to find a filtration solution that would efficiently remove contamination from the rice paste used in its cereal. Processing 6 tonnes per hour, the Self-Cleaning Russell Eco Filter® efficiently filters out oversize and contamination from the company's rice paste. For automatically monitoring the process, the company also now uses the Russell Filter Management System™. Automating this task means minimal operator involvement, allowing them to focus on other tasks while limiting their exposure to hazardous materials. the Self-Cleaning Russell Eco Filter® is also a cost-effective solution, eliminating disposal costs of filter bags by using reusable filter elements. 
To find out how we can streamline your food and beverage filtration process, contact Russell Finex today.
This article is published by
Russell Finex are global leaders in sieving, separation, and filtration technology, designing and manufacturing innovative vibratory screeners, separators, ultrasonic mesh deblinding systems and self-cleaning in-line filters for over 85 years. With "Customer Trust, a Russell Must" as its ethos, Russell Finex can assure and enhance the reputation ...