Coperion RotorCheck 5.0: The Ideal Improved Solution for Enhancement of Food Safety in Rotary Valve Food Operations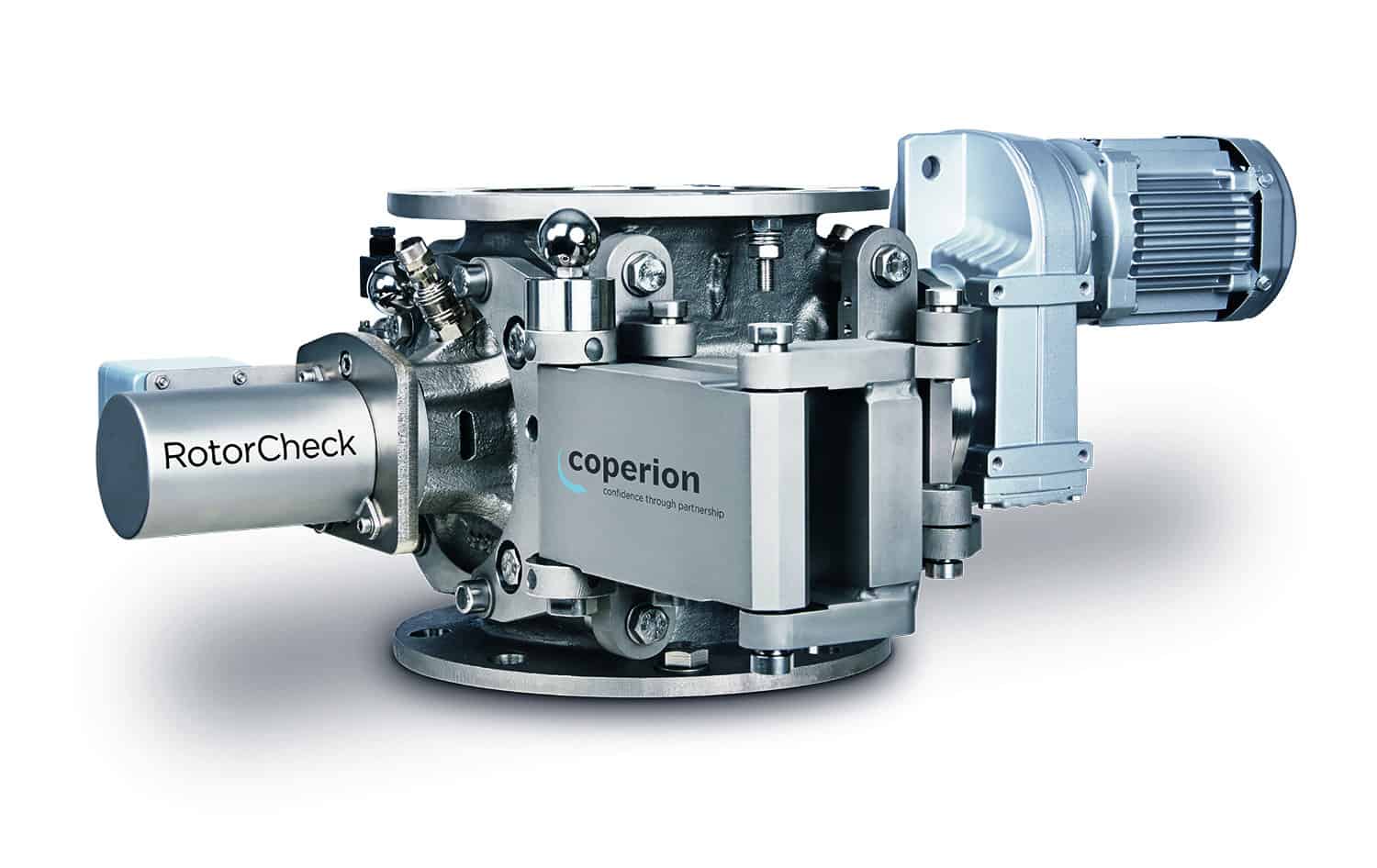 The RotorCheck 5.0 contact monitoring system for Coperion rotary valves is the ideal technology to register, evaluate and report unwanted contact between the rotor and housing in order to prevent metallic abrasion, and thus potential contamination of the product being conveyed or transferred.
Food applications for a variety of powders, especially those with a high number of cleaning cycles such as dairy, infant formulas and nutraceutical formulations, as well as applications which include frequently changing products and recipes, can particularly benefit from this instrumentation. The newly introduced physical separation of measured value logging and evaluation electronics has advantages in terms of operation and maintenance, while the redeveloped control system provides advanced options for event diagnosis and communication to host systems. In addition, the use of high-quality components contributes to longer uninterrupted running times, thus optimizing operational efficiency.
This article is published by
Innovative and Sustainable Bulk Material Processing Solutions.
Coperion and Coperion K-Tron are system and equipment suppliers, including extruders, feeders, pneumatic conveying and components, who understand the importance of process efficiency. We design, develop, manufacture and maintain systems, machines and components for the plastic, ...