It's a highly efficient cylindrically shaped dust collector, which ensures reliability in operation as well as a clean and safe food processing plant.
The unit has been designed to minimize dead spaces in compliance with regulations for the production of equipment for dry powder processing in the food and pharmaceutical industries.
It avoids waste material by considerably improving de-dusting efficiency: as a de-centralized dust recovery system, WAMFLO® Food helps recycle dust within the production process where it occurs, thus preventing product contamination deriving from other process phases.
With four different diameters within the range, 400-1000mm, and filtering surface from 1 to 21m², the unit is suitable for both positive and negative pressure applications in passive or active operational with flow rate up to over 2000 m³/h.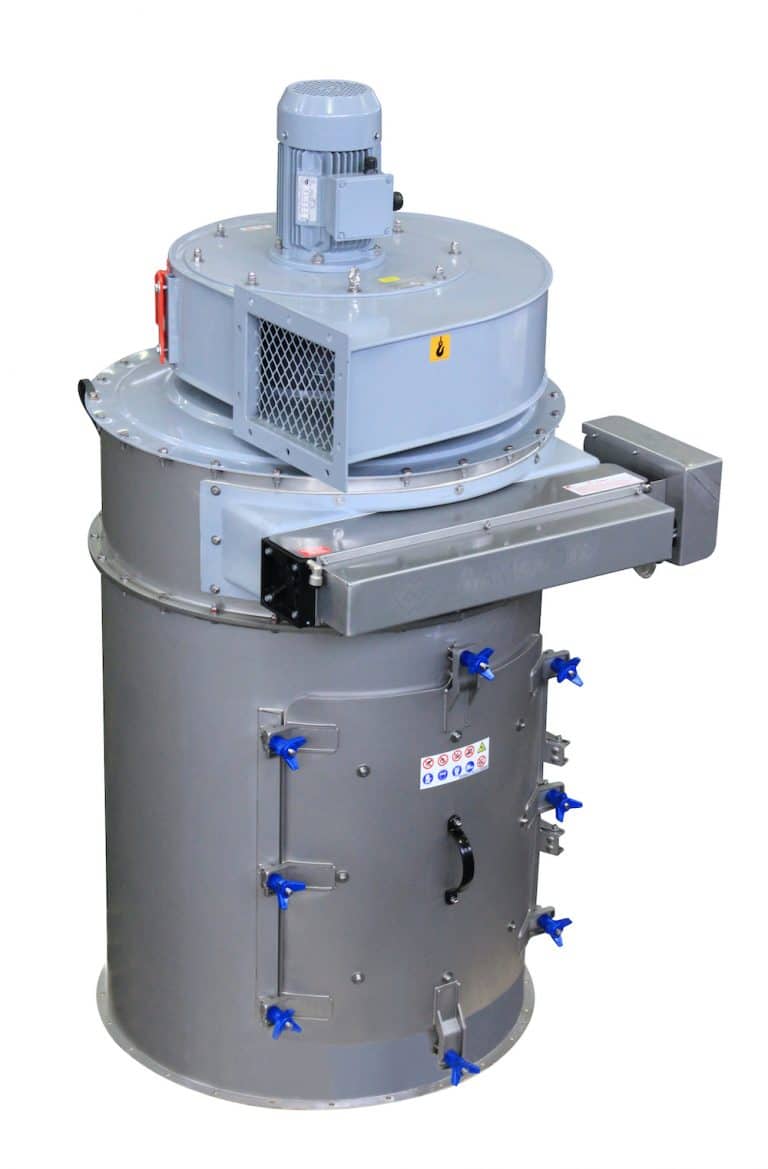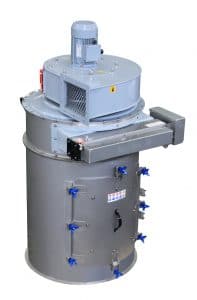 WAMFLO® Food is also available in the ATEX version for installation in explosion-risk areas.
Thanks to patented 'easy-fit' filter elements and captive locking systems design, WAMFLO® Food ensures quick access to the dirty or clean dust collector side, greatly facilitating all maintenance activities.
The EC1935/2004 certification gives to the customers the guarantee of compliance in the majority of food-grade applications and makes the risk analysis easy for our customers.
Compliance for WAM® means great care and effort during the design stage and in the production process.
Certification includes:
HYGIENIC design,
MIGRATION tests carried out by us and by licensed laboratories (EU10/2011), GMP regulations which mean good manufacturing practice and implementation of quality control (EC2023/2006),
complete TRACEABILITY starting from raw materials to shipping and distribution through our subsidiaries.
So, for sure a lot of work but a guarantee of high quality.