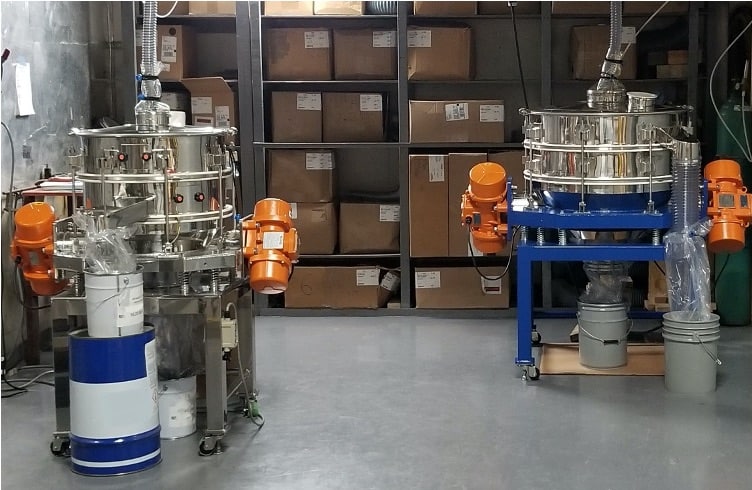 Through numerous trials and toll processing projects, Elcan has worked closely with industry leaders to develop a new sieving solution for their processing needs. Elcan's experience working with graphite and similar carbon-based powders has allowed them to streamline the sieving process at separations as fine as 20 microns.
The cuts for the battery materials industry are very fine and precise. The Hi-Sifter can achieve these separations at extremely high efficiencies without blinding or any other production delays. The new Hi-Sifter screeners are exclusively offered by Elcan Industries Inc. in Tuckahoe NY.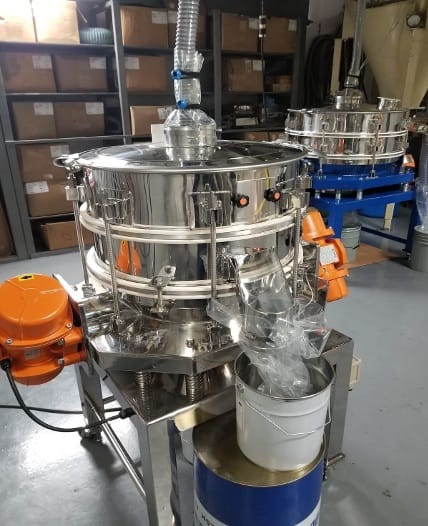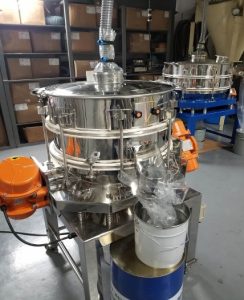 The product contact areas of the machine are polished stainless steel and can be coated to prevent metal contamination. The machinery was designed for the pharmaceutical and food industries but Elcan has also proven success in the battery materials market as well. The high energy being transferred to the screen allows for hard to screen materials to flow seamlessly through the screen. The machine has a strong vertical vibration that allows for high rates and efficiencies.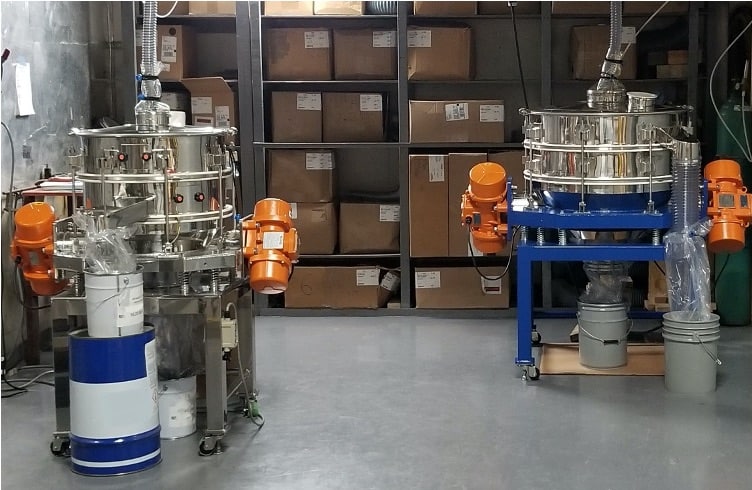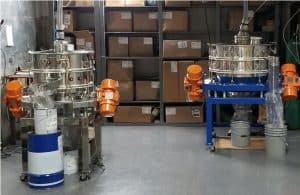 The Hi-Sifter is offered in both a single and double deck design. The simple design of the machine allows for quick screen changing and minimal down time between runs. The machine is available in sizes ranging from 15 inches (400mm) to 40 inches (1000 mm). The smaller, 15-inch model is perfect for lab settings and is great for companies looking to do smaller tests and experiment on new products. The larger models achieve higher feed rates during production and have proven capable of screening difficult to separate products in contract manufacturing and trials at Elcan's facility.
This article is published by
Elcan Industries offers unparalleled levels of screening capabilities that provide excellent efficiencies on even the hardest to screen chemicals, powdered metals, glass and ceramics, foods, plastics, minerals, oil drilling muds, pharmaceuticals, electronic materials, and coating systems.
Elcan Industries ...