For over 30 years, we have been toll processing powders for numerous companies with supply chain difficulties or looking to scale their operations without all the extra overhead costs all around the globe.
Our toll processing plant has various services available to handle anything that is in a typical powder form, including:
Typical challenges we are asked to assist customers with: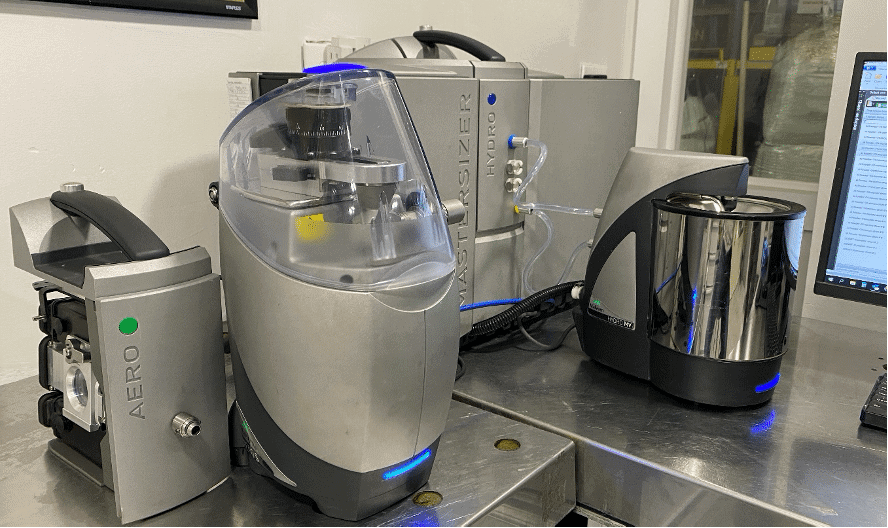 Developing new products with tight particle specifications
Maximizing yield of high-value materials
Improving processes currently being done using conventional sieves
Particle analysis utilizing our Malvern Mastersizer 3000
Air Classifying on our Elbow Jet
Removing contaminants from feedstock
Experience:
Companies that work alongside Elcan experience a radical improvement in their yields, rates, and efficiencies. This in turn helps companies significantly increase their profit margins due to our decades-long experience, techniques, and technologies.
To find out how we can help improve your process today, call 914-381-7500, email us, or visit elcanIndustries.com.