ECUBLENS - Particle size reduction is a key process in laboratories and small scale manufacturing, right through to full size production. Dec's flexible, multi-format MC DecJet® systems are designed to satisfy the full range of these requirements from bench (<50 mg) to large scale.
Available in open and contained arrangements our spiral jet mills provide the ability to micronize difficult and hard to handle products and serve many applications throughout the pharmaceutical, chemical, cosmetic and food industries. All of Dec's MC DecJet® systems are available for aseptic manufacturing with special HPAPI configuration, the isolator systems are ideal to segregate the products from external contamination, especially when micronizing sterile products. Dec Group recently completed several projects for the handling of powders in the field of DPIs (dry-powder inhalers) where strict particle size distribution and containment are a major issue.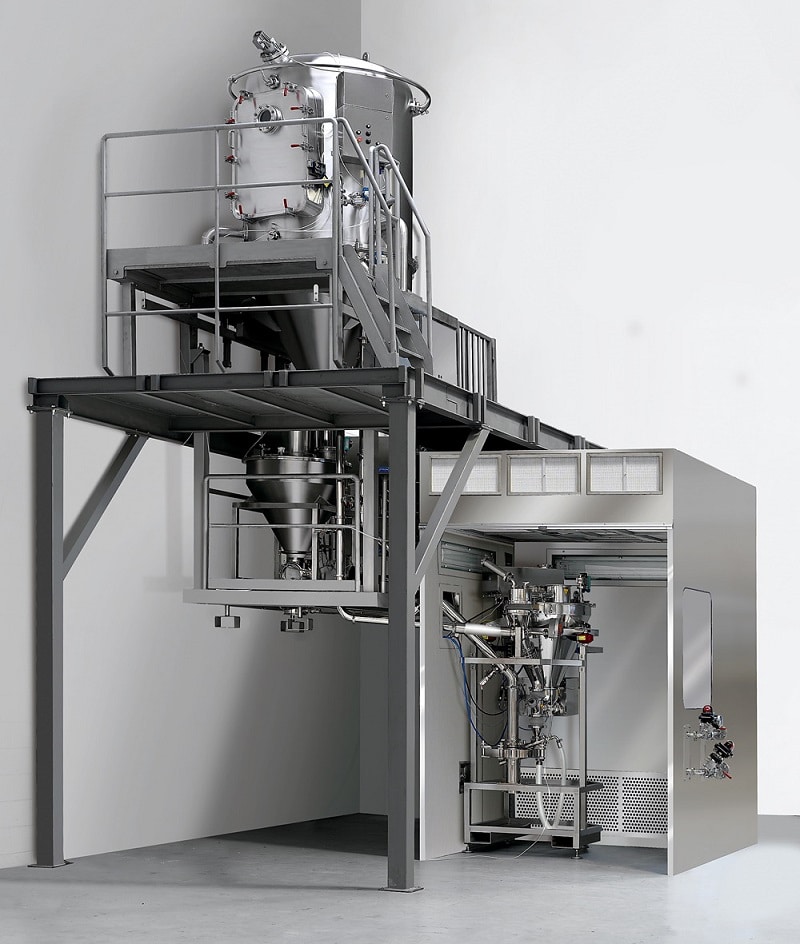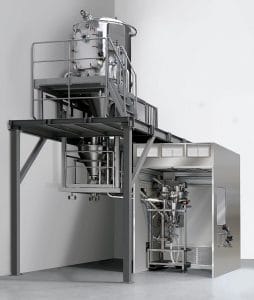 The particle size distribution is constant with all MC DecJet® systems. The process is scalable, calculable and predictable. Dec's high quality spiral jet mills can be balanced to achieve the required quality in a single pass. This single pass results in shorter production times and less waste. When using standard mechanical mills, common pitfalls such as cleaning issues, heat generation and high particle lower size limits (40 microns), can be controlled with Dec's MC DecJet® range of spiral jet mills.
From their extensive expertise in the powder handling industry, Dec Group can provide a wide range of technical support to their customers for their specific process development and optimization. Dec Group also offers testing facilities to make sure to obtain the required results or to master scale-up challenges.
Dec Group's MC DecJet® series offers a complete line of scalable spiral jet mills that provide highly efficient and versatile solutions for micronizing powders in the pharmaceutical industry as well as in the chemical, cosmetic and food industries. The MC DecJet® systems range from MC DecJet® 30, for R&D purposes to MC DecJet® 400, suitable for micronizing up to 300 kg/hr, and are supplied in accordance with US/EU Good Manufacturing Practices (GMP) guidelines.
Please visit our website www.dec-group.net or contact us at info@dec-group.ch for further information.
This article is published by