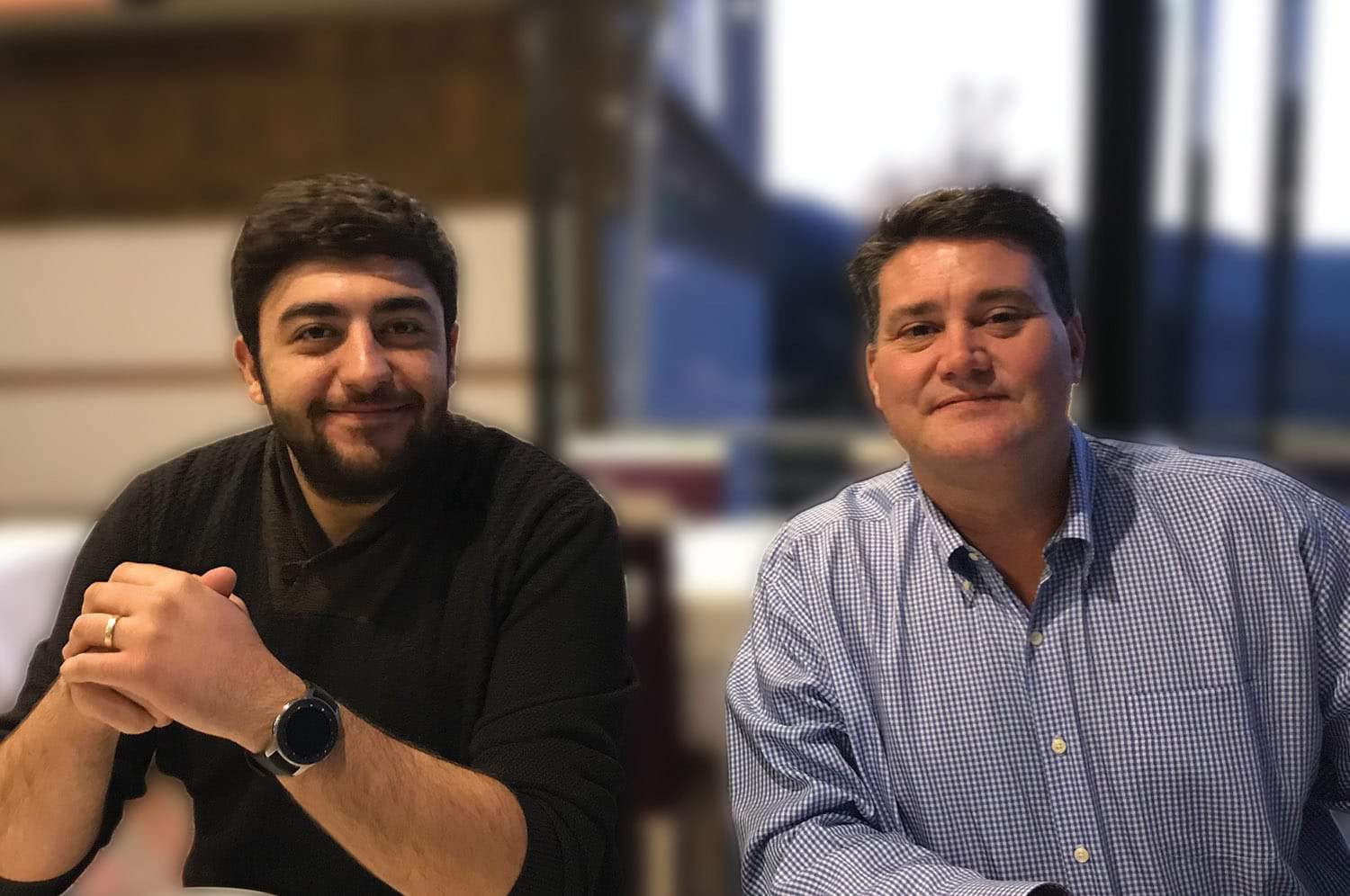 LEAVENWORTH, Kansas - A strategic alliance between Great Western Manufacturing of Leavenworth, Kansas and Gazel Makina of Corum, Turkey will offer integrated sales of Gazel's metal free-swinging sifters to North America, Central America, the Caribbean, and select South American countries.
Both family-owned companies have a strong focus on sifting equipment. This alliance allows Great Western to present one of the broadest sifter lines in the industry by offering both metal and traditional construction to fit any need.
"This is an exciting opportunity that enables us to offer metal free-swinging sifters to those customers who prefer the metal construction over our traditional fabrication," said David Schroeder, Chief Operations Officer of Great Western Manufacturing. "Gazel's broad product line and willingness to customize their designs to suit any project requirement is a perfect fit for us."
The unique collaboration combines multiple family generations who have focused on improved sifter technology. Their individual advanced manufacturing techniques form complimentary product lines, giving them the ability to globally offer proven sifter designs for a multitude of materials.
"This partnership is the best of two worlds for the sifting sector," said Ozan Gazel, Sales Manager at Gazel Makina. "We have the experience and flexibility to make tailor-made sifters. The mill doesn't need to change anything in the building. No extra holes, no changes in pipes, no changes in structure, etc."
Great Western will continue to manufacture European sieve sizes, as well as standard North American sized sieves. This allows customers more options to find the best fit for their plants and processes by allowing more choices for machines, continued customization of sieves, and a reliable North American contact for service and support.
About Great Western Manufacturing
Great Western Manufacturing has been manufacturing sifters since the 1880's. The company has many seasoned employees who have honed their skills while manufacturing Great Western sifters. Thanks to their continual design innovations, the company has enjoyed decades of recognition as a leader in sifting equipment.
About Gazel Makina
Gazel Makina established their factory and began producing sifters in 1995. They employ a professional and experienced staff in all areas of their organization. Their equipment is used in numerous European, Asian, and African countries.
This article is published by