Metso's scope of delivery includes an impressive apron feeder package featuring Metso's AF18 apron feeder, one of the largest feeders that Metso has ever produced. The apron feeder supplies material downstream to a Metso Superior™ MKIII primary gyratory crusher. The gyratory crusher accepts the largest top size feed in the market, allowing it to provide higher capacities, which makes this crusher the most cost-efficient primary gyratory crusher in the industry.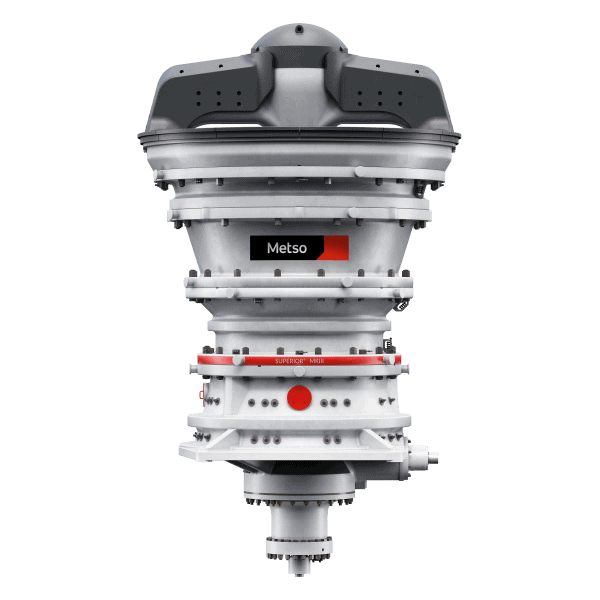 "We are excited to be able to support our customers to ensure their needs are met. It is especially rewarding when we are able to demonstrate our capabilities for flowsheet synergies such as crushers and apron feeders as this equipment works hand in hand for minerals processing," says Guillaume Lambert, SVP, Crushing at Metso.
Metso has the capability to design and deliver even the largest apron feeder systems with high project quality. Combined with our advanced line of mining duty crushers, Metso offers complete solutions providing flexible and reliable material processing to meet high demands and ensuring the success of our customers.