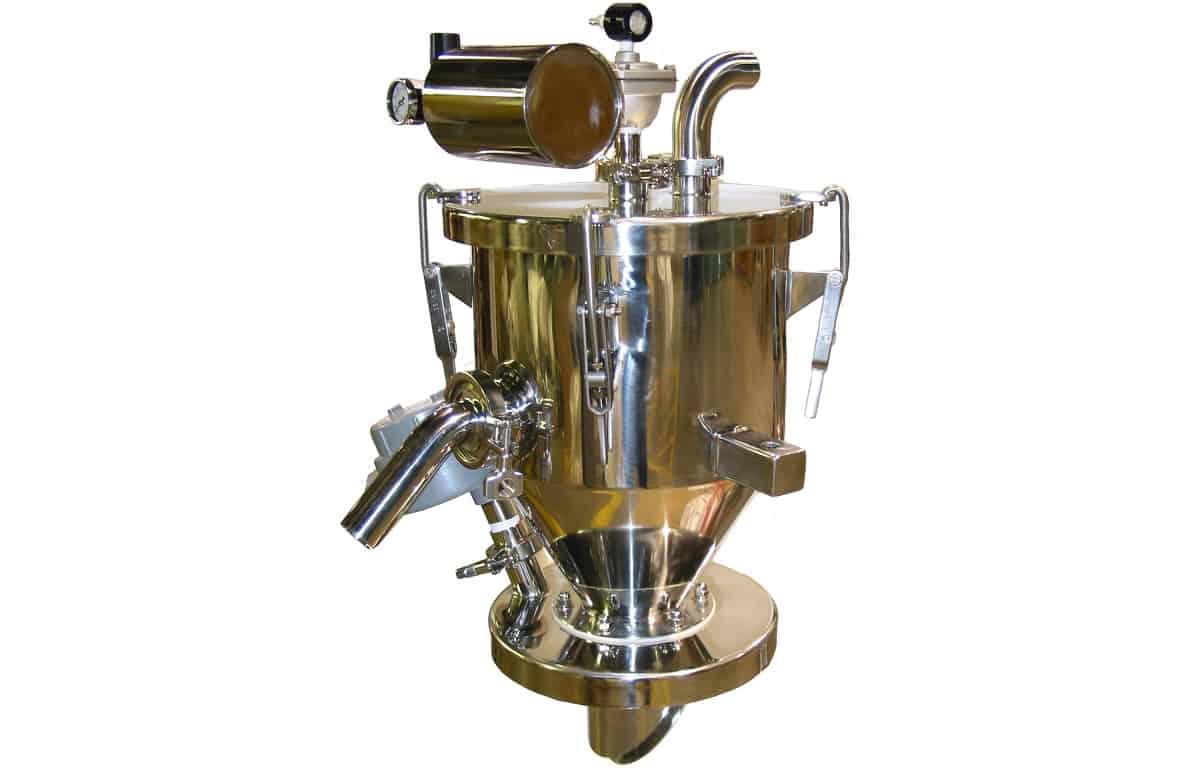 VAC-U-MAX low-rate pharmaceutical vacuum conveyors are designed to handle granules and free flowing powders for the pharmaceutical and food industry. Material is conveyed from containers, eliminating scooping, manual lifting, and messy dumping. All VAC-U-MAX vacuum conveyors are manufactured under GMP guidelines and meet USDA and FDA approved standards.
Vacuum Conveying System includes:
Pickup Wand
Convey Hose
Sanitary Design Vacuum Receiver with Filter
Control Panel
A variety of discharge valve types and finishes are available. There are few moving parts with units easy to clean. A wide range of materials can be conveyed up to 1500 lbs/hr (680 kg/hr) to tablet presses, capsule filling machines, and packaging machines.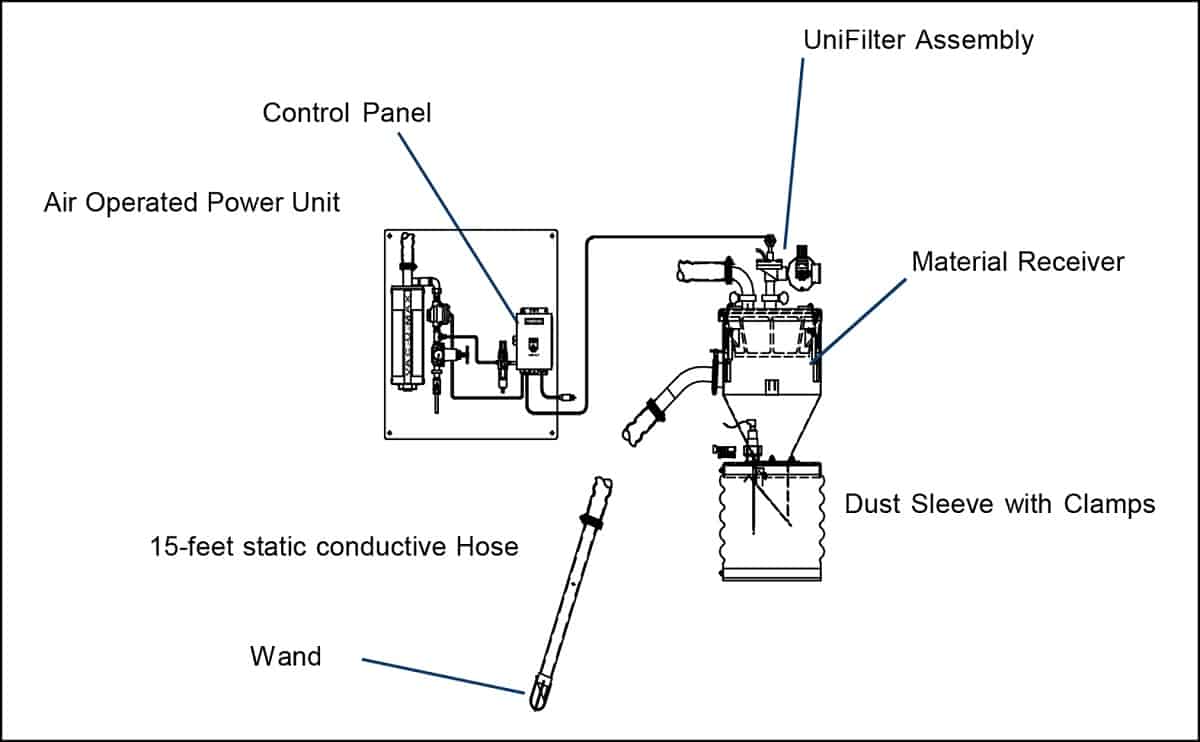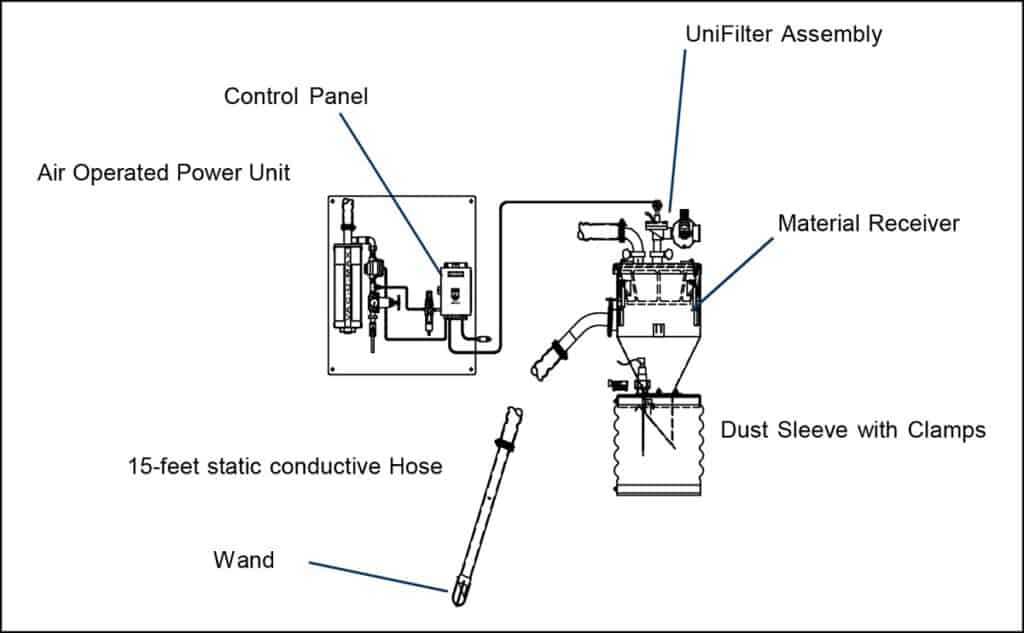 This article is published by
VAC-U-MAX specializes in the design and manufacture of pneumatic conveying components, systems, controls, and support equipment for vacuum conveying, batching, and weighing of bulk materials. With a VAC-U-MAX pneumatic conveying system on site, bulk materials move gently and quickly from point to point, with nothing in the way to impede the efficiency ...