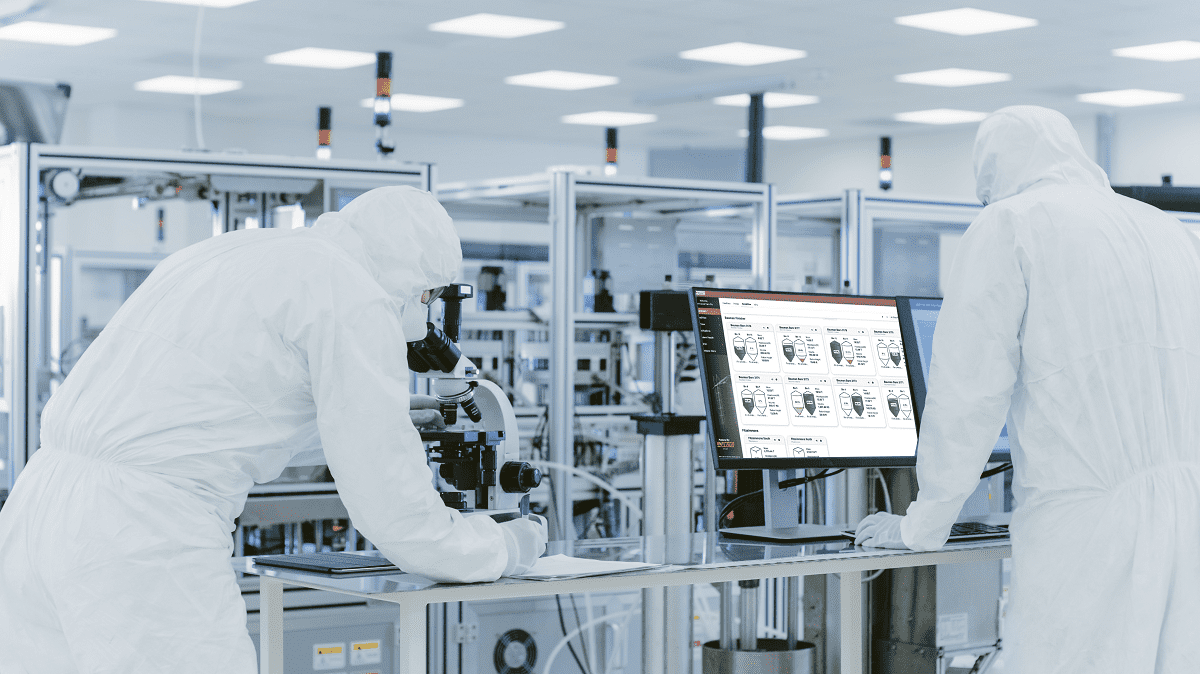 Cyber-Physical Technology--like BinMaster inventory sensors and IoT software-drive Pharma 4.0 philosophies to proactively protect processing and monitoring systems from cyber-attacks.
Pharma 4.0 embraces automation, autonomous, and decentralized ecosystems. Pharma 4.0 calls for Internet of Things (IoT), Cyber-Physical Technology (CPT), and Artificial Intelligence (AI). CPT–like BinMaster inventory sensors and software–uses IoT to integrate smart devices with cloud software. Bulk inventory systems monitor, control, and secure physical processes.
Radar sensors, for example, continuously measure level data in storage silos and processing tanks with great accuracy. The sensors feed data to BinCloud® to secure inventory data in the cloud. Access to the system is controlled by an administrator. Privileges for each user are defined including what data they can view, change, or report to protect the integrity of cloud inventory.
Meeting sanitary requirements
Pharma and food processors require adherence to ingredient quality standards. BinMaster offers level sensors that comply with FSMA food safety, FDA requirements, and meet hygienic, CIP or clean-in-place requirements to reduce the risk of contamination and prevent out-of-spec batches.
Measuring levels in smaller, tight spaces like pipes, hoppers and contains can be done with miniature capacitance probes. For ingredient and process tanks a or mixers, compact non-contact radars are designed for vessel heights up to 50 feet. BinMaster's NCR-80 radar excels in tough storage and processing silos with challenging dust, noise, and environmental conditions.
Improved workplace efficiency
Features of BinCloud include real-time monitoring, automated alerts via text or email, and historical reports. Software is used to manage a single site or across multiple locations and hundreds of vessels. Data is updated continuously and automatically in a seamless, secure environment.
Introducing technology is risky. According to Forbes, 70 percent of organizational transformations fail due to poor communication or lack of team buy-in. BinMaster tackled these challenges years ago with BinCloud® software which unleashes people from cubicles, and prompts collaboration on an IoT platform. The process is safe and secure. Machines labor, while people analyze data.
This article is published by
Processing operations that struggle with the challenges of inventory management and timely replenishment of all types of solids and powders can monitor silo levels on their smartphone, tablet, or desktop with complete solutions from BinMaster. A complete suite of continuous ...