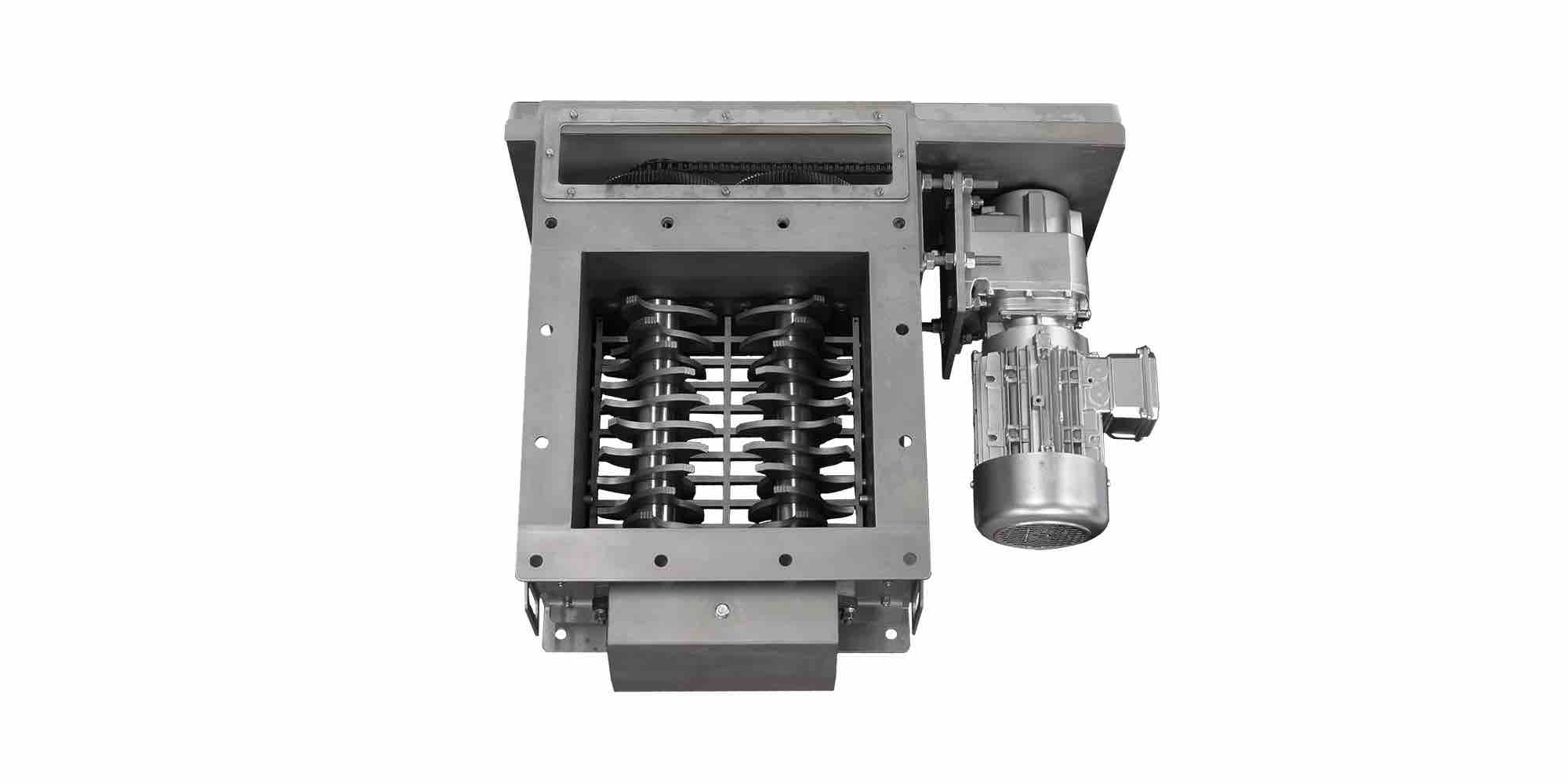 The Rotolok Lump Breaker has a design proven on assorted products and is particularly effective on dry, brittle and friable lumps.
A fabricated construction using in-house laser cut components allows for any inlet and outlet size to match customer installations and stacked, cross-cutting designs for less friable products.
The heavy-duty blades are easily replaceable, as is the breaker grid, both of which slide out of the body as a single assembly for quick access to clean and maintain.
Mild steel and stainless steel are standard materials of construction and specials such as abrasive resistant steel are available as options.
Another versatile and well-manufactured valve in the Rotolok range of Bulk Material Handling equipment.
This article is published by
Rotolok, founded in 1973, are manufacturers of Rotary Valves and other Materials Handling Equipment and can be your source of the complete range of handling equipment for processing all manner of powder and granules. If we cannot supply to your requirements directly then there is a very good chance another one of our Group Companies can.