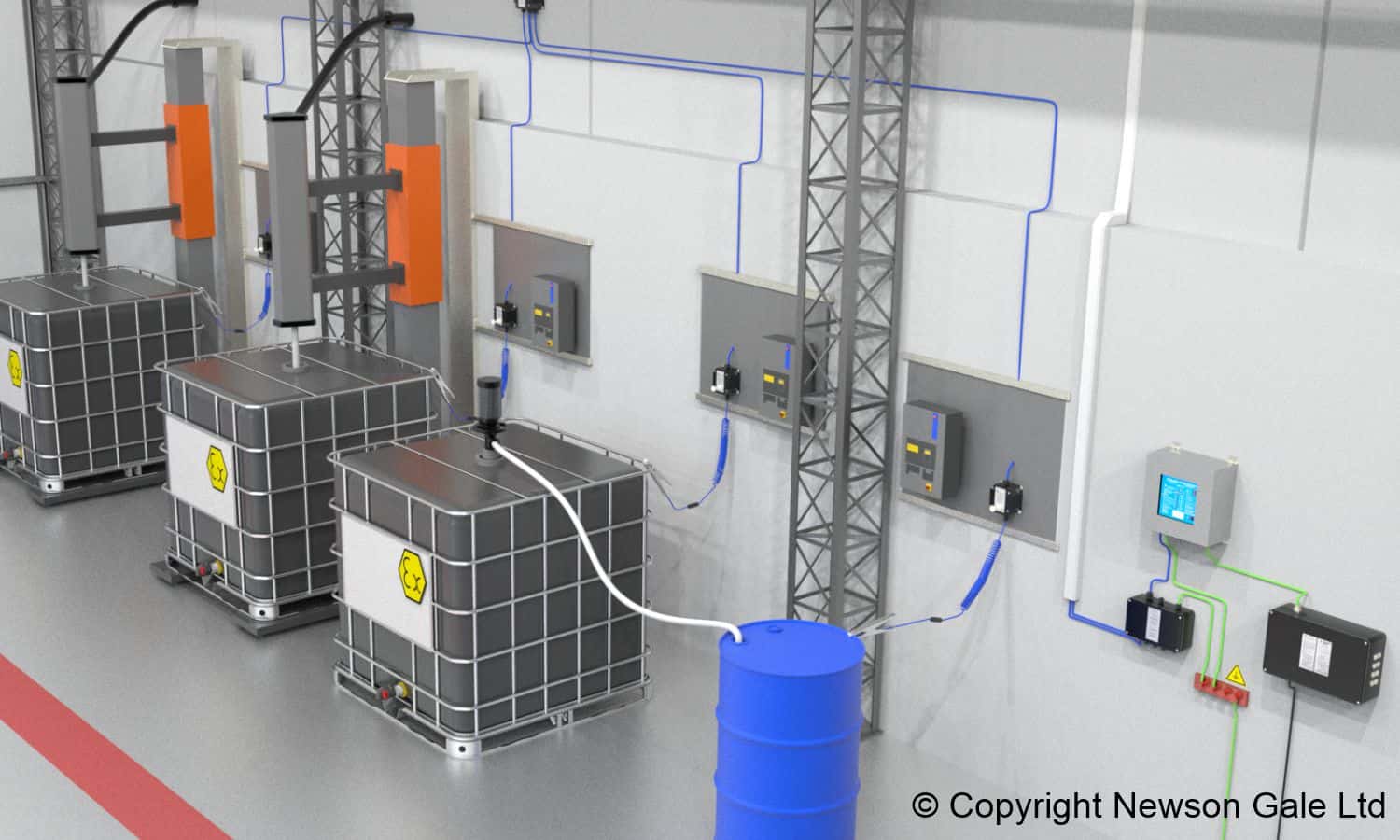 The problem of static electricity in hazardous atmospheres is ever present in many sectors of processing industries. This case study investigates the factors behind the ignition source of a static discharge during a powder processing operation where the operator working on a pneumatic conveying system heard a crackling noise when powdered material was being transported between the classifier and the loading hopper.
Pneumatic transport systems represent the heart of any granular bulk material handling system throughout many industries today. Being an efficient method of transporting granular material, such systems allow for quick transportation of powders between processes enabling companies to keep up with an ever-growing demand on production. However, such processes are not without their risks. When the product being processed is considered combustible and has an appreciable portion of fine material, the potential for having an explosion increases dramatically. Fine powders with low MIE (minimum ignition energies) will regularly reach the MEC (minimum explosive concentration) along the conveying system and may be at risk of combustion by several sources of ignition. One such ignition source is electrostatic discharge.
Pneumatic conveying systems have the ability to generate vast quantities of electrostatic charge via the movement of product through the plant equipment. The most common method of electrostatic charging on such process operations is due to tribo-electrification, which is simply the contact and separation of the powder with the walls of the processing equipment, the powder molecules itself or other factors that can cause charging, like surface contaminants.
Download the full case study from Newson Gale to explore the pitfalls and challenges of powder processing operations and measures of control after an incident took place where static electricity was the ignition source.
This article is published by
Newson Gale, a HOERBIGER Safety Solutions Company, enjoys an outstanding market position in electrostatic grounding for hazardous areas. Headquartered in Nottingham, United Kingdom, the company is represented in over 50 countries around ...