The nature of static ignition risks poses one of the most complex problems in terms of implementing measures of control that can mitigate electrostatic hazards in a safe and reliable way.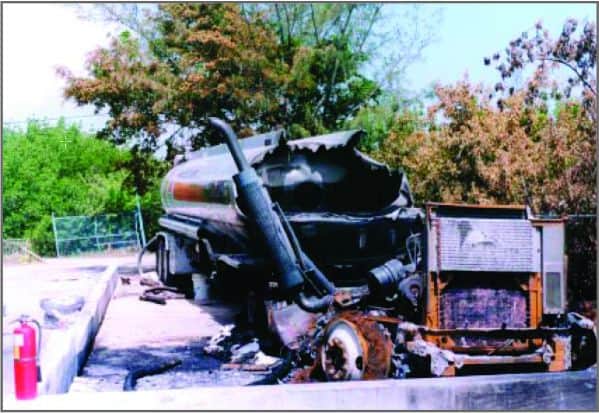 In this incident, a road tanker driver was on top of his vehicle checking the contents of its compartments and preparing to transfer material from a cargo tank when explosive vapours ignited within the vehicle he was standing on.
This case study explores the repercussions, impact, and measures of control after an incident took place where static electricity was the ignition source.