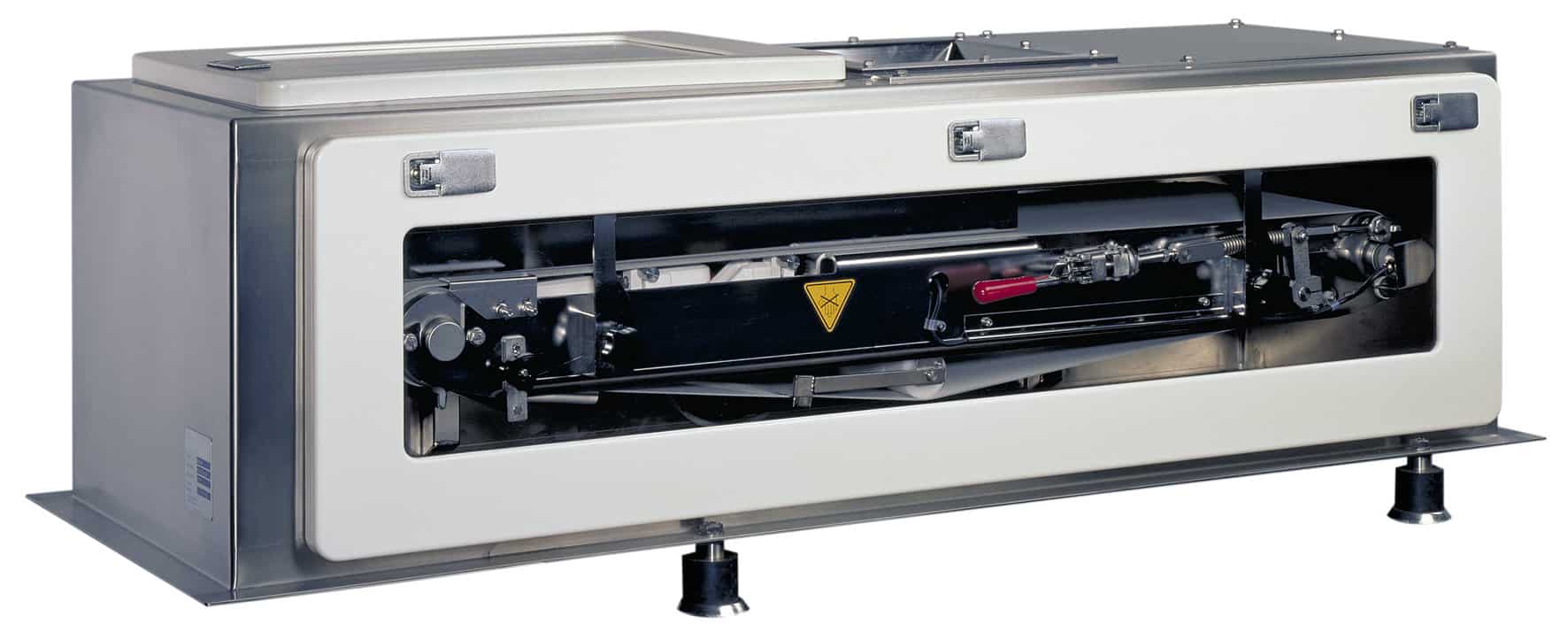 Specializing in high accuracy feeding and metering of a wide variety of bulk materials, Coperion K-Tron offers a full range of volumetric and gravimetric feeding solutions which include single and twin screw feeders, vibratory tray feeders and weigh belt feeders.
Whether feeding by volume or by weight for applications in many industries which include dosing to blenders and extruders as well as mills and packaging lines, Coperion K-Tron has defined the leading edge of technology for material handling applications.
With several single and twin screw models available with exchangeable screw configurations, screw feeders can handle a wide range of applications including prefeeding, feeding, or batching. In addition, Coperion K-Tron's line of Smart Weigh Belt feeders and vibratory tray feeders are ideal for metering fragile products or ingredients prior to packaging or blending lines.
All feeder designs are also available in easy clean and sanitary design and can include quick exchange modules for quick and easy product changeover. The complete Coperion K-Tron feeder line includes smart control technology as well as innovative instrumentation options for optimizing product flow.
This article is published by
Innovative and Sustainable Bulk Material Processing Solutions.
Coperion and Coperion K-Tron are system and equipment suppliers, including extruders, feeders, pneumatic conveying and components, who understand the importance of process efficiency. We design, develop, manufacture and maintain systems, machines and components for the plastic, ...