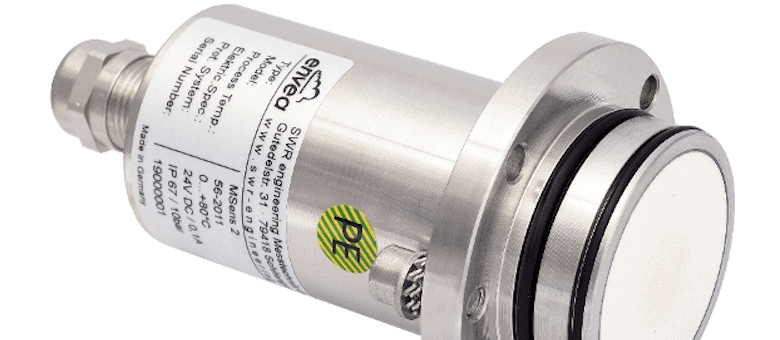 In a biomass power plant, the combustion of biomass generates electricity and heat.
The operator of a biofuel plant was looking for a solution that would provide him with information on the moisture content of the biomass (wood chips) before transportation into the combustion chamber in order to optimally adjust the combustion air.
Process data
| | |
| --- | --- |
| Customer: | Biogas plant |
| Material: | Wood chips |
| Moisture range: | 20 – 60 % |
| Installation: | After the shredding machine |
| Function: | Measuring the moisture of wood chips |
Solution
The M-Sens continuously measures the material moisture of all kinds of solids in container outlets, conveyor belts, screw conveyors, mixers and belt dryers.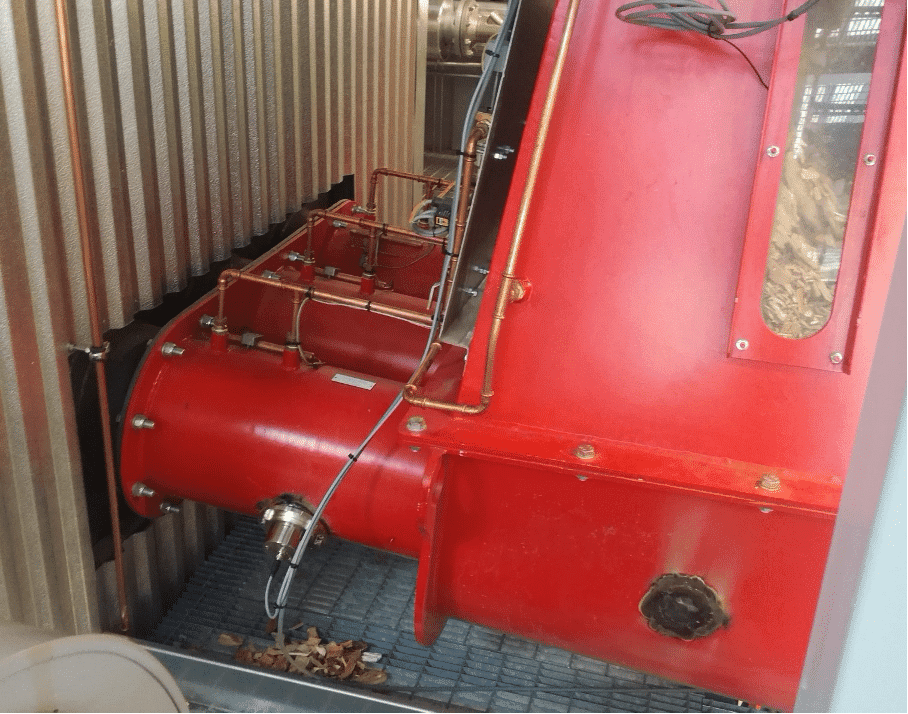 In the described application the M-Sens WR is used. The M-Sens WR is especially used for coarser materials and for higher moisture values.
For applications with wood dusts with a lower moisture value the standard M-Sens is used.
Typical installation locations are e. g. in a silo outlet or in a screw conveyor.
Customer benefit
Optimal control of the combustion air
Reduction of fuel consumption
Process optimization
This article is published by
ENVEA is a world class manufacturer of ambient, emission and process monitoring systems, with full turnkey capabilities. Our equipment and technologies encompass gas analyzers, dust monitors, solids and flue gas flow meters, and air quality monitoring networks, as well as environmental data processing and reporting solutions.
ENVEA offers: